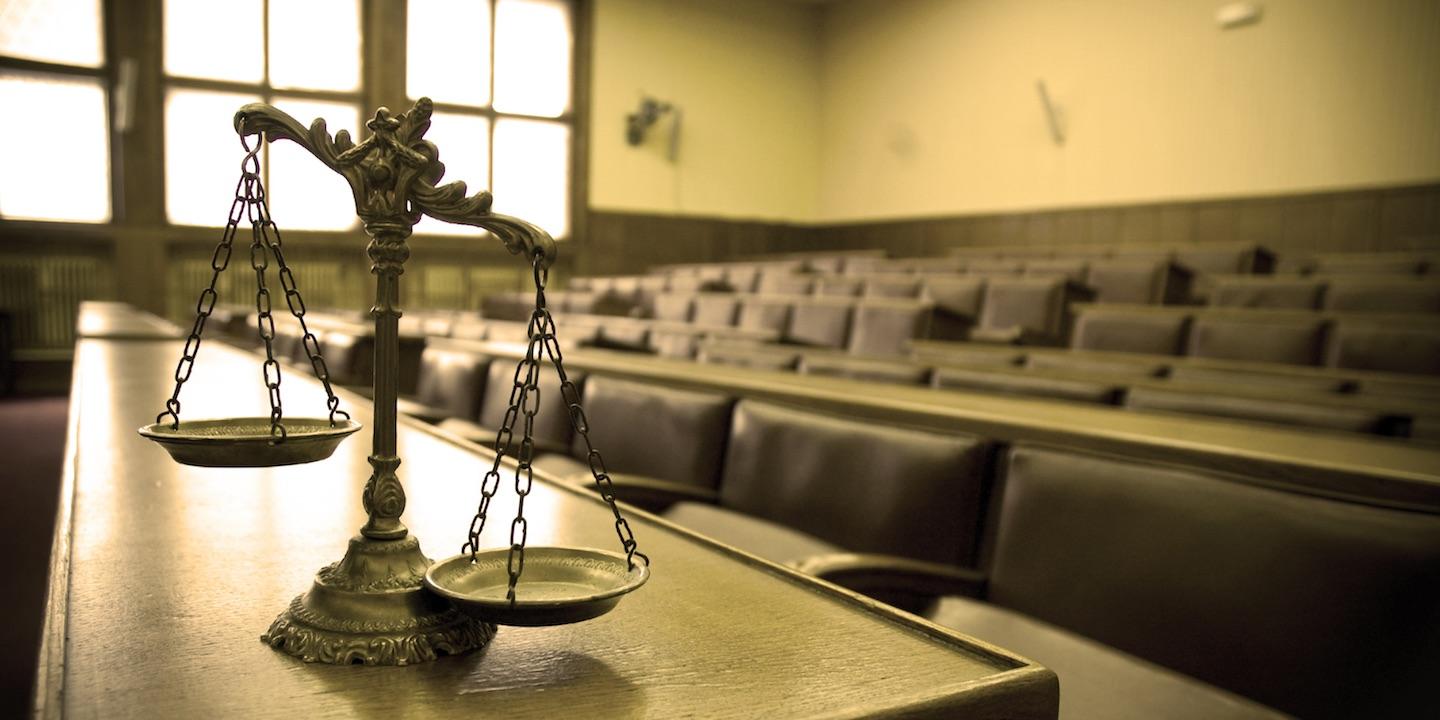 SAN FRANCISCO (Legal Newsline) -- A ruling was issued Oct. 28 in U.S. District Court Northern District of California by Judge William Alsup which confirmed the firm of Robbins Geller Rudman & Dowd LLP, as lead counsel in a class action suit against LendingClub (Evellard v. LendingClub Corp. et al., case number 3:16-cv-02627).
That in itself should have been a normal day in court, but the process by which this decision was made was outside the ordinary.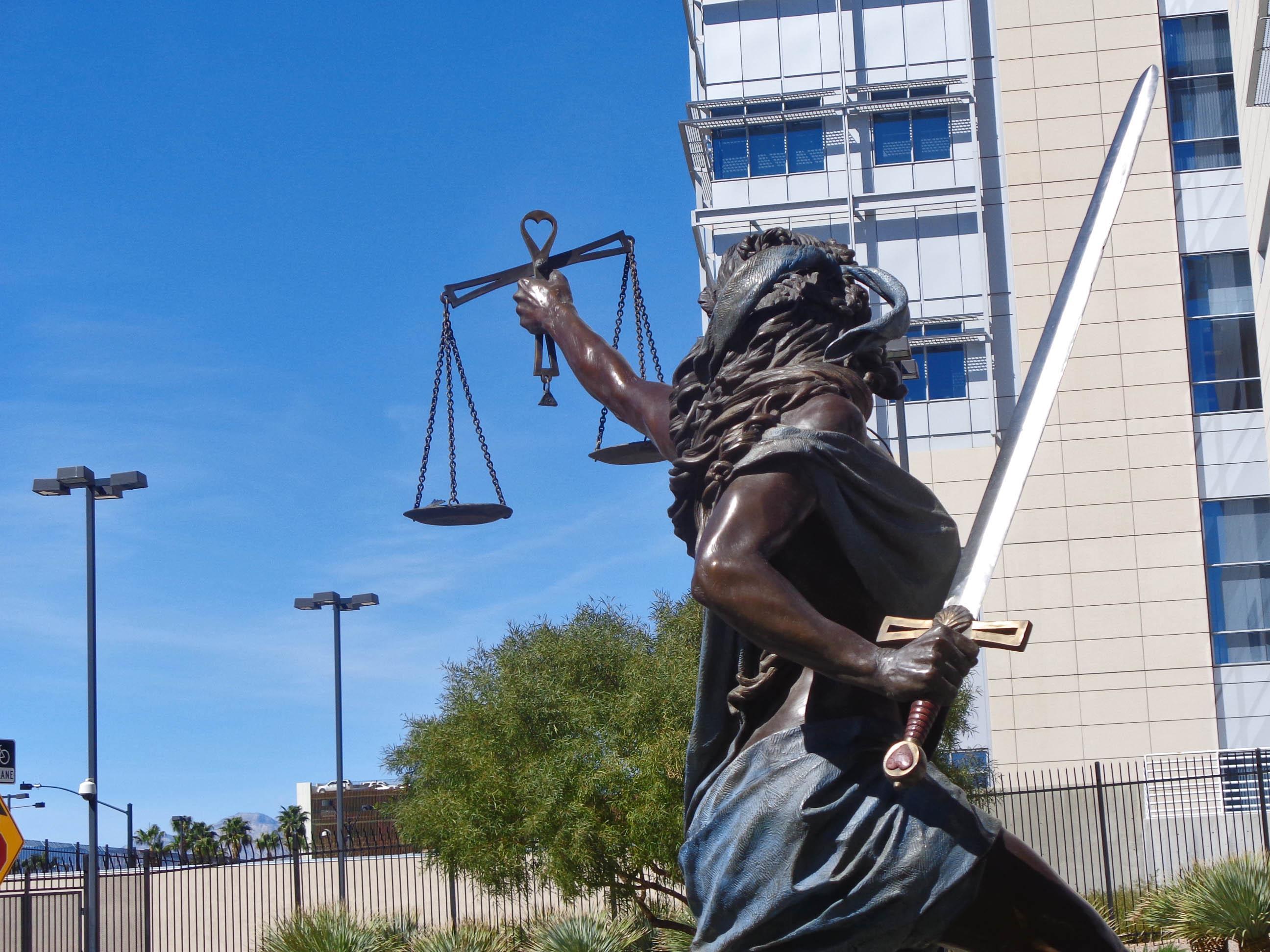 | morguefile.com/JessicaGale
When the case first appeared before him, Alsup decided not to appoint a lead counsel for the case and instead open the position to an application process.
Terry McMahon, an attorney at Mintz, Levin, Cohn, Ferris, Glovsky and Popeo PC, told Legal Newsline "(This situation was) very uncommon. We know of one other case a few years ago where the same judge made the lead plaintiff conduct a similar review of potential counsel. Otherwise, lead plaintiff and lead counsel are appointed simultaneously in every instance of which we are aware."
In the court decision regarding the appointment, Alsup wrote "The court (was) persuaded that the selection of Robbins Geller was within the scope of several reasonable choices and was not influenced by any pay-to-play considerations."
In all, 10 firms had applied for the role, a surprisingly high number to some.
"As our firm observed this process, 10 applicants did strike us as a somewhat high number," McMahon said. "That said, this is not a common situation so we weren't sure what to expect."
Robbins Geller Rudman & Dowd LLP was the original firm of record for the Water and Power Employees Retirement System Disability and Death Plan (WPERP), which was appointed to be lead plaintiff. When Alsup ordered the application process, it placed Robbins Geller Rudman & Dowd in an interesting position -- what if it did not win the appointment? What recourse would it have?
"It's hard to say, especially since, again, this situation is so uncommon," McMahon said. "As a result, we have little more than speculation to go on. It's not clear that Robbins Geller would have had standing to pursue an appeal (or motion to reconsider) in its own right. Instead, the lead plaintiff itself may have had to seek an interlocutory appeal."
The case involves former LendingClub CEO Renaud Laplanche and his alleged interest in a third party fund -- Cirrix Capital. At the time of the alleged conflict, LendingClub was reviewing whether to invest in Cirrix Capital while also selling upward of $22 million in loans to an investor even though the investor allegedly stated it did not wish to make that arrangement.
Although the lead counsel application process is new too many, it's a process Alsup has followed at least once before. In a 2012 case involving Diamond Foods, he ordered a counsel review so that the plaintiff could select appropriate representation for the class.