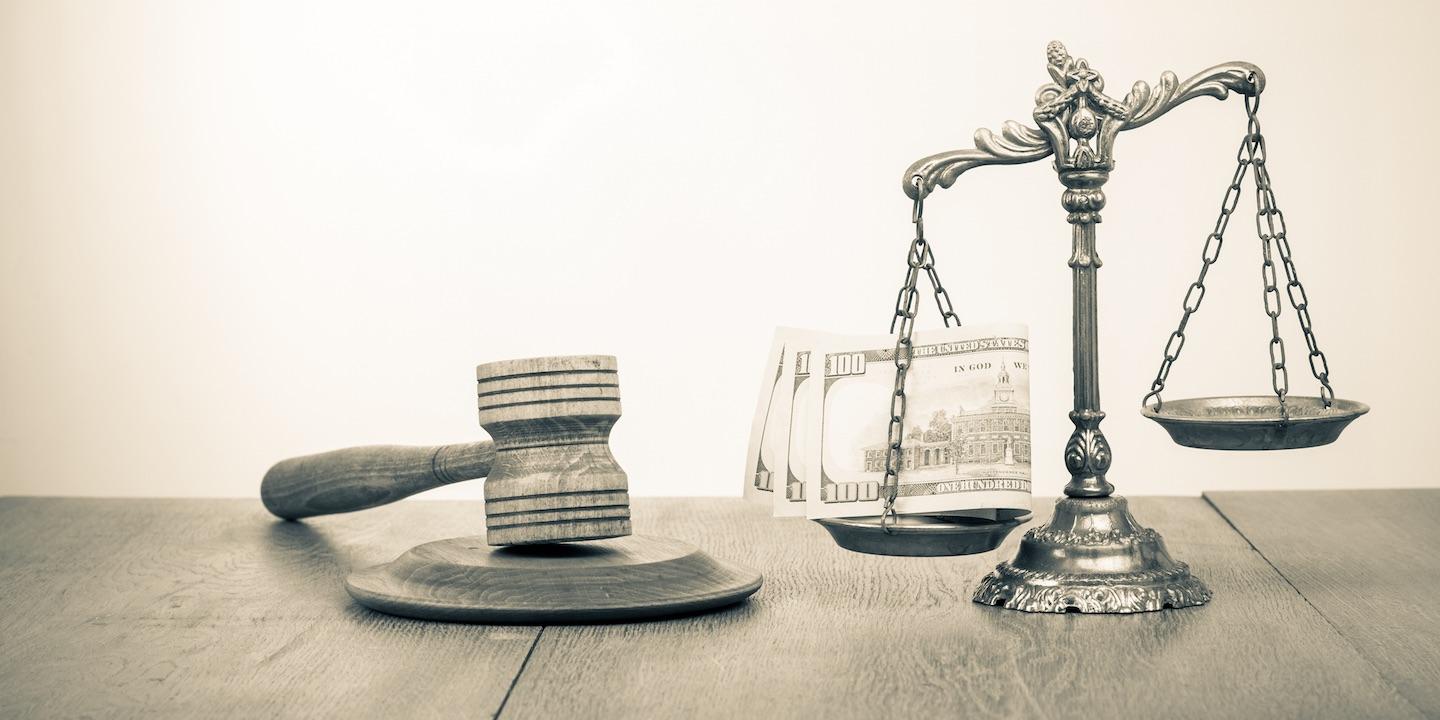 WASHINGTON (Legal Newsline) — The U.S. Department of Justice announced Oct. 17 that Omnicare Inc., the nation's largest nursing home pharmacy, will pay $28.125 million after allegations it solicited and received illegal kickbacks from pharmaceutical manufacturer Abbott Laboratories.
Omnicare allegedly promoted the prescription drug, Depakote, for nursing home patients in exchange for the kickbacks. Omnicare was acquired by CVS in 2015, roughly six years after Omnicare ended the allegedly illegal conduct that led to this settlement.
"Every day, elderly nursing home residents suffering from dementia rely on the independent judgment of our nation's health care professionals for their personal care and their medical treatment," said principal deputy assistant attorney general Benjamin C. Mizer, head of the Department of Justice's Civil Division. "Kickbacks to entities making drug recommendations compromise their independence and undermine their role in protecting nursing home residents from the use of unnecessary drugs."
Nursing homes rely on consultant pharmacists to review their residents' medical charts every month and make recommendations on what prescriptions the patients should receive. Omnicare would recommend physicians use Depakote for their elderly nursing home patients that needed anti-epileptic treatment.
"This settlement ensures that some of the most vulnerable among us, those suffering from dementia, are provided with the level of care they deserve," said U.S. attorney John P. Fishwick Jr. for the Western District of Virginia.