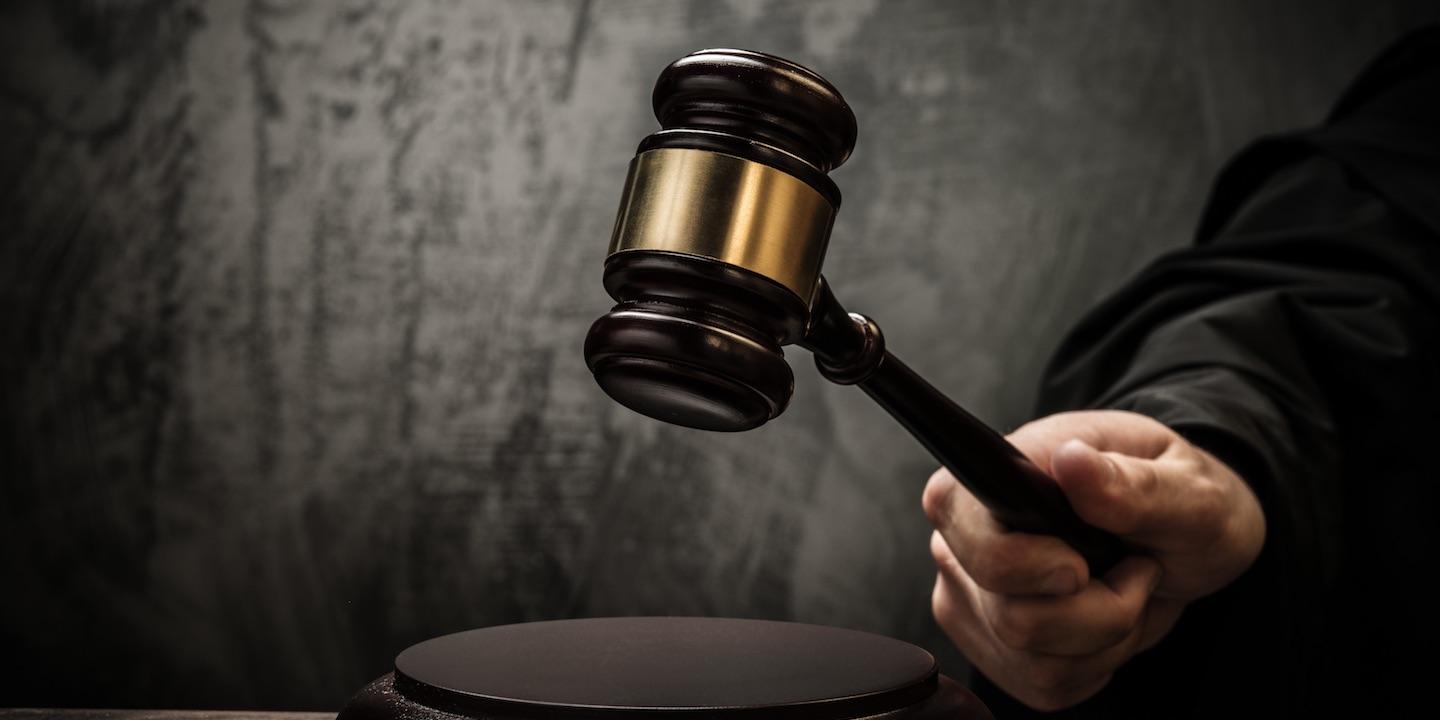 BOSTON (Legal Newsline) — Massachusetts Attorney General Maura Healey announced Oct. 13 she has led a group of attorneys general in filing an amicus brief in support of the U,S. Department of Labor's (USDOL) revised interpretation of the Persuader Rule, a longstanding provision of the Labor-Management Reporting and Disclosure Act (LMRDA).
Healey's office believes its actions will help encourage greater transparency and fairness in union elections. The brief supports the USDOL's new interpretation of the Persuader Rule. Under the provision, employers and their consultants must file public reports about activities undertaken to persuade employees about their rights to organize.
"The right of workers to organize and bargain collectively is fundamental," Healey said. "This rule creates a more level playing field for workers and employers by making the process transparent for all."
Healey was joined in the brief by the attorneys general of California, Connecticut, the District of Columbia, Illinois, Maryland, Minnesota, New York, Oregon, Virginia and Washington.
Assistant attorney general Karla Zarbo handled the case for Massachusetts, with assistance from division chief Cynthia Mark, both of the attorney general's Fair Labor Division.