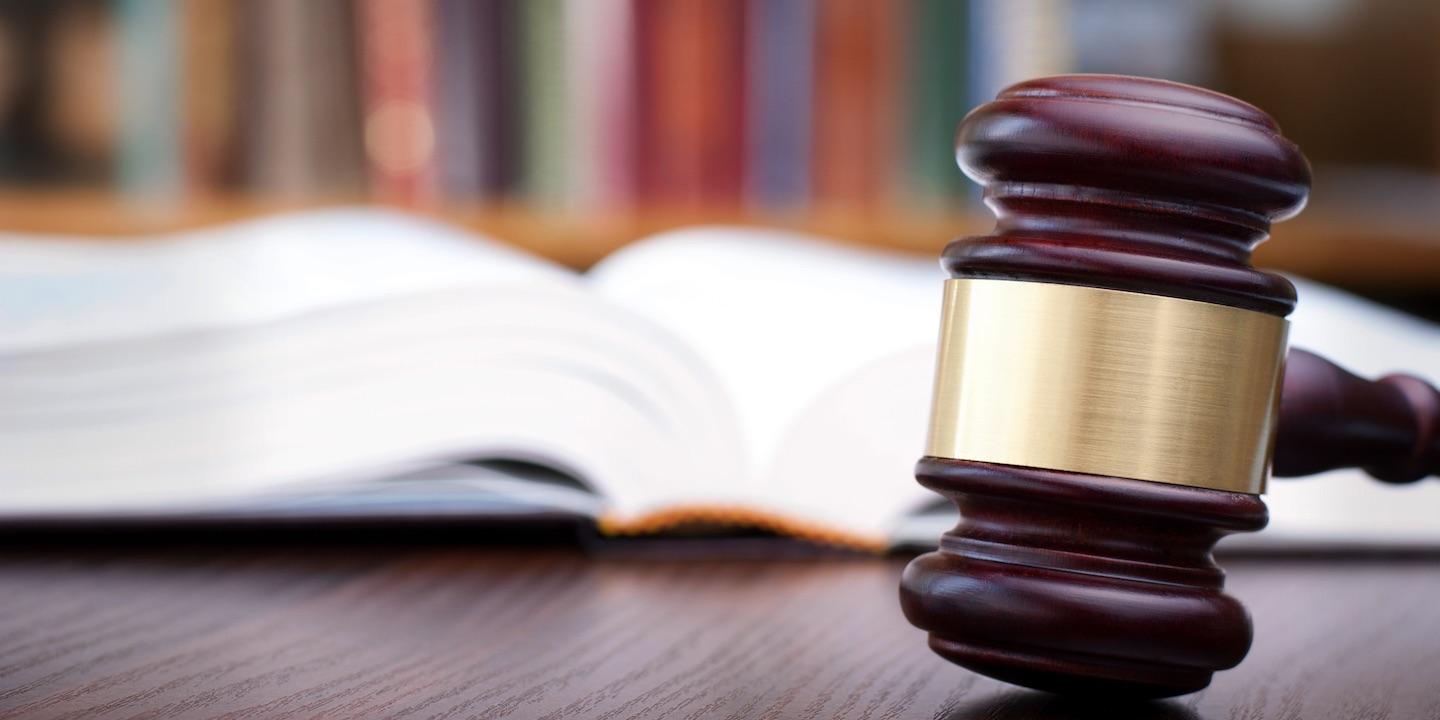 WASHINGTON (Florida Record) – The LBGTQ community has much riding on the outcome of a case the U.S. Supreme Court has allowed to hear regarding whether a 17-year-old Virginia high school student should be allowed to use the boys' restroom, said a transgender inclusion expert during a recent interview.
Members of the LGBTQ community want to maintain their gains under the Obama administration, despite Donald Trump and Mike Pence's victories in the general election, said Equality Florida Action Transgender Inclusion Director Gina L. Duncan during a Florida Record email interview. Although a date for oral arguments has not been set, the case before the U.S. Supreme Court could mark 11th-hour gains for supporters of LGBTQ rights before Obama leaves office.
"It could set a far-reaching precedent depending on how what parts of the case they rule on," Duncan said. "We are fairly confident the legal gains made by the LGBTQ community, such as marriage equality, are firmly established on solid constitutional grounds and will hold against a Trump/Pence political assault."
On Oct. 26, about two weeks before the election, the U.S. Supreme Court announced it would hear Gloucester County School Board v. G.G. and decide whether the Department of Education's interpretation of Title IX of the Education Amendments of 1972. Guidelines issued earlier this year under Title IX orders public school systems across the nation to allow students to use restrooms based on their gender identity rather than physical gender.
Those guidelines maintain discrimination against transgender individuals violates federal nondiscrimination statutes is included under Title IX, with protections extended to gender identity. Public schools were ordered to acknowledge the right of transgender students to use the bathroom of their choice and that require school officials to treat a student's gender identity as the student physical gender.
All sides agree the guidelines do not enjoy the force of law but school districts that don't comply risk losing federal funds. Opponents of the guidelines say state officials are being forced to choose between violating federal rules and state law.
Shortly after the U.S. Supreme Court justices announced they would hear the case, the Washington Post revealed that "G.G." in the case is 17-year-old Gavin Grimm, born female but identifies as male, who wants to use the boys' restroom at his Gloucester County (Virginia) high school.
The case could have far greater implications than one high school student's choice of bathroom, Duncan said, adding "This would impact several areas of transgender rights and protections. A decision in our favor would strengthen classroom, Title VII and IX civil rights protections, workplace EEOC guidelines, back local human rights ordinances and, perhaps, provide further momentum for more statewide non-discrimination laws."
However, some questions remain.
"While this is an opportunity to shed another national spotlight on trans rights, we are unsure what parts of the case SCOTUS will rule on," Duncan said. "And, of course, could be impacted by the makeup of SCOTUS at that time."
With the death earlier this year of Justice Antonin Scalia, the high court remains at eight justices, one short. Senate Republicans have refused to consider President Obama's nominee and it isn't clear what will happen when Trump nominates his own successor for Scalia's seat. It also isn't clear if the Supreme Court will hear the Gloucester County case before or after there is any change in the number of justices.
In August, the U.S. Supreme Court temporarily blocked a lower court's ruling to allow Grimm to use the boys' bathroom when school started earlier fall.