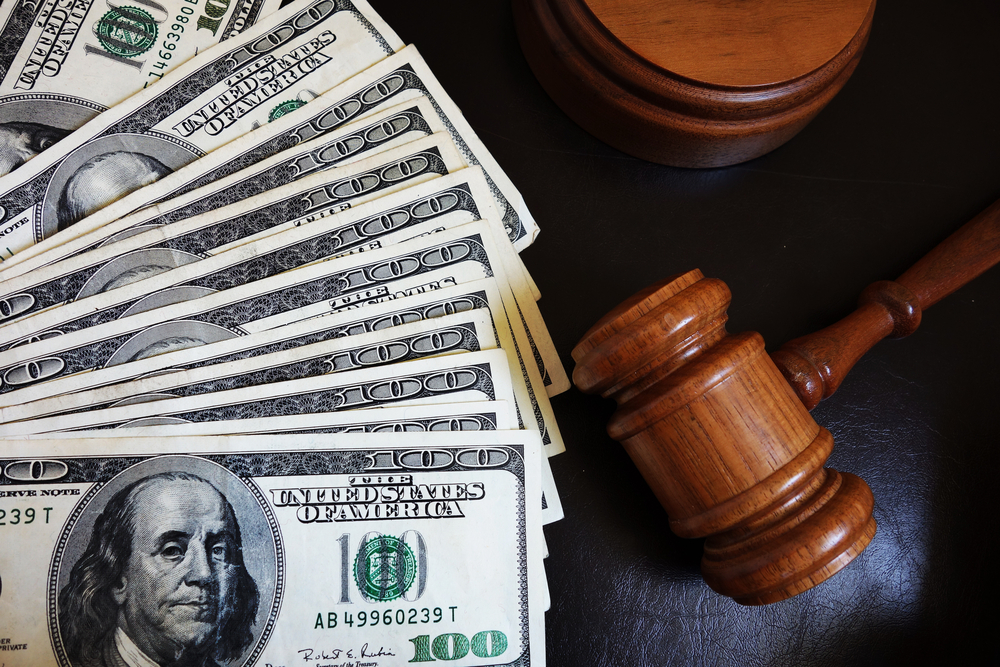 NEW YORK (Legal Newsline) - Tom's of Maine - an all-natural-ingredients subsidiary of Colgate-Palmolive that focuses on personal care products such as deodorants, toothpastes and soaps - says it plans to defend itself against a class action lawsuit that claims its products aren't all natural.
The complaint, filed Oct. 27 in U.S. District Court for the Southern District of New York, alleges plaintiffs Anne De Lacour and Andrea Wright suffered damages from the purchase of the Tom's of Maine products that were incorrectly labeled as all natural.
The complaint also alleges the products were marketed as such strictly so Tom's of Maine could charge consumers, who were under the assumption they were purchasing a premium natural-only brand, extra money for the product.
JoAnne Murphy, marketing director for Tom's of Maine, recently told Legal NewsLine, "Tom's of Maine is focused on providing products that are natural, sustainable and responsible. We use stewardship standards that you can see on our website so you know how we approach making our products.
"We also list every ingredient, its purpose and its source on our website because we value transparency, like you do. We are aware of the lawsuit, disagree with the allegations contained in the complaint, and intend to vigorously defend the company in this litigation."
This is the second such lawsuit in recent years against Tom's of Maine, as a U.S. District Court judge in Florida approved a settlement back in 2015 for the company to pay out $4.5 million in damages to Florida consumers who had similar allegations regarding a variety of Tom's of Maine products.
If this case ends up in trial, Tom's of Maine will have a specific burden of proof to demonstrate the validity of its advertising.
Richard B. Newman, an advertising compliance and regulatory defense attorney at Hinch Newman LLP, recently told Legal Newsline, "Advertisers must have a reasonable basis for the claims.
"Express and implied health-related representations must be substantiated via competent and reliable scientific evidence and are judged according the overall net impression upon a reasonable consumer. 'Competent and reliable' scientific evidence can include, without limitation, tests, analyses, research, studies, or other evidence based upon the expertise of professionals in the relevant area, that has been conducted and evaluated in an objective manner by persons qualified to do so, using procedures generally accepted in the profession to yield accurate and reliable results."
The class action suit seeks compensatory, statutory and punitive damages, injunctive relief, disgorgement, restitution and reimbursement of all legal fees.