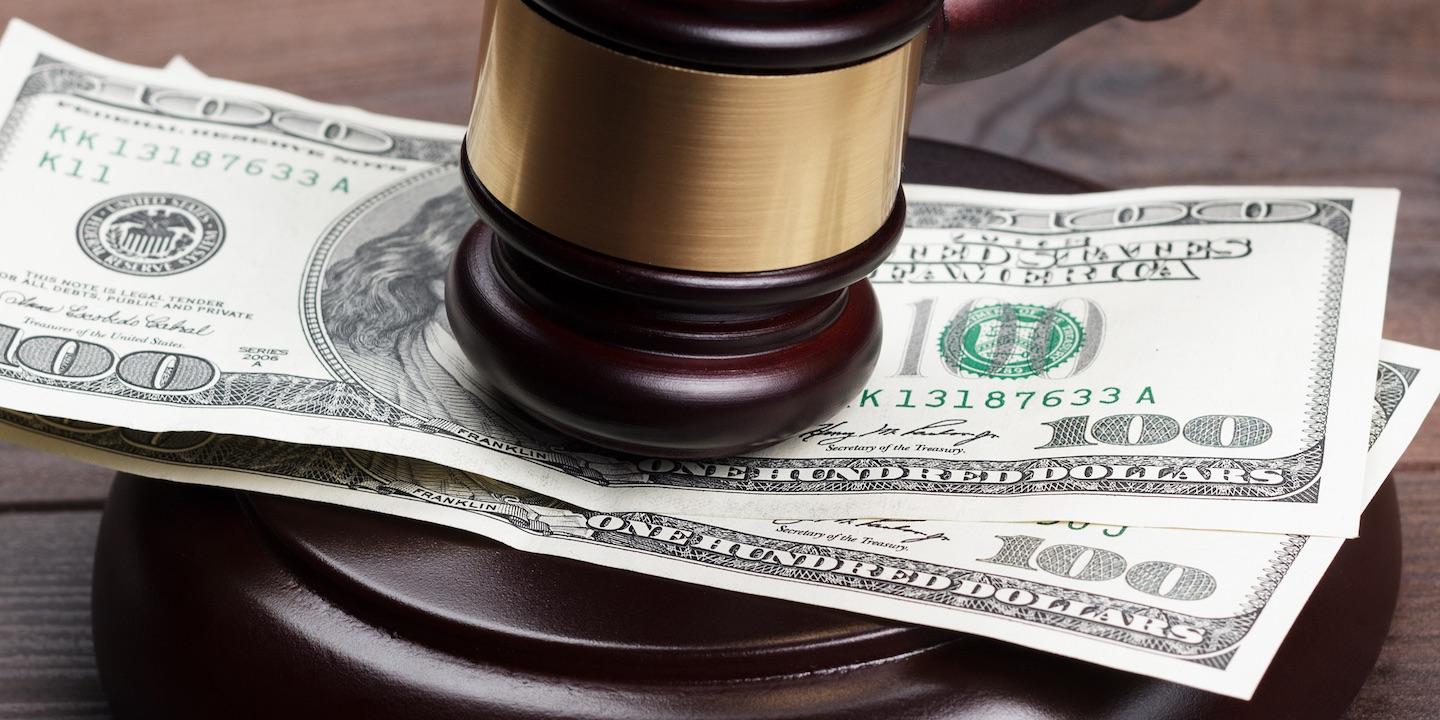 ATLANTA (Legal Newsline) — CashCall Inc. and related entity Western Sky Financial Inc. have agreed to suspend collections on roughly $6.5 million in payday loans made to consumers in Georgia between 2009 and 2013.
This comes after a Georgia Supreme Court ruling that the state's Payday Lending Act governs Internet lenders, like CashCall and Western Sky Financial. This allowed the state to move forward in the trial court.
"This is a victory for Georgia's consumers," state Attorney General Chris Carr said. "The Supreme Court's ruling makes it clear that out-of-state lenders cannot use the Internet to circumvent Georgia law. My office will continue to vigorously pursue predatory lenders who target Georgia consumers with illegal loan products."
Assistant attorneys general Charlene Swartz, Monica Sullivan, Andrew Chesser, and the Department of Law's counsel for legal policy Timothy Butler handled the case.
Western Sky consumers with questions about the ruling have been urged to call the Department of Law's Consumer Protection Unit.