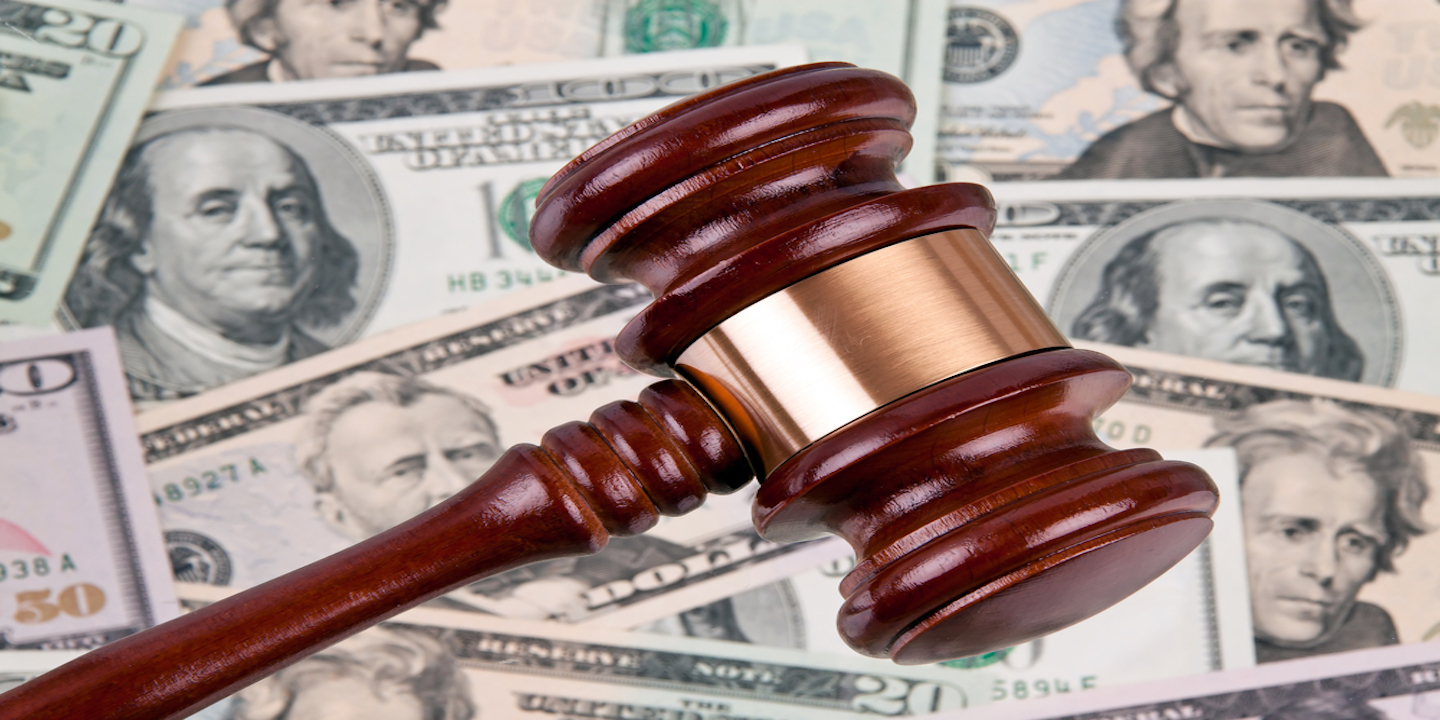 WASHINGTON (Legal Newsline) — The Federal Trade Commission (FTC) announced this week that a federal court judge has approved the lifting of the partial suspension of a $200,000 judgment imposed against Vito Glazers, a defendant in a 2014 text spam case.
Under the judge's new order, Glazers must pay $180,000. This comes after the FTC alleged Glazers misrepresented his financial situation by hiding $450,000 in assets.
"The moral of this story is plain and simple -- don't mislead the commission about your financial condition or attempt to hide assets," said Jessica Rich, director of the FTC's Bureau of Consumer Protection. "If you do we will find out and we will not hesitate to collect every penny you owe under the law."
Glazers settled FTC charges related to an alleged spam text message scheme with a $200,000 judgment. This judgment was suspended due to Glazers' supposed inability to pay. He instead paid $20,000 and suspended certain assets.
The FTC filed the stipulated order Oct. 31 in U.S. District Court for the Northern District of Illinois. The order was signed by the judge.