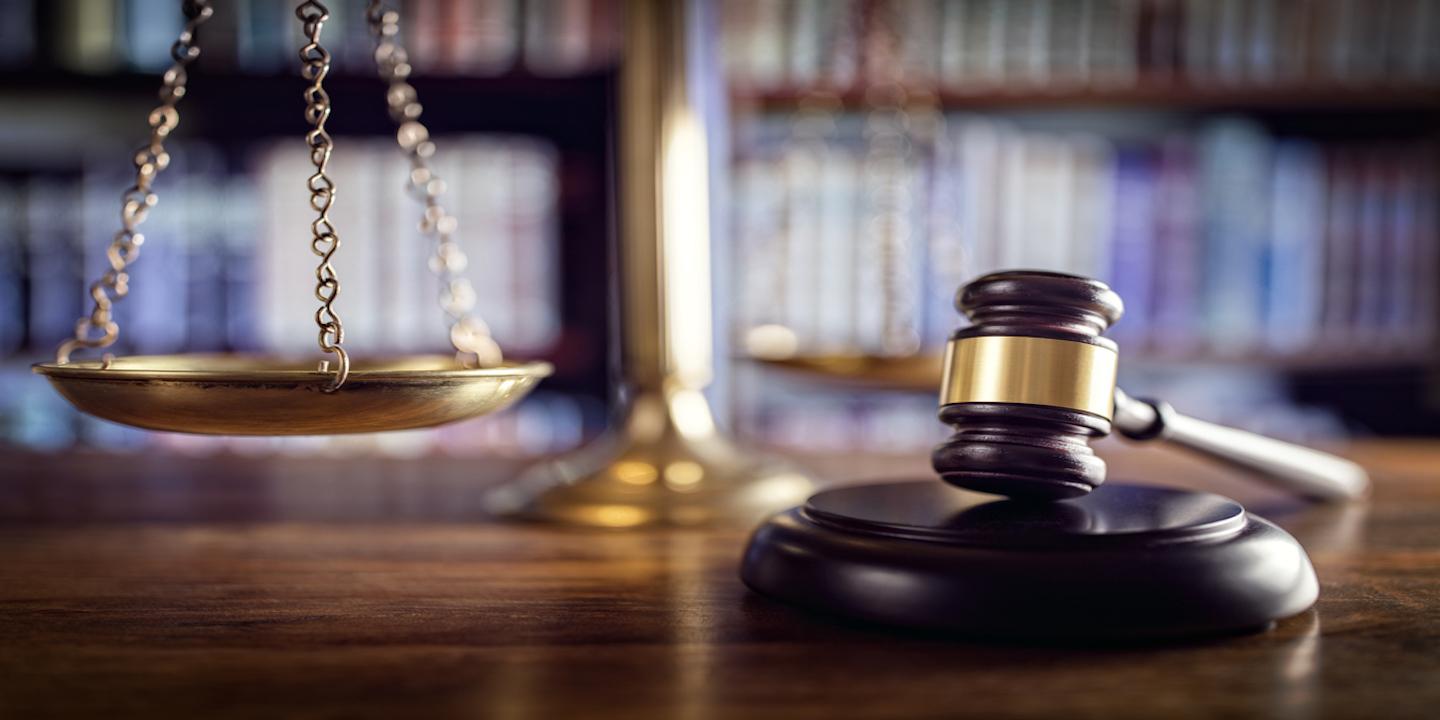 WASHINGTON (Legal Newsline) – The Federal Trade Commission (FTC) announced Nov. 7 that Canadian pharmaceutical conglomerate Valeant Pharmaceuticals International Inc., parent company of Bausch + Lomb, will divest Paragon Holdings Inc.
The divestiture comes after allegations its May 2015 acquisition of Paragon violated Section 7 of the Clayton Act and Section 5 of the Federal Trade Commission Act.
The FTC claimed that the acquisition eliminated competition between the two companies for the sale of Food and Drug Administration-approved buttons used for three types of rigid gas permeable (GP) lenses – orthokeratology lenses that reshape to the cornea, large-diameter scleral lenses for use after surgery and for treating eye disease, and general vision correction lenses.
According to the FTC, the acquisition combined the two largest manufacturers of GP buttons; 70 percent of the GP button market for all three button types was put under one company with the acquisition.
Valeant agreed to sell Paragon to a new entity – Paragon Cos LLC. This organization is headed by former Paragon President Joe Sicari.
The FTC voted 3-0 to issue the complaint and accept the proposed consent order, which will now go before public comment for 30 days before finalization.