JACKSON, Miss. (Legal Newsline) — Mississippi Attorney General Jim Hood recently announced that the nation's three major credit card reporting agencies agreed to change their businesses practices in Mississippi after allegations of deceptive marketing activities and making mistakes on credit scores.
Two of the agencies will also offer free credit report access for the next three years to consumers in the state.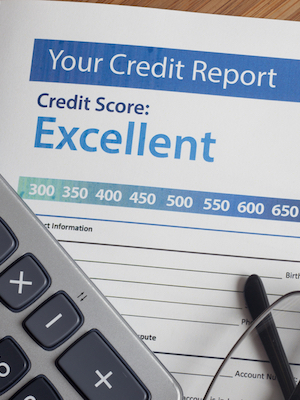 The agencies – Experian, TransUnion and Equifax – will pay a total of $7.175 million in penalties. According to Hood's office, these three businesses put their own interests ahead of those of their consumers by not properly verifying debts when creating their credit score reports.
"There are few documents more important than credit reports to borrowers, students, homeowners, tenants, job candidates and service members," Hood said. "Unfortunately, these corporations put their business interests ahead of the best interests of Mississippians."
Hood believes the corporations involved focused too heavily on making money and listing debt to verify the correctness of the debt. Additionally, consumers had to spend lots of time and effort fighting to get the errors corrected.
"When Mississippi families were denied loans due to these errors and omissions, it was almost impossible for them to get a live person on the phone," Hood said. "When they finally reached a live person, it was even more difficult to get the errors or omissions corrected on just one credit report, much less the other two."