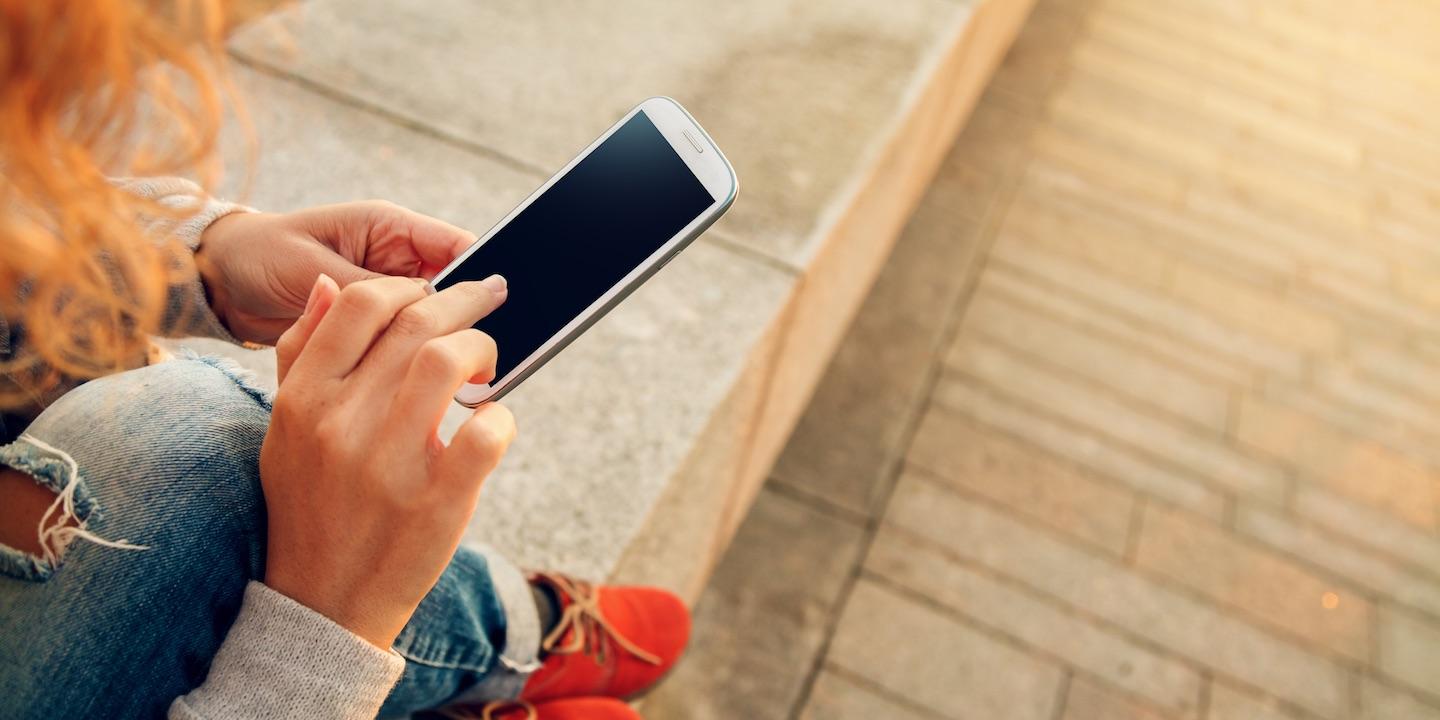 DENVER (Legal Newsline) — The Federal Trade Commission (FTC) announced on Nov. 1 that a collection of entities known as Consumer Education Group operating out of California and Colorado will settle charges of making millions of illegal telemarketing calls to consumers on the national Do Not Call (DNC) Registry.
The defendants allegedly created websites and landing pages that consumers used to seek information on solar panels, reverse mortgages, walk-in bathtubs and other products. Using the information gathered, the defendants would purportedly direct dial or robocall these consumers to gauge interest in certain products. The FTC claims that none of the calls placed to consumers identified the operation by a name consumers would recognize as someone they had authorized to call them.
"These telemarketers and lead generators ignored the Do Not Call Registry and made illegal robocalls," Jessica Rich, director of the FTC's Bureau of Consumer Protection, said. "It should be clear by now that companies are headed for law enforcement trouble when they use this kind of unlawful campaign to attract customers."
Under the court order settling the case, the defendants will pay a $100,000 civil penalty and are barred from making such illegal telemarketing calls in the future.