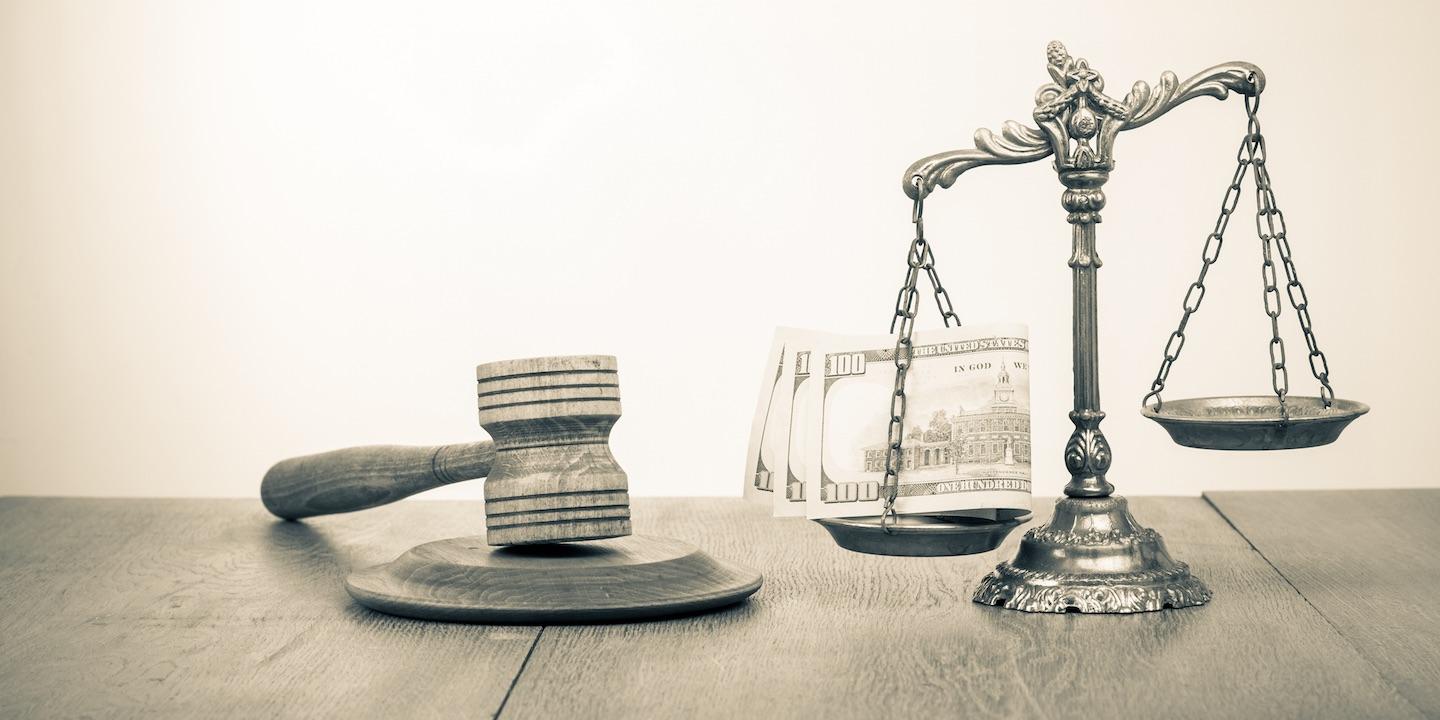 WASHINGTON (Legal Newsline) — The Federal Trade Commission (FTC) announced last week that it has joined the U.S. Department of Justice's Antitrust Division in an amicus brief filed by the Solicitor General in the cases of Visa Inc., et al. v. Osborn and Visa Inc., et al v. Stoumbos.
The amicus brief asks the court to affirm the U.S. Court of Appeals for the District of Columbia Circuit's ruling that the plaintiff's complaints adequately alleged an agreement between Visa and MasterCard's member banks. The D.C. Circuit reversed a district court ruling that had held otherwise.
The case deals with policies adopted by Visa and MasterCard when they were joint ventures of retail banks. The policies allegedly forbade ATM operators from offering discounted services to consumers who used debit cards linked to certain networks that are cheaper than the competing Visa and MasterCard networks.
The FTC voted 3-0 to approve the amicus brief.