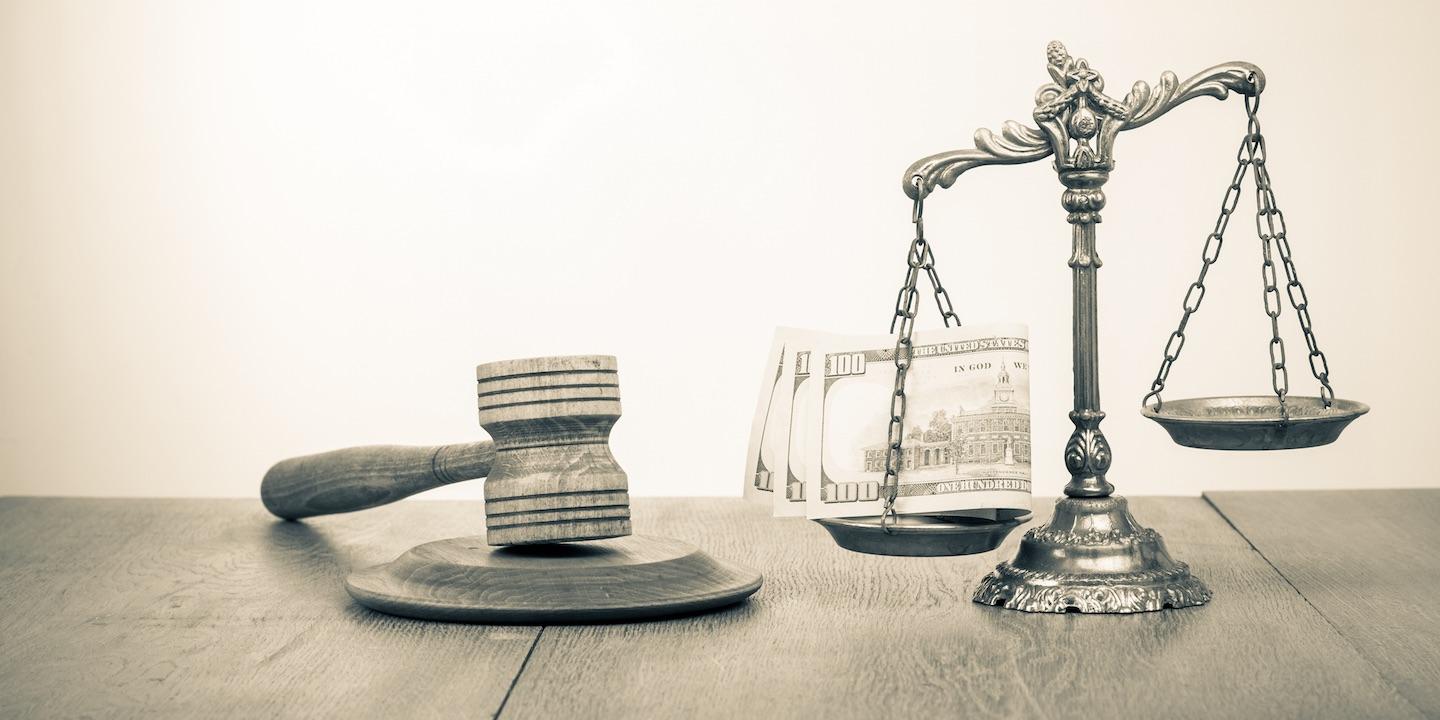 BOSTON (Legal Newsline) — Massachusetts Attorney General Maura Healey announced last week that Bayer CropScience, the world's largest agrochemical company, will pay $75,000 and change advertising practices after allegations it misled consumers about the potential risk its pesticides pose to bees and the environment.
The company's product allegedly contained neonicotinoids, which can cause harm to bees and has been linked to adverse effects on fish, amphibians, birds and bats.
"Bayer made numerous misleading claims to consumers about the safety of its pesticide products, including falsely advertising that they were similar to giving 'a daily vitamin' to plants when, in fact, they are highly toxic to honey bees and other pollinators in the environment," Healey said.
"This settlement is an unprecedented step from a major pesticide manufacturer to promote truth in advertising for consumers about products that expose bees and the environment to harm and in turn also impact farming and food production."
Bayer says no study has ever proven neonicotinoids are harmful to bees.
"In no study of neonciotinoids with realistic exposure scenarios and a correct use of the product have harmful effects on honey bee colonies ever been observed," a statement from the company says.
"The Massachusetts attorney general's office recently issued an inaccurate and exaggerated press release in regard to Bayer Advanced advertising, neonicotinoid technology and bee health."
Bayer says that Healey settled the case when faced with factual, scientific and legal defenses by the Crop Science division of Bayer for partial reimbursement of investigation costs and a "nominal penalty."
Assistant Attorney General Andrew Goldberg, of Healey's Environmental Protection Division, handled the case along with Assistant Attorney General Melissa Hoffer, the chief of Healey's Energy and Environment Bureau.