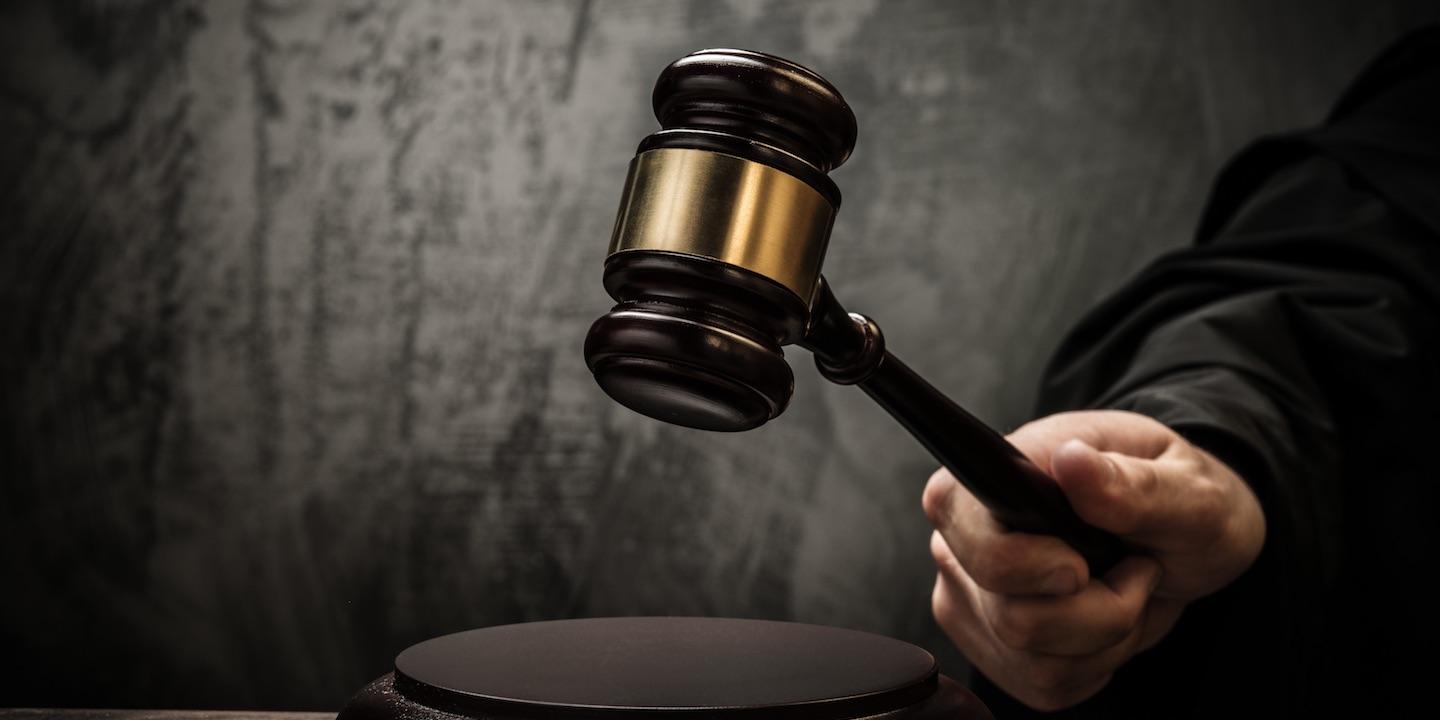 LOS ANGELES (Legal Newsline) — A California couple are suing Autozone, alleging the defendants made false claims to consumers regarding its awards programs.
Mary Ruth Hughes and Kevin Shenkman filed a class action complaint, individually and on behalf of all others similarly situated, Oct. 27 in Superior Court of the State of California against Autozone Parts Inc., Autozone Inc., Autozone.com, Inc. and Does 1-20, alleging breach of contract, fraud and negligent misrepresentation.
The defendant removed the lawsuit to U.S. District Court for the Central District of California on Oct. 27.
According to the complaint, Hughes and Shenkman suffered monetary damages from being misled into participating in the Autzone rewards program. The plaintiffs allege the defendants changed the expiration date of the credits accumulated by their consumers including the plaintiffs.
Hughes and Shenkman seek trial by jury, compensatory and general damages, interest, an order for the defendant to make a payment to a cy pres fund, court costs and any further relief the court grants. They are represented by attorneys Todd W. Bonder and Ryan M. Lapine of Rosenfeld, Meyer & Susman LLP in Beverly Hills, California, and by Seth Yohalem of Waskowski Johnson Yohalem LLP in Chicago.
Superior Court of the State of California Case number 2:16-cv-08009-SJO-KS