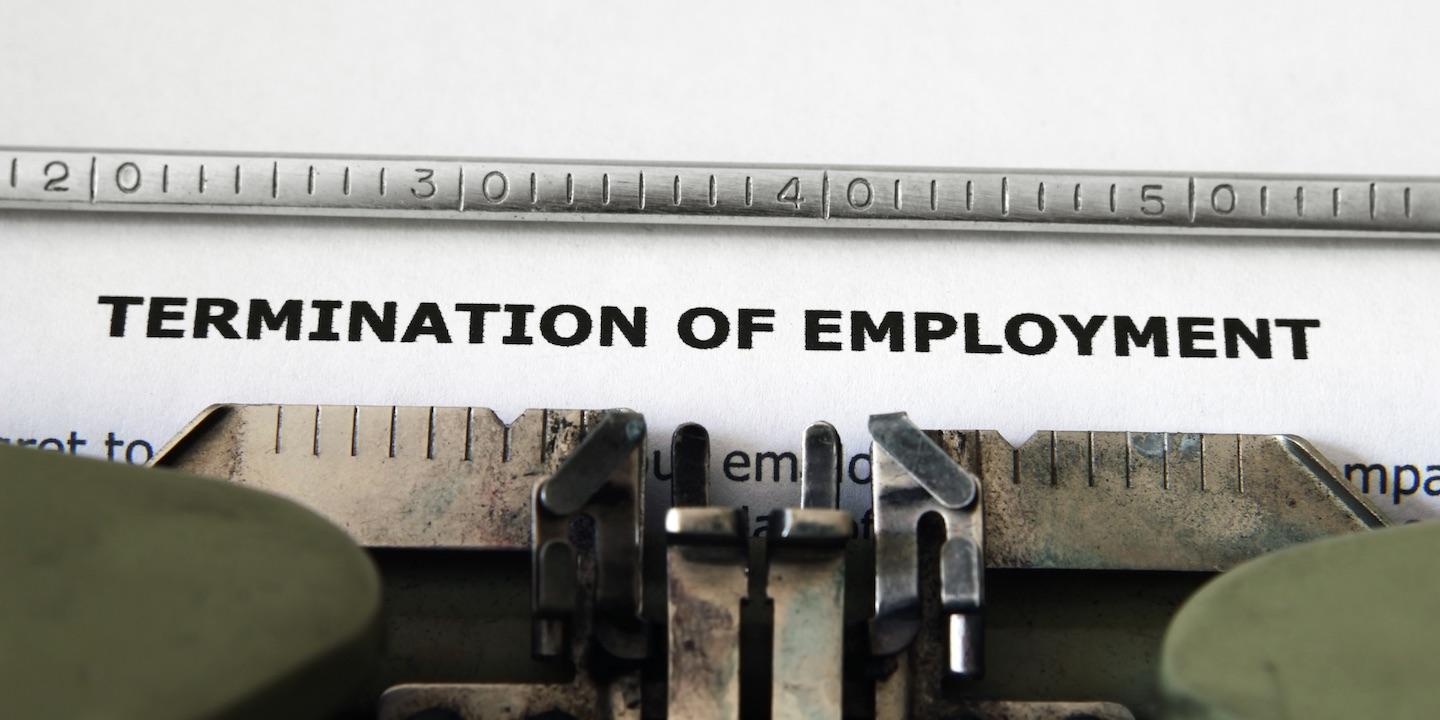 WASHINGTON D.C. — The Securities and Exchange Commission (SEC) has closed its first case citing a whistleblower anti-retaliation mechanism without including securities-based charges.
The provision, Section 21F(h) of the Exchange Act, in what one attorney called a "standalone action" after a whistleblower was terminated from International Gaming Technology (IGT) after presenting what was perceived to be financial and structural discrepancies at the company.
One of the decision-makers at the company who fired the whistleblower for pointing out those alleged discrepancies during a company presentation said his conduct was not appropriate and that safeguards were in place to rectify said discrepancies in orders and associated costs at the company.
The whistleblower was also taken off projects for the company during the ordeal. The whistleblower started working at the company in 2008. He was terminated in 2014. Ultimately, the SEC alleged the way the company handled the situation violated Section 21F(h) of the Exchange Act. IGT had to pay a $500,000 penalty to resolve the issue.
David Smyth, attorney at Brooks Pierce, wrote about the case.
"It's the first time the SEC has sued a company under Dodd-Frank's anti-retaliation provisions without including other securities-based charges," Smyth told Legal Newsline.
The whistleblower program at the SEC is relatively new, and Smyth predicted how he sees it developing in the near and distant future.
"It is going to pay out more and more money to whistleblowers," Smyth said.
During the whistleblower's time at the company, he consistently received high level bonuses and glowing reviews from his superiors at the company. His supervisors were a C-level executive and a vice president level supervisor. Before termination, the whistleblower had been made director of a division responsible for an expenditure budget of more than $700 million, supervising more than 10 direct reports.
The discrepancies involved costs for used parts.The whistleblower evaluated the cost effectiveness of refurbishing used parts using outside vendors versus internal refurbishment.
He was concerned the internal refurbishment costs were arbitrarily inflated. He reasoned the 35 percent standard cost didn't factor in actual costs, which may have been lower than the assigned 35 percent percentage cost of new parts.
He also reasoned that the costs were transferred between IGT's business segments and might create inaccuracies in financial statements for the company. These estimations were presented on July 30, 2014, to the company. The executive supervisor emailed the VP supervisor and subsequently told the CEO he would terminate the whistleblower.
The whistleblower also filed complaints and grievances internally at the company before being let go.