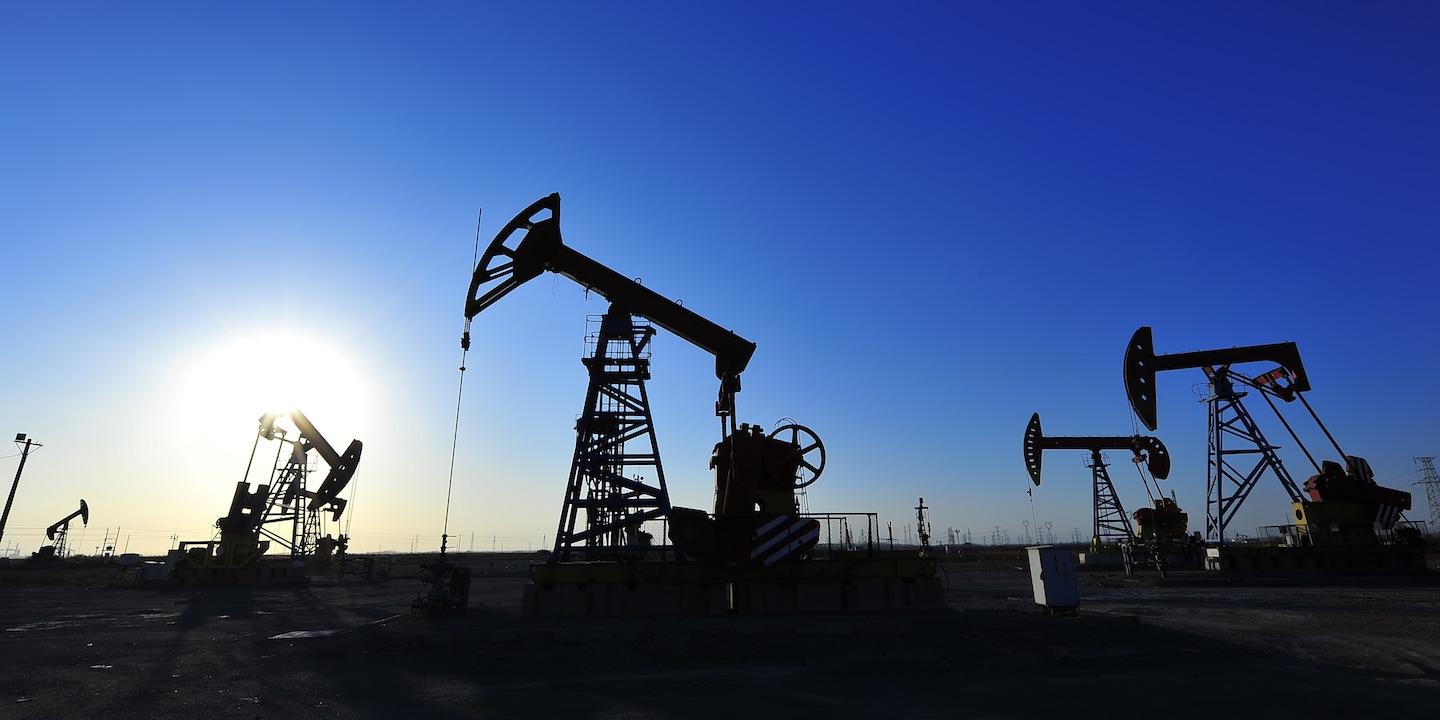 HELENA, Mont. (Legal Newsline) ­— Montana Attorney General Tim Fox, Gov. Steve Bullock and the U.S. Department of the Interior (DOI) recently announced an attempt to pursue natural resource damages from Bridger Pipeline LLC (Bridger).
The damages would be pursued under the federal Oil Pollution Act and state law for injuries to natural resources stemming from an oil spill into the Yellowstone River in 2015. The oil spill involved a Bridger pipeline rupturing, resulting in more than 30,000 gallons of Bakken crude oil pouring into Yellowstone River.
"As important as the production and transportation of oil and petroleum products is to our state, when the accidental release of oil taints our natural resources, it is equally important that we understand the extent of the damage and that the resources are restored," Fox said.
"This is a critical step in making sure that restoration happens. I appreciate the hard work by the state and federal teams who responded to the spill initially and who will be carrying forward the damages assessment now, and for the cooperation of the pipeline operator in these efforts."