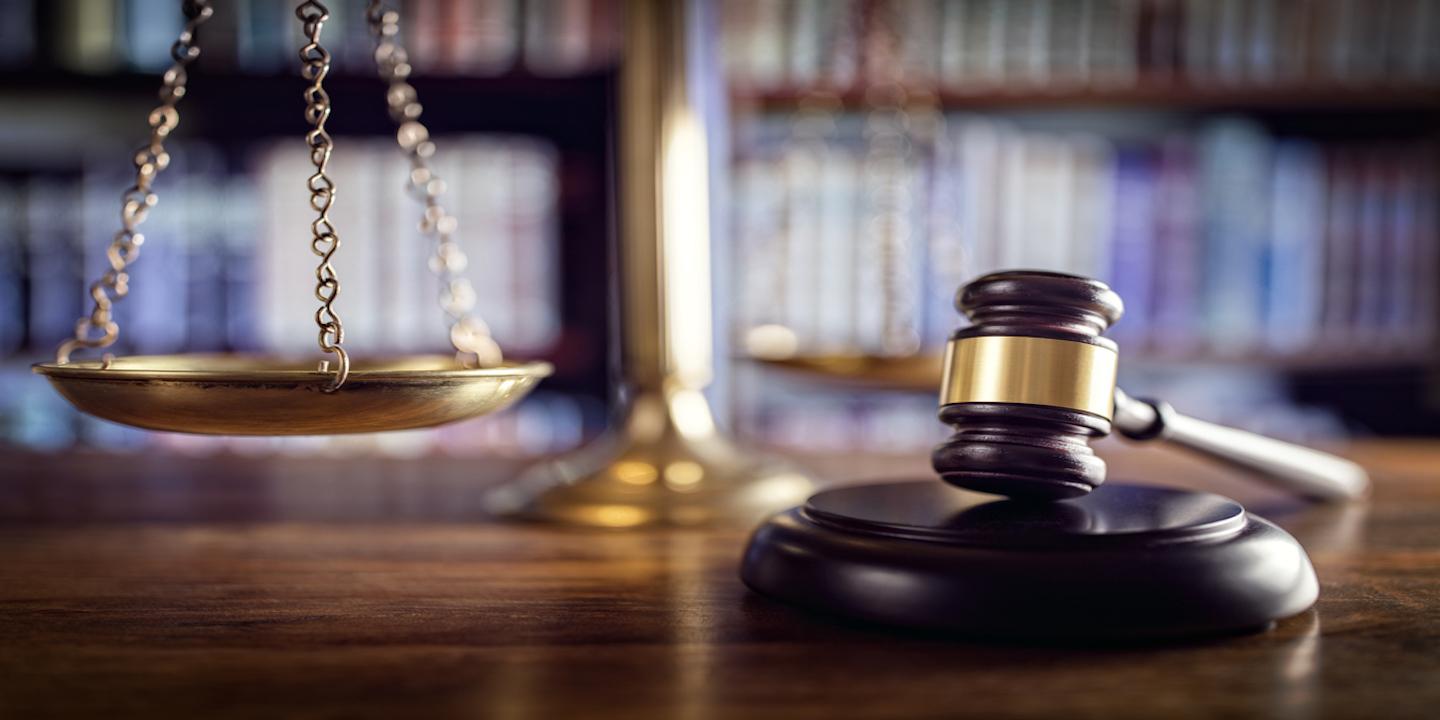 NEW YORK (Legal Newsline) ­– New York Attorney General Eric T. Schneiderman announced last week that a judge ordered ExxonMobil (Exxon) and its outside auditor, PricewaterhouseCoopers LLP (PwC), to comply with a subpoena issued by Schneiderman's office in a case involving potential law violations by Exxon.
Exxon had been denying certain documents on the basis of a Texas statue that the company believed creates an "accountant-client privilege."
A New York court ruled that Exxon's interpretation of the Texas statute is "flawed." According to the court, the Texas statute in no way precludes PwC from producing the documents Schneiderman requested.
"We are pleased with the court's order and look forward to moving full-steam ahead with our fraud investigation of Exxon," Schneiderman said.
"Exxon had no legal basis to interfere with PwC's production, and I hope that today's order serves as a wake up call to Exxon that the best thing they can do is cooperate with, rather than resist, our investigation."