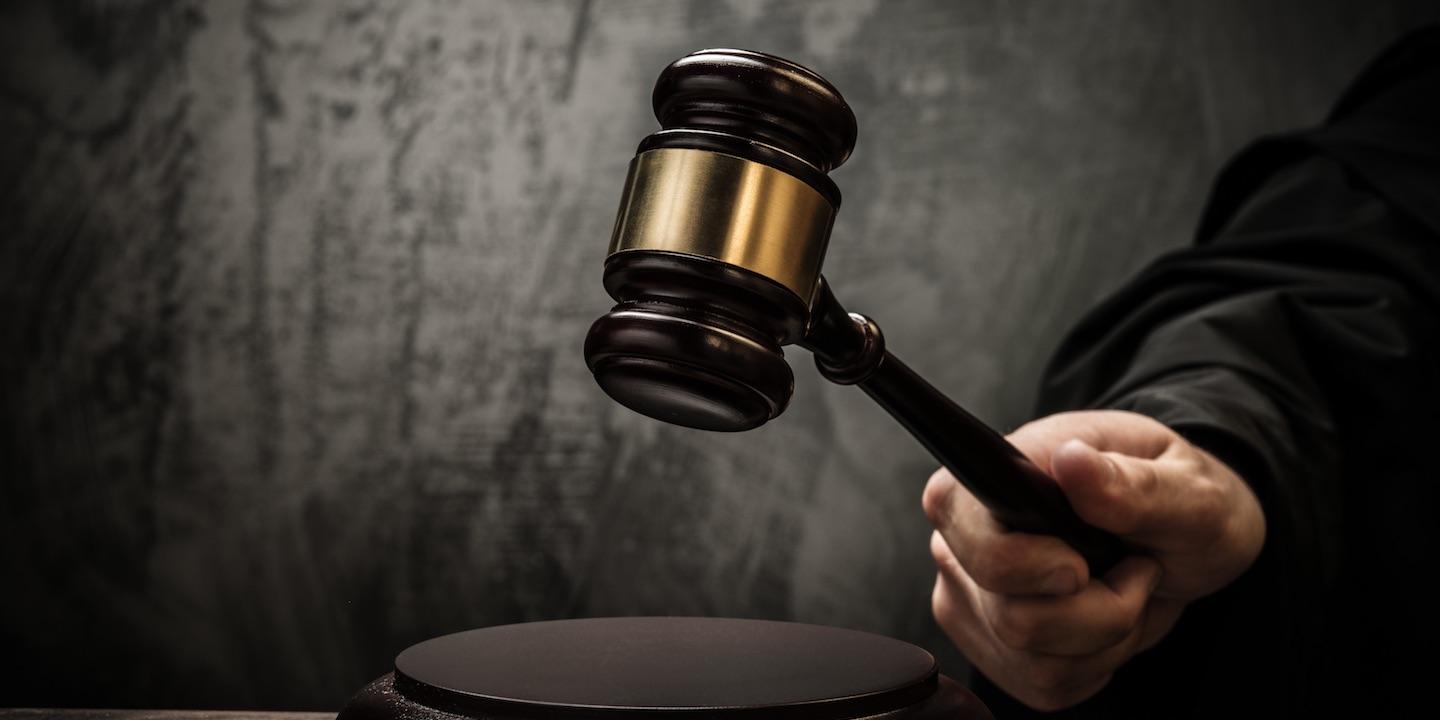 Editor's note: This is a corrected version of an article that incorrectly conflated the two court cases into one.
WASHINGTON (Legal Newsline) - A New York state-based egg distributor is facing a lawsuit from the Organic Consumers Association (OCA) over its claims that its eggs are pasture-raised, though it has obtained an injunction in a different case involving similar allegations.
The OCA, an advocacy group, filed its lawsuit in District of Columbia Superior Court in August against egg retailer Handsome Brook Farm, alleging that at least some of the eggs sold by Handsome Brook and labeled as "pasture-raised" did not meet the requirements of certification.
A similar accusation reported by Humane Farm Animal Care (HFAC), another advocacy group, resulted in Handsome Brook successfully acquiring an injunction after the court found much of the advocacy group's claims erroneous.
It all started in May of this year, when HFAC was contacted via email by an inspector looking through the records of Phil's Fresh Eggs of Illinois to verify its use of labeling identifying it as a humane and organic farmer.
The traceability audit initially found that while Phil's fresh Eggs, a large supplier to Handsome Brook in New York, had the appropriate certifications justifying its labeling, three of its supplying farms lacked any such credentials.
The report also claimed Handsome Brook had purchased eggs on the open market without verifying if they were "pasture-raised," yet resold them as such. Eggs from Handsome Brook have been used by such large grocers as Whole Foods.
The inspector's email was sent to "69 people at 39 companies, including the top 10 conventional grocery chains" within the United States. Handsome Brook Farms accused the inspector and HFAC in a court filing of engaging in "false advertising, tortious interference, and trade libel."
It was later determined in court that all of the eggs sold as "pasture-raised" did indeed come from certified sources. Following this development, the court issued the injunction against HFAC and instructed it to issue a retraction statement.
In fact, HFAC was ordered by the court to send a correction to everyone she had sent the original email. HFAC has appealed.
"First, contrary to what was stated in the May 20th email, HFAC did not receive a complaint from a "whistleblower," as that phrase is ordinarily used, regarding Handsome Brook Farm. Humane Farm Animal Care's (HFAC) audit of Phil's Fresh Eggs was the result of a routine inspection," the email is to read.
"Second, since sending the May 20th email, HFAC has received verification confirming that the Handsome Brook Farm eggs identified in HFAC's audit all came from producers who were and are certified pasture raised by the American Humane Association. HFAC's auditor did not discover the producers' American Humane certifications at Phil's Fresh Eggs, and the auditor did not attempt to contact Handsome Brook Farm or the American Humane Association to determine if the producers were certified.
"I also did not contact Handsome Brook Farm or the American Humane Association to verify the contents of the email before I sent it on May 20th."
Now, the OCA is walking in similar footsteps as it sues Handsome Brook to, as Alexis Baden-Mayer spokeswoman for the OCA states, correct the "deceptive labeling" practices of HBF.
OCA has stuck to the claim that HBF continues to violate the D.C. Consumer Protection Act, undercuts true pricing within the egg market, and as a result, falls seriously "short of consumer expectations" that their purchases support humane treatment of animals.
"As a consumer," Baden-Mayer said, "you can't go to the farm yourself. You have to have faith in the verification process and it has worked well so far."
Baden-Mayer went on to say that the "type of fraud" Handsome Brook is accused of is rare and occurred more frequently years ago with vegetable labeling as the organic movement took off.