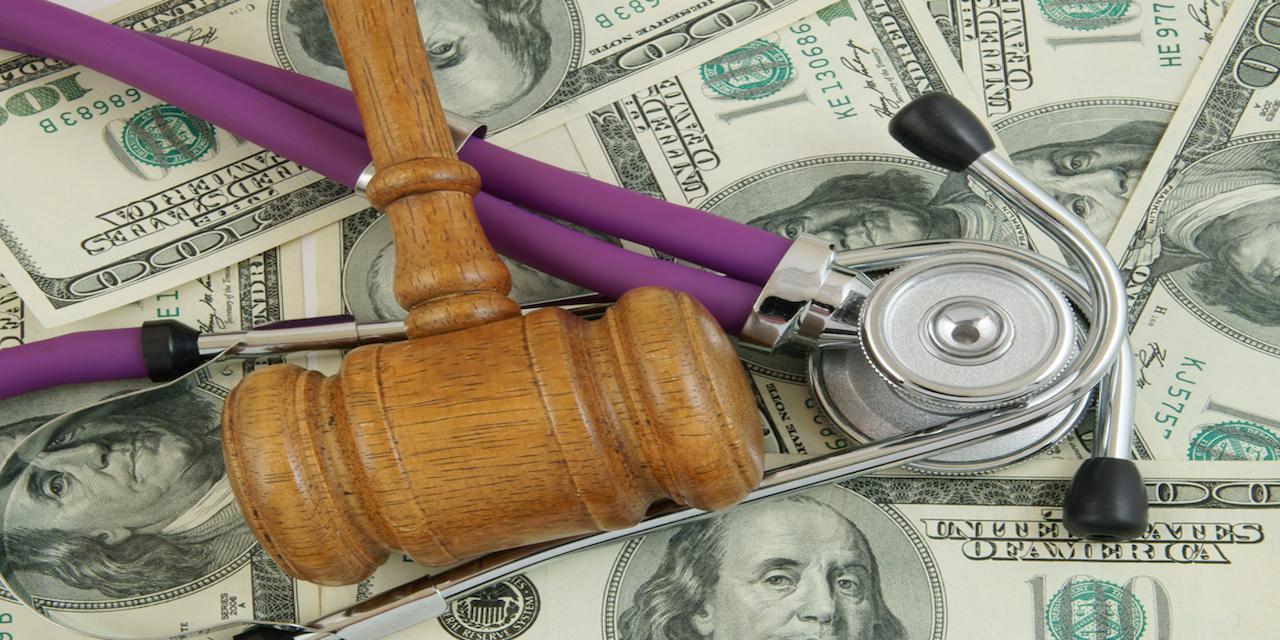 BOSTON (Legal Newsline) — Massachusetts Attorney General Maura Healey has announced two medical companies that allegedly operated unlicensed dermatology clinics in Brookline and West Roxbury will write off more than $1 million in alleged debts owed by state consumers.
This resolves claims of unlawful billing and debt collection practices.
Before the facilities closed in 2014, they purportedly billed consumers for amounts that were not actually due or in excess of what was payable at the time. In conducting their debt collection businesses, the facilities engaged in dubious practices such as threatening to send debts to collection agencies and threatening legal action for nonpayment of debts – despite knowing these threats were false.
"No one should be subjected to false threats or deceptive collection practices, including patients who go to their providers seeking care," Healey said. "We know these debt collection practices occur in many sectors and our office will continue to pursue those who attempt to exploit Massachusetts consumers for their own profit."
In addition to the $1 million in write offs, the companies will make a $5,000 payment to the commonwealth with an additional $200,000 being suspended pending compliance with the settlement.