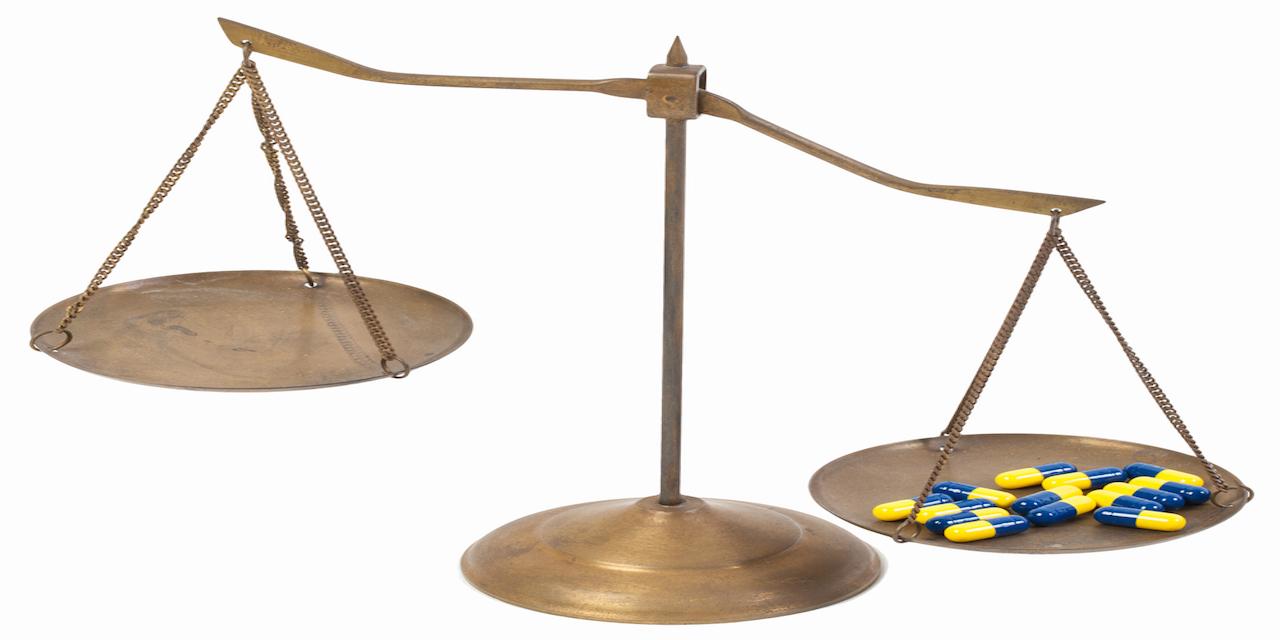 WASHINGTON (Legal Newsline) — The Department of Justice has announced Ralph J. Cox III, former CEO of Tuomey Healthcare System in South Carolina, will pay $1 million for his alleged involvement in a Medicare and Medicaid scheme.
Tuomey Healthcare System allegedly billed Medicaid and Medicare for services referred by physicians with whom the hospital had improper financial relationships.
"Sweetheart deals between hospitals and referring physicians distort medical decision making and drive up the cost of health care for patients and insurers alike," said principal deputy assistant attorney general Benjamin C. Mizer, head of the Justice Department's Civil Division.
"Patients have a right to be confident that a physician who orders a procedure or test does so because that service is in the patient's best interest, and not because the physician stands to gain financially from the referral."
Allegations against Cox relate to the Stark Law, which exists to make sure that, in general, any payments made by a hospital to a referring physician be at fair market price and not take into account the volume of referrals the physician brings.