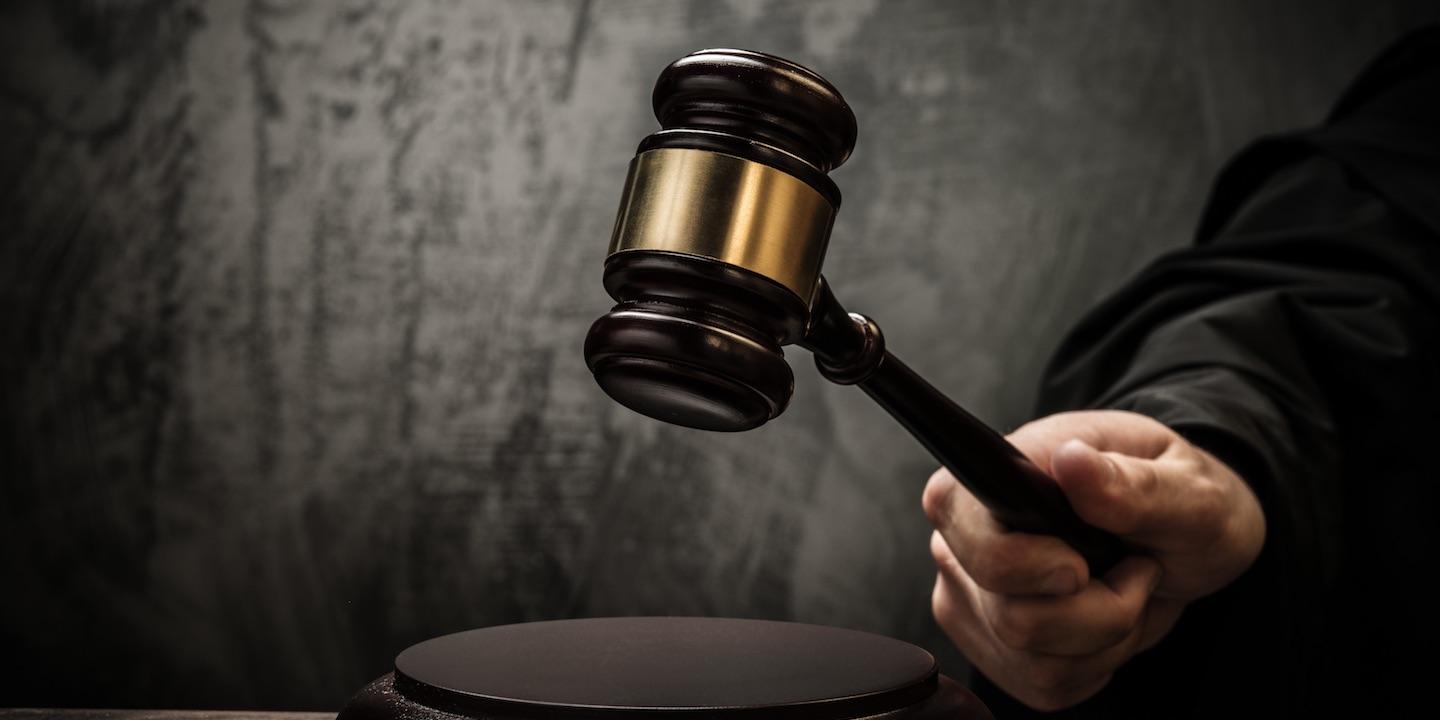 WASHINGTON (Legal Newsline) — United States Attorney General Loretta E. Lynch and Secretary of the Interior Sally Jewell have announced the U.S. has reached settlements with 17 tribal governments that had alleged the Department of the Interior and the Department of the Treasury mismanaged monetary assets and natural resources held in trust by the U.S. for the benefit of the tribes.
Through these resolutions, the Obama administration has settled most of the outstanding tribal claims in existence, some of which date back more than a century.
"These historical grievances were a barrier to our shared progress toward a brighter future," Lynch said. "With [this] announcement, those barriers have been removed and decades of contention have been ended honorably and fairly. These settlements reflect the shared vision, the mutual respect and the enduring partnership that we hope to achieve between tribes and the federal government, and I look forward to all that we will achieve together in the days to come."
The federal government believes the settlements will help end long-running disputes between the U. S. and the tribes, allowing the two to move beyond the distrust created through years of litigation.
"Settling these long-standing disputes reflects the Obama administration's continued commitment to reconciliation and empowerment for Indian country," Jewell said. "As we turn the page on past challenges in our government-to-government relationship with tribes, we're moving forward with tribal governments to ensure proper management of tribal trust assets."