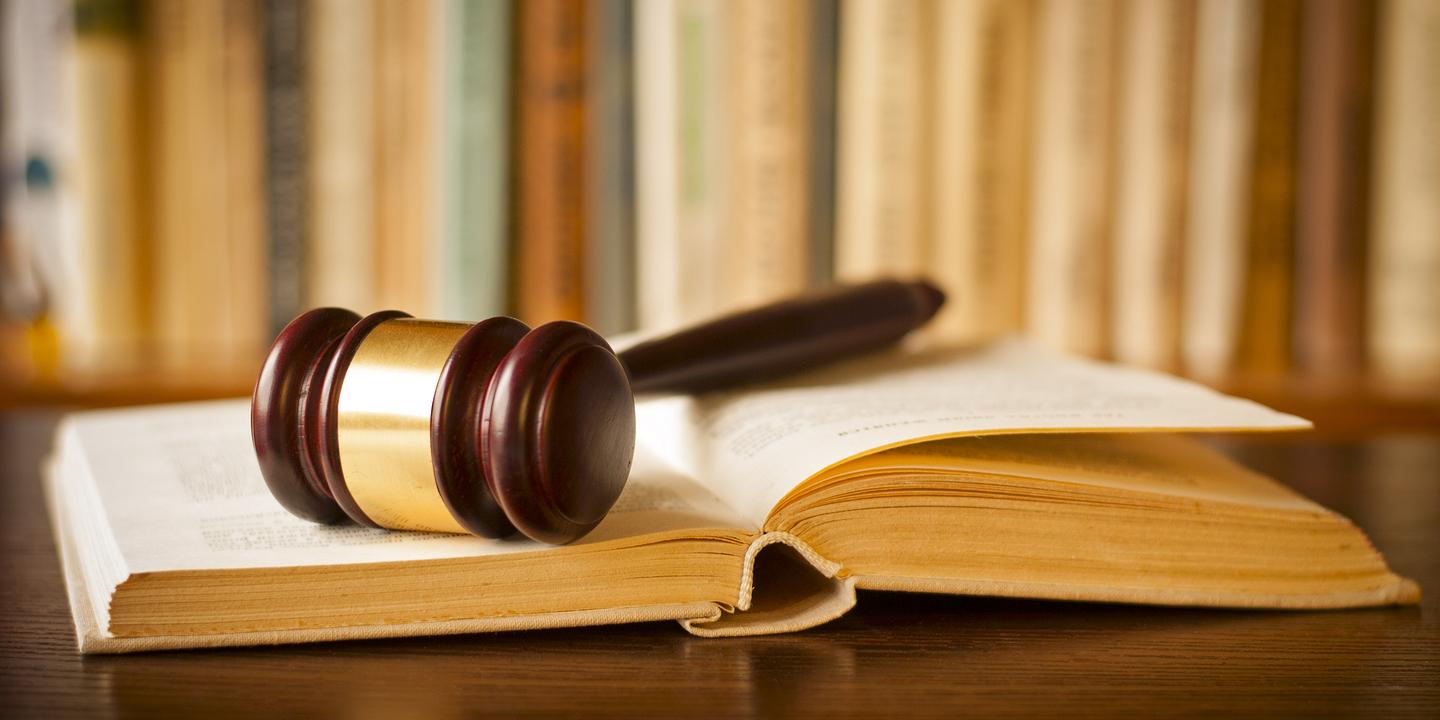 TALLAHASSEE, Fla. (Legal Newsline) — The Democratic Party is suing the Florida secretary of state, alleging violation of federal law.
The Florida Democratic Party and the Democratic National Committee filed a lawsuit Oct. 3 in U.S. District Court for the Northern District of Florida-Tallahassee Division against Ken Detzner, alleging the state deprives voters of their right to correct signature defects through vote by mail ballots.
According to the complaint, the plaintiffs suffered damages on behalf of all the voters because the state denies voters the right to cure alleged signature defects.
The plaintiffs seek that all voters be allowed to correct their signature in case of a signature mismatch, enjoin the defendant, all legal fees and any other relief the court deems just. They are represented by attorneys Mark Herron and Robert J. Telfer III of Messer Caparello PA in Tallahassee, and by Marc C. Elias, Bruce V. Spiva, Elisabeth C. Frost and Amanda R. Callais of Perkins Coie LLP in Washington.
U.S. District Court for the Northern District of Florida Tallahassee Division Case number 4:16-cv-00607-MW-CAS