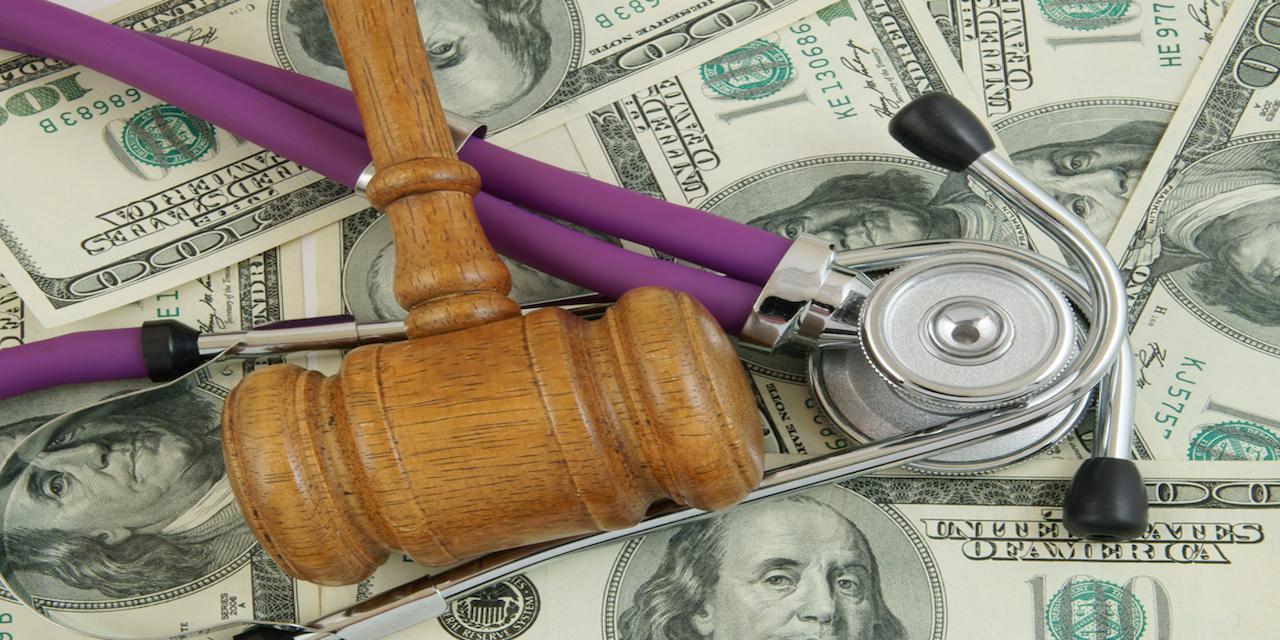 HAUPPAUGUE, N.Y. (Legal Newsline) — New York Attorney General Eric T. Schneiderman has announced that Katia Donnelly and her durable medical equipment and supply store, Bennett Surgical Supply Inc., have admitted to stealing more than $2 million from Medicaid using customers' Medicaid identification numbers.
According to allegations, Donnelly used the Medicaid identification numbers of Bennett Surgical customers to fraudulently bill for items that she never delivered to them. The supplies she billed Medicaid for were not medically necessary and never ordered by medical professionals. She conducted this alleged scheme over a six-year period.
"This defendant helped herself to an exorbitant amount of money from the Medicaid program, a taxpayer-funded program intended to help some of our most vulnerable members of society," Schneiderman said. "This case illustrates that no matter how clever the scheme, we will root out Medicaid fraud and punish those responsible."
Special assistant attorney general Veronica Bindrim-MacDevitt handled the case after investigator Stephen Clarke of the Attorney General's Medicaid Fraud Control Unit (MFCU) Long Island Regional Office originally looked into the matter.