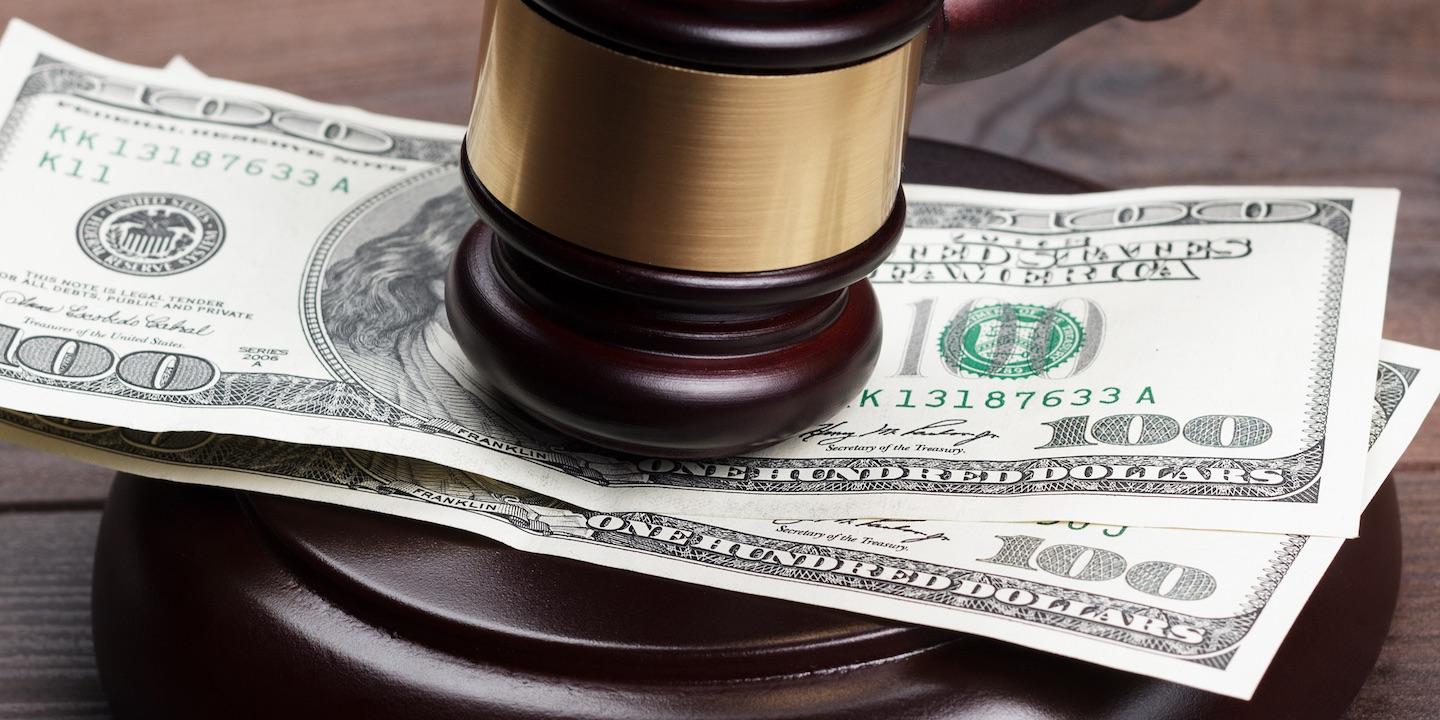 WASHINGTON (Legal Newsline) -- The Consumer Financial Protection Bureau (CFPB) has proposed a set of rules that would prohibit arbitration clauses designed to prevent class action lawsuits on behalf of consumers.
In a study released last year, the CFPB revealed consumers benefit more from arbitration than class actions. Alan Kaplinsky, head of the consumer financial services group for Ballard Spahr, said he doesn't anticipate the rules being finalized until next year at the earliest and anticipates a legal challenge in court.
Lawmakers, industry members and academia believe that limiting arbitration isn't in the best interests of consumers and the CFPB proposal only favors class action lawyers, Kaplinsky said.
The CFPB study examined 850 consumer finance agreements, 1,800 consumer finance agreements, 3,400 individual federal court lawsuits, 42,000 credit card cases in small claims court, 420 class-action settlements in federal court and 1,100 state and federal public enforcement actions in consumer finance. The report shows that consumers in class action suits end up with nothing, while a few receive an average of $32.35, Kaplinsky said.
Kaplinsky helped author a comment letter that was submitted on behalf of the American Bankers Association, Consumer Banker Association and The Financial Services Roundtable, stating that the proposal wasn't in anyone's best interests.
"I pioneered the use of consumer arbitration provisions about 15 years ago and I came up with the idea of class action waivers, so this subject is very near and dear to my heart," Kaplinsky told Legal Newsline. "It is one I've been working on and involved in for a long time."
The letter noted the proposal would inflict serious financial harm on consumers, the federal and state court systems and financial services providers. According to the CFPB, the proposal is estimated to cause 53,000 providers who currently utilize arbitration agreements to incur between $2.62 billion and $5.23 billion on a continuing five-year basis in defending against an additional 6,042 class actions that will be brought every five years after the proposed rule becomes final.
These costs are not one-time costs, but continuing costs as the increase in class action filings are perpetual.
Kaplinsky also said consumers will suffer if the proposal becomes final.
"As taxpayers they will be paying for the increased costs to the court systems required to handle the permanent surge of 6,042 additional class actions every five years," he said.
As litigants, they will endure increased court backlogs that delay resolutions of their cases. As customers of the providers, they could be saddled with higher prices or reduced services, because the billions of dollars in additional class action litigation costs will be passed on to them.
Kaplinsky said in at least 87 percent of class action suits, consumers will not benefit because, as the CFPB found in its study, they receive no compensation.
"In the rare cases where they do receive a cash payment from a class action settlement, it will be a pittance," he said.