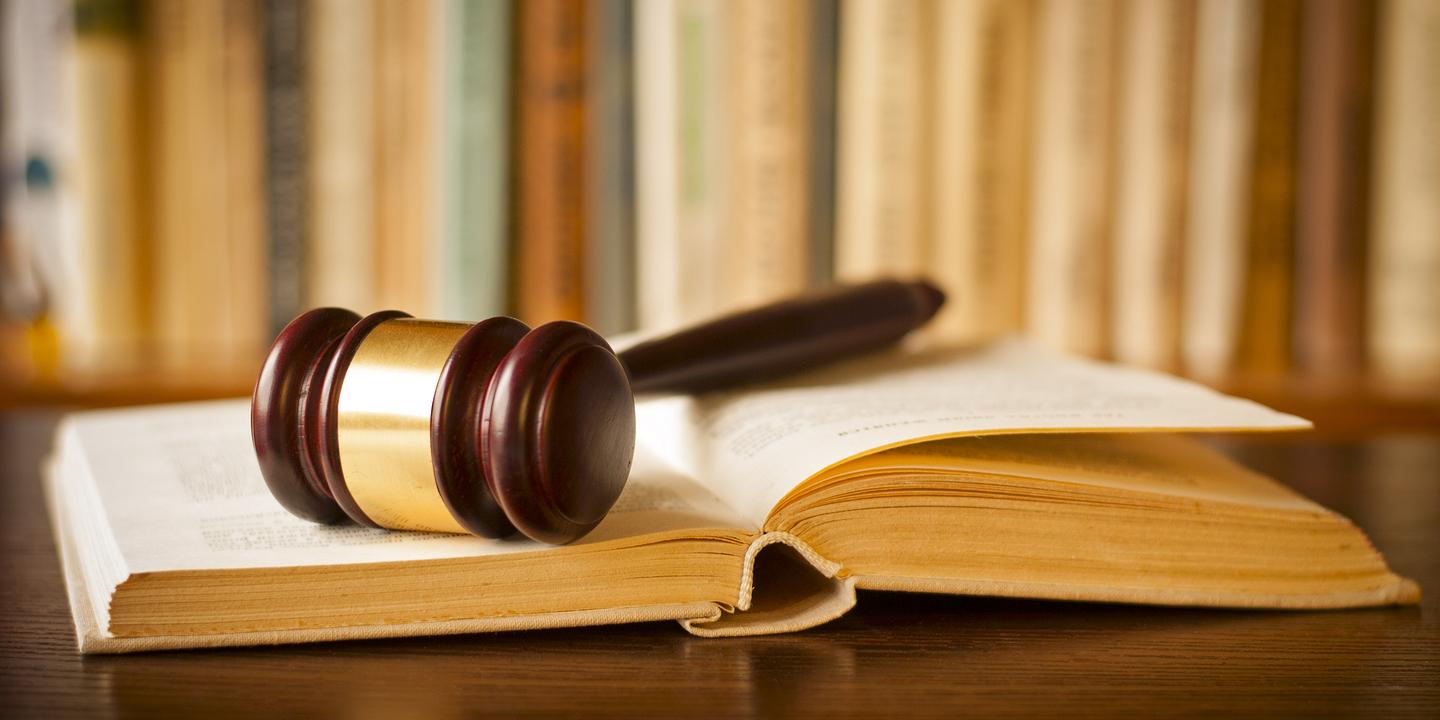 CHICAGO (Legal Newsline) — A Chicago man is suing American Airlines, alleging breach of contract by forcing him to rebook a flight.
Lucas Huddleston filed a class action lawsuit, individually and on behalf of all others similarly situated, Sept. 20 in U.S. District Court for the Northern District of Illinois against American Airlines Inc., alleging the defendant breached its agreement with its passengers, including the plaintiff.
According to the complaint, on Jan. 16, Huddleston suffered monetary damages from being forced to re-book his flight from Hong Kong, to Portland, Oregon, to Dallas. The plaintiff alleges American Airlines refused Huddleston's entry on his ticketed flight despite his attempting to check in for his flight 50 minutes prior to departure.
Huddleston seeks trial by jury, compensatory relief, court costs and interest, plus any further relief the court grants. He is represented by attorneys Daniel Lynch and James Thompson of Lynch Thompson LLP in Chicago, by Michael J. Boni, Joshua D. Snyder and John E. Sindoni of Boni & Zack LLC in Bala Cynwyd, Pennsylvania, by Benjamin Edleman of Brookline, Massachusetts, and by Oren S. Giskan of Giskan Solotaroff & Anderson LLP in New York.
U.S. District Court for the Northern District of Illinois Case number 1:16-cv-09100