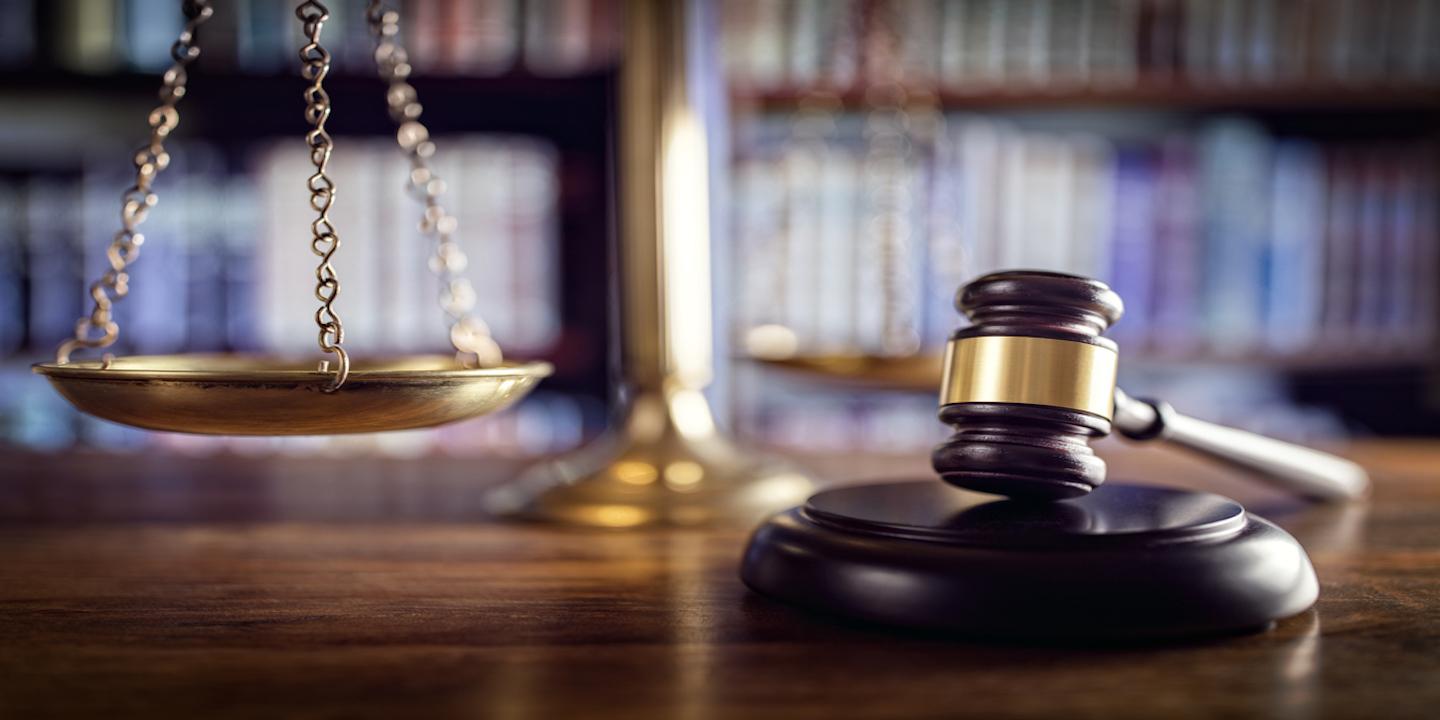 NEW YORK (Legal Newsline) — Three students are suing New York University, alleging breach of contract, fraud, negligent misrepresentation and unjust enrichment.
Anna Basso, Amy Hartman, and Jaime Villa Ruiz filed a lawsuit Sept. 19 in U.S. District Court for the Southern District of New York against New York University alleging the school's Asia arts campus in Singapore failed to provide the quality of education expected by the students.
According to the complaint, Basso, Hartman and Villa Ruiz suffered financial damages from being misled into enrolling at NYU's Tisch School of Arts Asia in Singapore. The suit says the students were told they would receive the same high-quality education as at the renowned Tisch School of Arts at NYU's main campus in Manhattan but that was not the case.
Tisch School of Arts Asia closed in 2012.
The plaintiffs allege NYU failed to provide their Singapore students the same quality of education and opportunities as their New York counterparts.
The plaintiffs seek trial by jury, actual damages, expected damages, exemplary damages, treble damages, court costs, plus interest and any further relief the court grants. They are represented by attorneys Oren Giskan and Aliaksandra Ramanenka of Giskan Solotaroff & Anderson LLP in New York.
U.S. District Court for the Southern District of New York Case number 1:16-cv-07295-VM