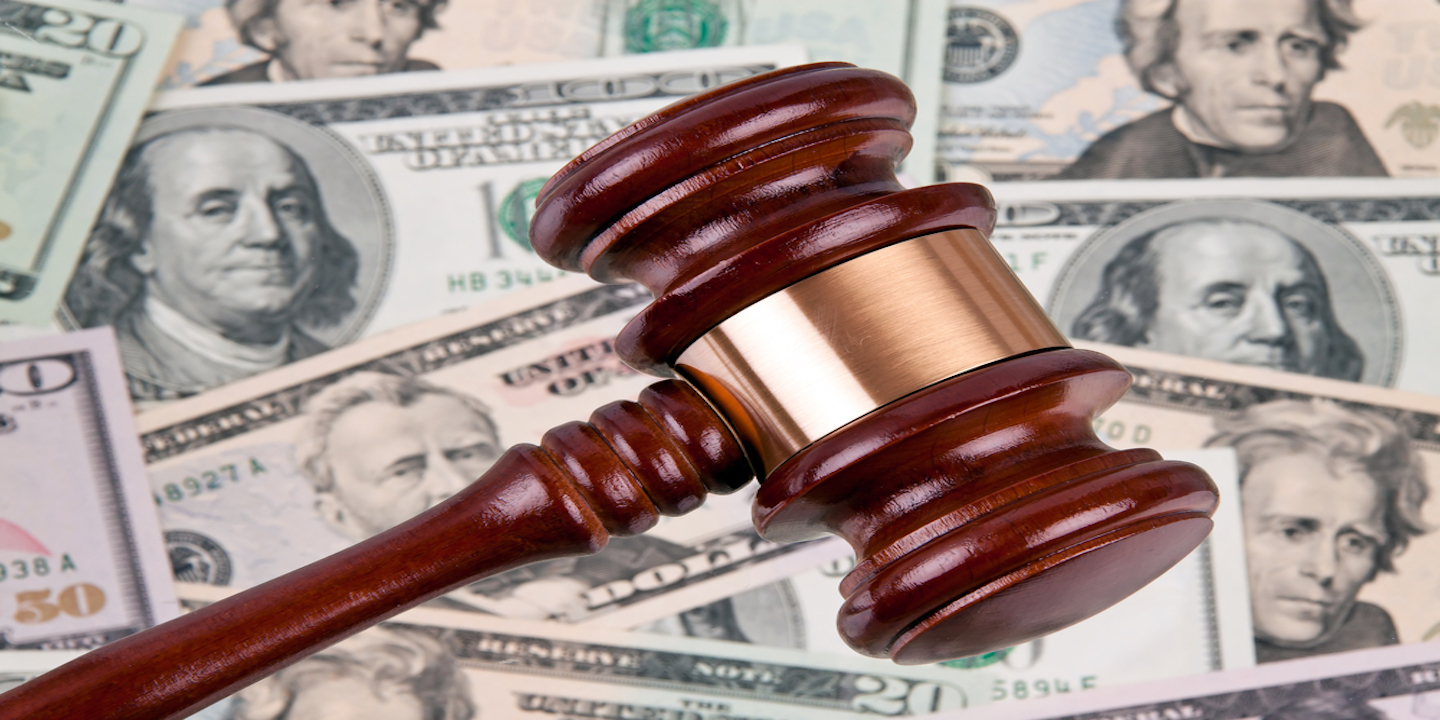 ORLANDO, Fla. (Legal Newsline) - A Florida consumer is suing a food distributor, alleging false advertising, fraudulent and negligent misrepresentation and unjust enrichment.
Eric Tamayo filed a class action lawsuit, individually and on behalf of all others similarly situated, Sept. 20 in U.S. District Court for the Middle District of Florida Orlando Division against Publix Super Markets Inc. alleging violation of the Florida Deceptive and Unfair Trade Practices (FDUTPA) through deceptive advertising and labeling of its products.
According to the complaint, Tamayo had performed an independent laboratory testing of Publix's products, particularly its labeled/bottled cheese products that allege to be 100 percent real grated Parmesan cheese. The suit says Tamayo discovered the products contain high levels of cellulose that exceed its use as anti-clumping.
The lawsuit states as a result of Publix's conduct, class members were induced to pay premium prices for the defendant's products.
The plaintiffs allege Publix induced consumers into paying for substandard products at premium prices, deceived consumers into thinking they were consuming all-real cheese and incorporated a non-digestible filler/additive derived from wood pulp to cut manufacturing costs.
Tamayo seeks trial by jury, judgment against the defendant, certifying the case as class action, appoint representative/counsel, restitution, damages, disgorgement, interest, litigation expenses, costs, attorney fees, injunctive and declaratory relief, and all other relief the court deems just. The plaintiffs are represented by attorneys Nathan C. Zipperian of Shepherd, Finkelman, Miller & Shah LLP in Fort Lauderdale, Florida, and by Robert C. Schubert, Willem F. Jonckheer and Dustin L. Schubert of Schubert Jonckheer & Kolbe LLP in San Francisco.
U.S. District Court for the Middle District of Florida Orlando Division Case number 6:16-cv-01646