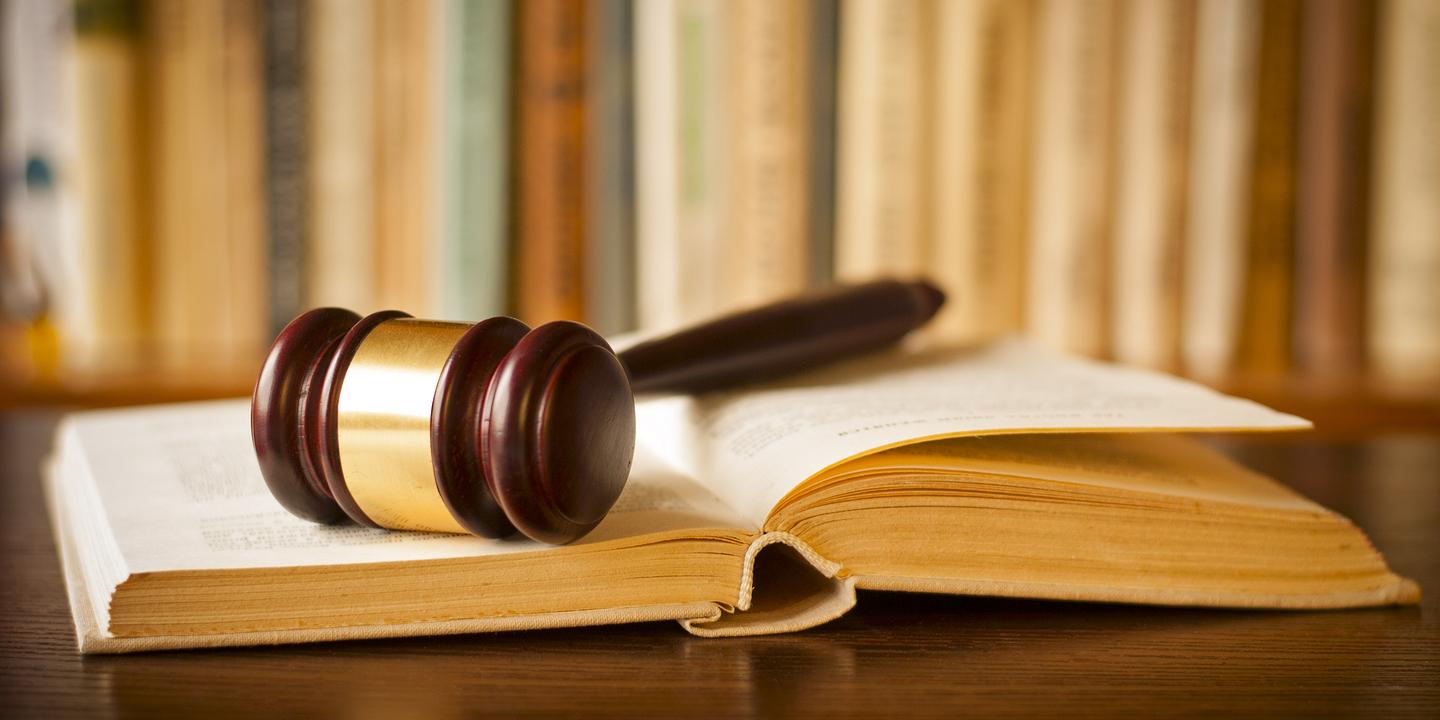 WASHINGTON (Legal Newsline) -- Five years after its inception, officials for the Consumer Financial Protection Bureau (CFPB) are looking back on its accomplishments.
But some say the agency, which was created in response to the financial crisis in the late 2000s, is doing more harm than good. Craig Nazzaro, an Atlanta lawyer who specializes in CFPB law, said the agency has not examined the long-term effects of what he considers "over-regulation."
"They don't weigh the effect that any regulation or order or consent order will have on the operations of a [financial] institution," Nazzaro told Legal Newsline. "By doing so, they risk the issue of putting such high regulations on institutions that hinder the consumer's ability to access credit down the road."

CFPB Director Richard Cordray | The Consumer Finance Protection Bureau
The CFPB was created in 2011, charged with combating predatory loans and credit practices that hurt consumers. This included fining financial institutions and lenders that were engaging in predatory practices, along with educating consumers about the brevity of their finances.
CFPB Director Richard Cordray said recently that in the past five years, the regulator has issued $11 billion in relief to more than 25 million consumers.
"I think we've made a lot of change in how financial institutions treat consumers," he said in the video interview, posted on the CFPB's website in July. "They know that they have to comply with the law, that somebody is looking over their shoulder to make sure they do that, that somebody is standing on the side of people to make sure they're treated fairly. That's immensely important."
Nazzaro said it is important to have some regulation on financial institutions to ensure they're treating customers fairly, but when the regulation becomes too strict – and when the rules are in what Nazzaro calls a "gray area" – it forces banks and lenders to reconsider the services they're willing and able to provide.
Specifically, Nazzaro said people who are trying to build or rebuild their credit will have trouble finding banks willing to take them on and could encounter higher interest rates because they're high risk borrowers.
"Over-regulation could be freezing those that need credit most out of the market," he said.
Nazzaro said lenders are likely to challenge the way things are going.
"You're going to see more people test the waters of pushing back on the bureau. In the first five years, you had the approach of, 'We'll work with you, we'll pay the fine,' and not too many people pushed back," he said.
"But I think the more institutions try to defend their ground, you'll start to see the rules get more defined."
Cordray has dismissed this type of criticism, saying the agency has built a trusted relationship with consumers and created stronger incentives for financial institutions to comply to regulations.
"That's good all around," he said in a statement. "It's a win-win."
Nazzaro said he's unsure whether any changes will come about in 2017 when a new president takes office, and conceded that some of the agency's changes have been positive. He worries, however, about unintended consequences down the road.
"You have to look at the industry as a whole," he said. "I think they're doing a great job at protecting consumers, but I think it would be prudent to take into effect the costs on the institutions they're regulating."