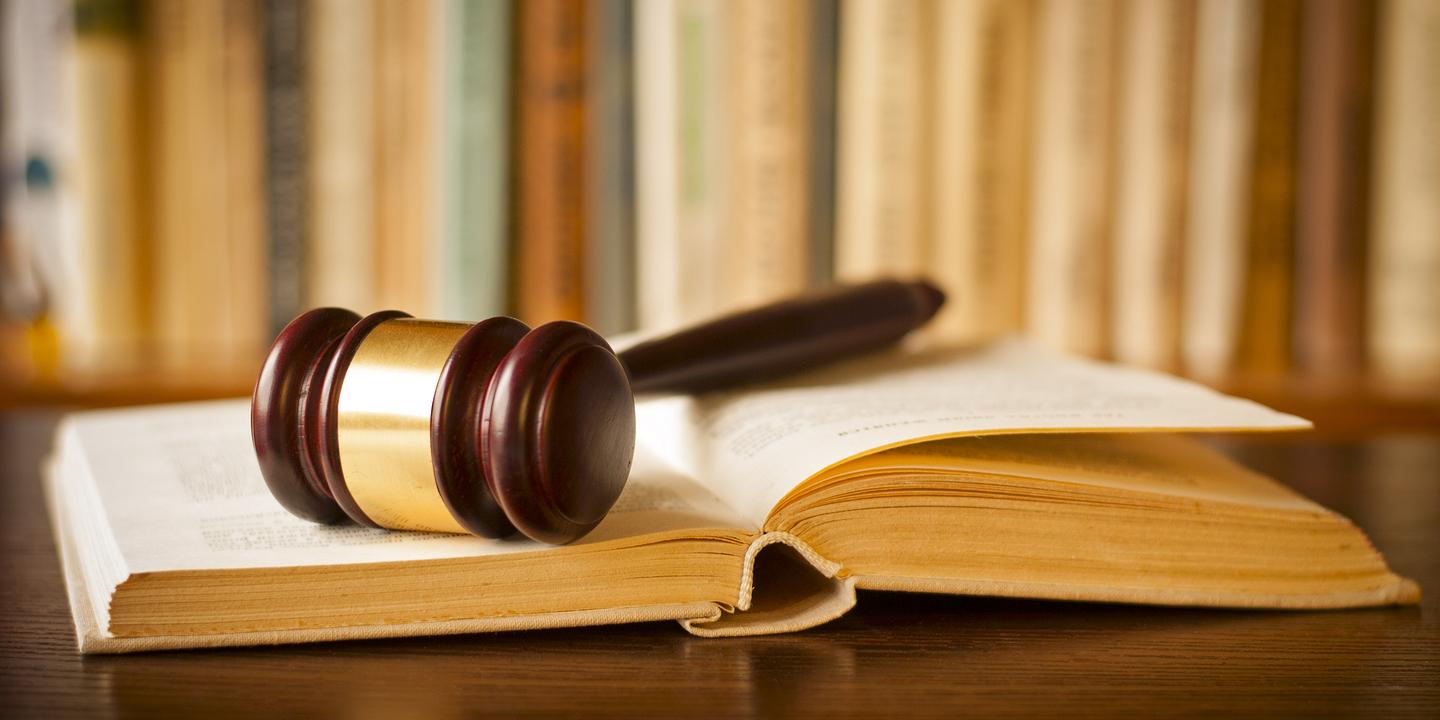 SAN DIEGO (Legal Newsline) - A California federal judge denied most, but not all, of motions to dismiss and strike a proposed class action lawsuit on Aug. 12 that claimed Nature's Way falsely labeled and advertised its coconut oil as healthy.
The U.S. Food and Drug Administration (FDA) strictly defines "healthy" in food products and beverages, which restricts its use in advertising and food and beverage product labels. For example, the FDA in October 2014 issued a public warning letter stating the Premier Organics cannot make implied or implicit claims that its Arisana Coconut Butter Whole Coconut Flesh product is healthy because it contains too much saturated fat per serving.
This definition is implicit in California's False Advertising Law, Unfair Competition Law (UCL) and Consumer Legal Remedies Act (CLRA), all of which plaintiffs in Hunter v. Nature's Way assert were violated when the defendant advertised and labeled its coconut oil as being healthy.
They state they suffered financial losses because they would not have purchased the product if these claims had not been made.
Nature's Way sought to dismiss the case and break the class action in the U.S. District Court for the Southern District of California, contending that plaintiffs had not shown that the alleged representations suggested its coconut oil was inherently healthy or healthier than other food oils.
Ruling against the defendant's motions, Judge William Q. Hayes found that plaintiffs' claims of misrepresentation were sufficiently pled to warrant the case continuing.
He added that Nature's Way's advertising and labeling could be misleading even though it was not clear that they were falsely given the products' ingredients, Morrison & Foerster associate Molly Smolen says.
Denying the plaintiffs' claim for injunctive relief was the most significant aspect of the court's decision, Smolen told Legal Newsline.
"The judge decided these plaintiffs had no standing because no harm can be done in future, if, as they say as in this case, they would not have bought the products had they known about the allegedly misleading branding. That implies they would not buy the products in future," Smolen said.
"To the extent that the court validated most of plaintiffs' claims and permitted the case to move forward, there's not a great deal of significance to the ruling, given that this was only a motion to dismiss."
Overall, the ruling's significance is more procedural than substantive, she added.
"In a motion to dismiss, really all a judge is looking at is whether or not plaintiffs' claims are legally valid; they are not passing judgment on the merit of the claims," Smolen said.
"Those issues are more commonly handled at the class certification stage, so really there's not a lot of import regarding progression of the case."
Specifically regarding the motion to dismiss, Hayes found that the plaintiffs' claims were clear and plausible when they asserted that Nature's Way violated food labeling regulations by claiming that its coconut oil had a number of healthy uses because it contained non-hydrogenated fats and no trans fat.
The court also supported the plaintiffs' claims under the fraudulent and unlawful prongs of California's UCL by identifying the allegedly false and misleading representations and cited research studies that supported that. That was sufficient to warrant the case moving forward, the judge ruled.
Hayes rejected the plaintiffs' claim under the Unfair Competition Law's unfair prong, however. In this instance, the plaintiffs' allegations were insufficiently specific and did not sufficiently allege facts that satisfied the statute's reasonable consumer test.
Similarly, the court granted Nature's Way's motion to dismiss the plaintiffs' claim for injunctive relief. That the plaintiffs would not purchase the product in future was implicit when they stated they would not have purchased the product were it not for the allegedly misleading labeling and advertising, Hayes reasoned. Hence, there was no threat of their incurring further financial injury and he dismissed their claim for injunctive relief.