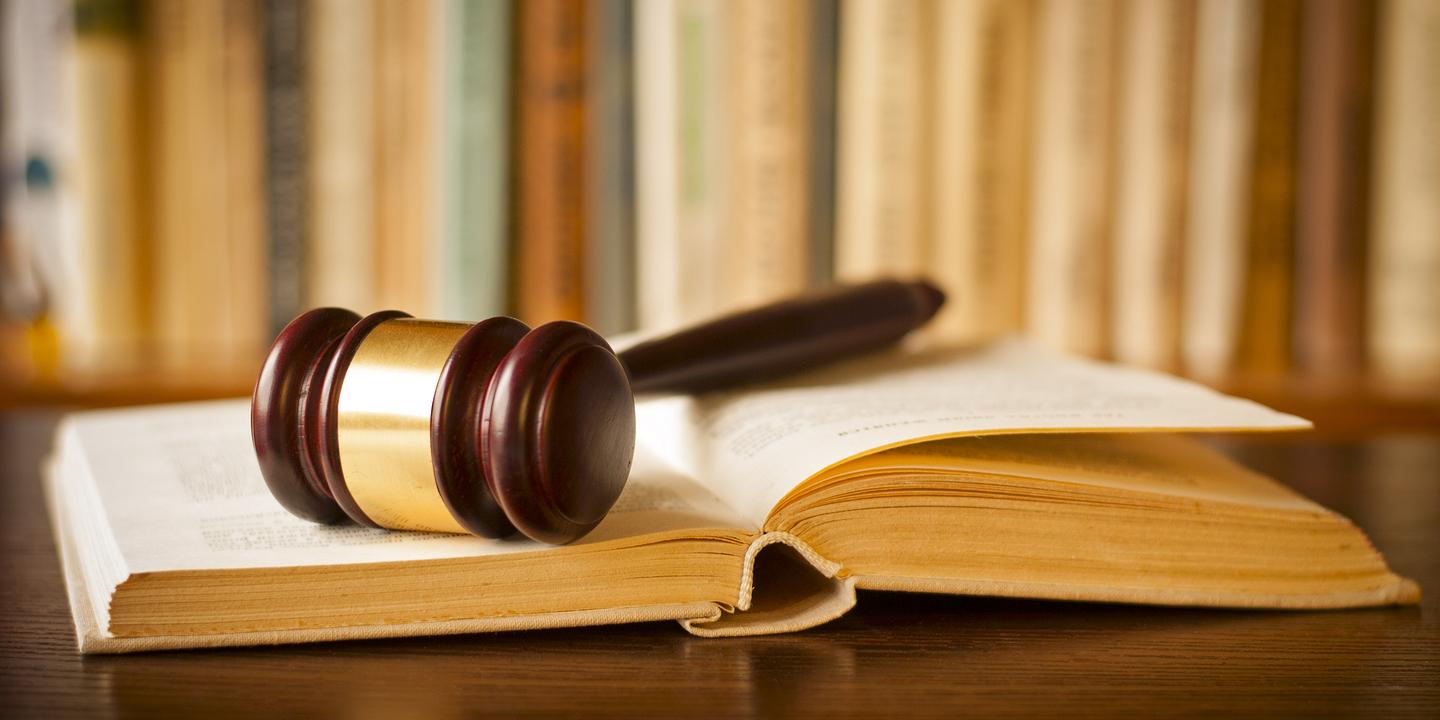 HELENA, Mont. (Legal Newsline) – Montana Gov. Steve Bullock, Attorney General Tim Fox, the U.S. Department of Justice and the U.S. Department of Interior have announced a proposed $12 million settlement with ExxonMobil Pipeline Co. after a Yellowstone River oil spill in 2011.
"Montanans deserve and expect ExxonMobil Pipeline Co. to be held accountable for the damages they caused to Montana's Yellowstone River, our communities, and our economy," Bullock said. "This proposed settlement goes a long way in protecting Montana's Yellowstone River, one of the last, great, free-flowing rivers in the United States that plays a vital role in our strong $6 billion outdoor economy."
The spill occurred on July 1, 2011. An ExxonMobil pipeline burst near Laurel, Montana, resulting in a discharge of oil into Yellowstone River. The affected area is protected under the Oil Pollution Act and other laws.
"This proposed settlement was reached through the efforts of the Montana Department of Justice's Natural Resource Damage Program and the U.S. Departments of Justice and the Interior," Fox said. "Under a joint state-federal restoration plan, also issued today for public comment, these funds will be used to restore and improve the environmental and recreational resources of this great river."