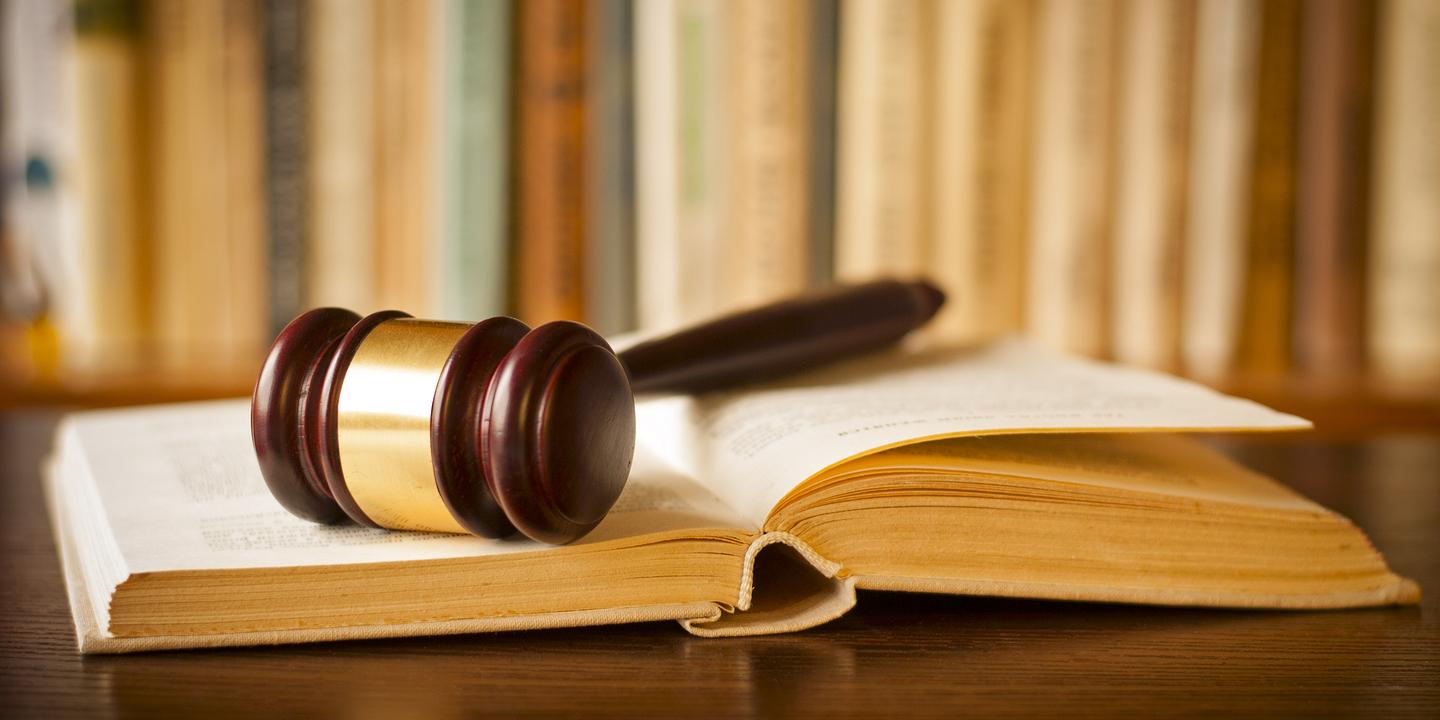 BATON ROUGE, La. (Legal Newsline) – Louisiana Attorney General Jeff Landry has canceled the outside legal contracts related to the State of Louisiana, ex rel. James D. ("Buddy") Caldwell v. Knauf Gips KG et al. lawsuit.
Landry has announced an internal audit of the services performed by outside counsel to further evaluate the situation.
"The state has spent nearly $7 million on outside legal counsel for the Chinese drywall litigation," Landry said. "This use of taxpayer's hard-earned money comes to an end under my watch. While we continue to advance the claim internally like we are doing with Deepwater Horizon, we will also be determining what – if anything – the external lawyers provided to advance Louisiana's cause."
The state filed a lawsuit in 2010 seeking to recover damages caused by defective drywall imported after Hurricane Katrina. In pursuing the lawsuit, the state use external counsel – which cost taxpayers millions. To date, Louisiana has paid Perkins Coie $5,583,118.62; Shows, Cali & Walsh $490,452.67; Usry, Weeks & Matthews $477,005.33; U.S. Health & Environmental Liability Management $265,194.88; and the Theriot Group $101,705.55.