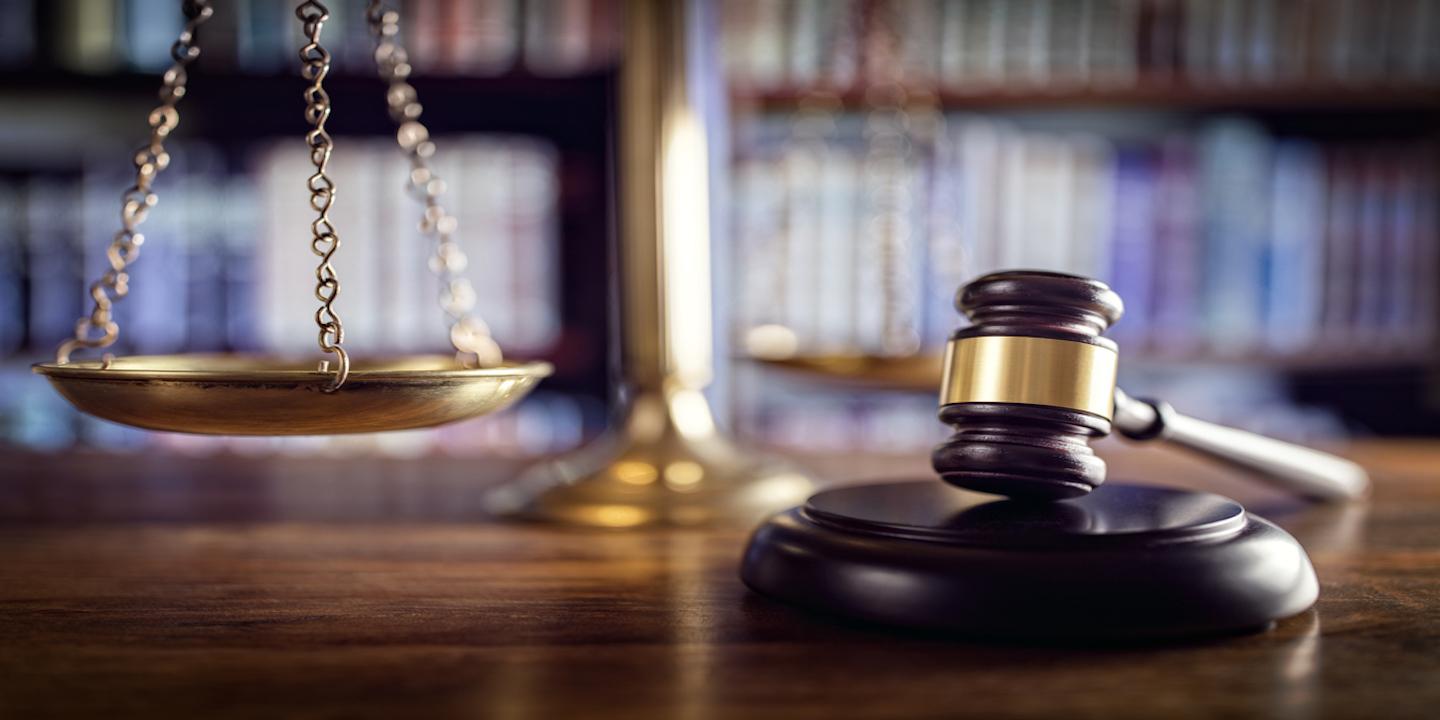 OLYMPIA, Wash. (Legal Newsline) – Washington State Attorney General Bob Ferguson announced that Tim Eyman and his for-profit company have reimbursed the attorney general's office $10,000.
Eyman's political committees paid $10,000 in reimbursements and Citizens Solutions paid $12,969.50. Due to this, Ferguson filed to dismiss a request for a court to hold Eyman and Citizen Solutions in contempt for failure to comply with court orders in the attorney general's probe.
"I refused to allow Tim Eyman and Citizen Solutions to impede our investigation," Ferguson said. "The court has appropriately ordered Eyman to allow us direct access to the information we requested and to pay taxpayers back for wasting my office's time."
Ferguson's campaign finance case against Tim Eyman can now continue, after months of delays and the costly court enforcement of a subpoena Ferguson requested.
This case has been ongoing for quite some time, after the state Public Disclosure Commission received a complaint in April 2012 that Eyman's political committees were allegedly misusing funds. Ferguson's office looked into the matter, and sought business and financial information. Eyman's groups allegedly responded by only sending a smattering of records.