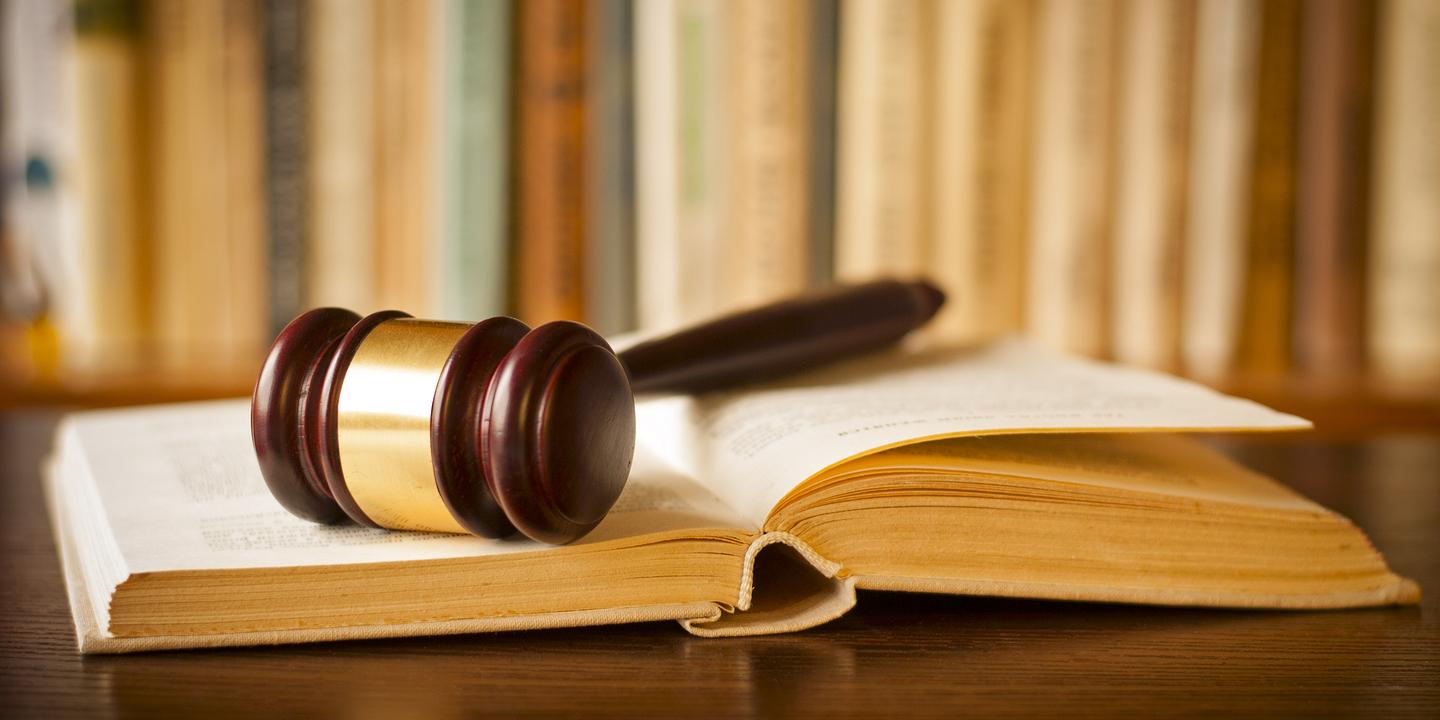 SHERMAN, Texas (Legal Newsline) — The Department of Justice has announced that the Sherman Division of the Eastern District of Texas has entered a stipulated order for permanent injunction and civil penalty judgment against David J. Devany. Devany is a former vice president of Commercial Recovery System Inc. (CRS).
The stipulated order is meant to prevent future deceptive and abusive debt collection practices.
"Deceptive debt collection practices are an all too common problem," said principal deputy assistant attorney general Benjamin C. Mizer, head of the Justice Department's Civil Division. "We at the Department of Justice will continue to work with the Federal Trade Commission and others to ensure that these practices stop and that those who engage in them are held accountable."
CRS, a third party debt collector, collects auto loan and credit card debts for creditors. According to the department, CRS collectors alleged to be attorneys or judicial employees when contacting consumers. Additionally, they would allegedly tell consumers lawsuits had been filed against them.
Devany is banned from the debt collect business. He also received a $496,000 penalty, most of which will be suspended due to his inability to pay.