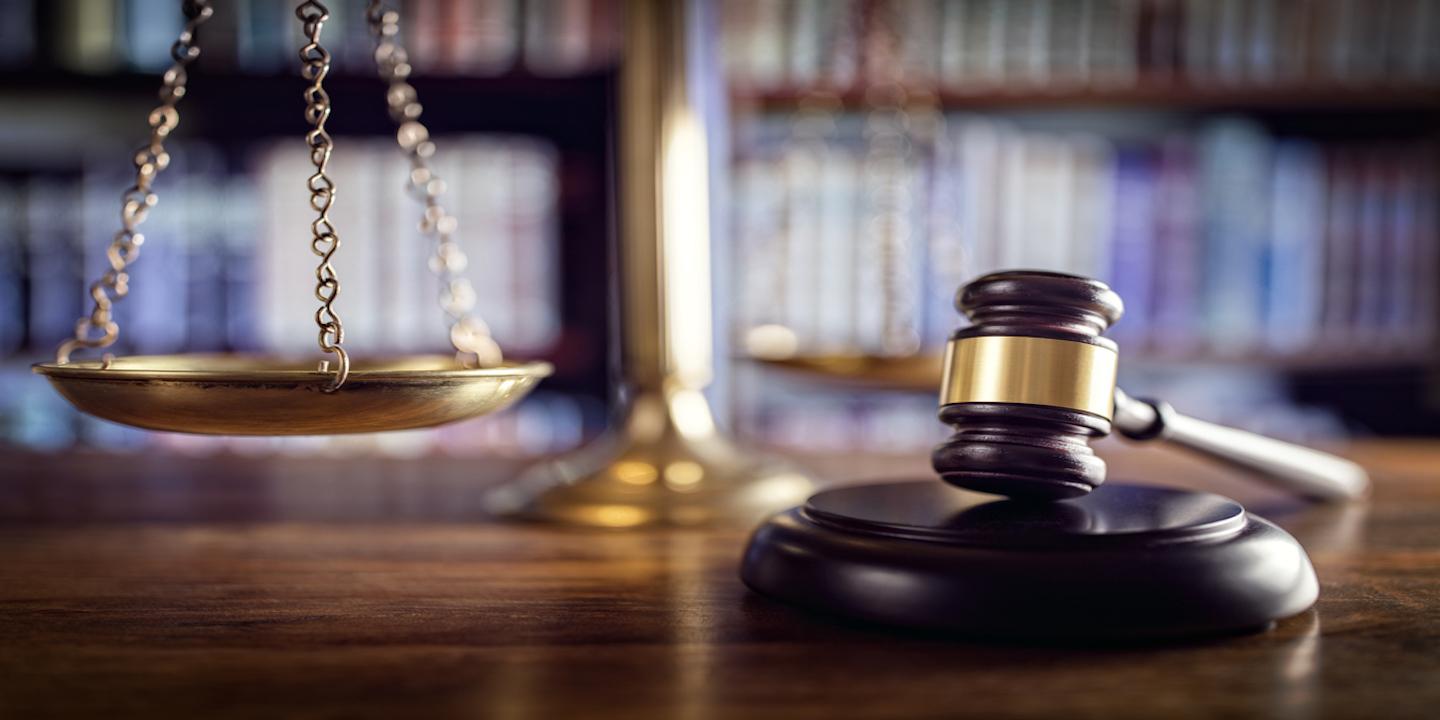 LOS ANGELES (Legal Newsline) — A California couple are suing Whirlpool, alleging it sold defective products to consumers.
Reginald Whitley and Joann Whitley of Dana Point, California, filed a class action complaint, individually and on behalf of similarly situated individuals, Sept. 13 in the U.S. District Court for the Central District of California against Whirlpool Corporation, alleging breach of implied warranty, design defect, negligence, product liability, and unfair competition.
According to the complaint, the Whitleys suffered financial damages from purchasing a defective Whirlpool oven. The plaintiffs allege Whirlpool failed to equip its ovens with high-quality heat resistant insulation that could withstand the extreme heat produced inside during operation.
The Whitleys seek trial by jury, compensatory, exemplary and statutory damages plus interest, enjoin the defendant, a recall for the class ovens, disgorgement, restitution, all legal fees and interest, plus all other relief the court deems just. They are represented by attorneys Jordan L. Lurie, Robert Friedl, Tarek H. Zohdy, Cody R. Padgett and Karen L. Wallace of Capstone Law APC in Los Angeles.
U.S. District Court for the Central District of California Case number 8:16-cv-01704-CJC-DFM