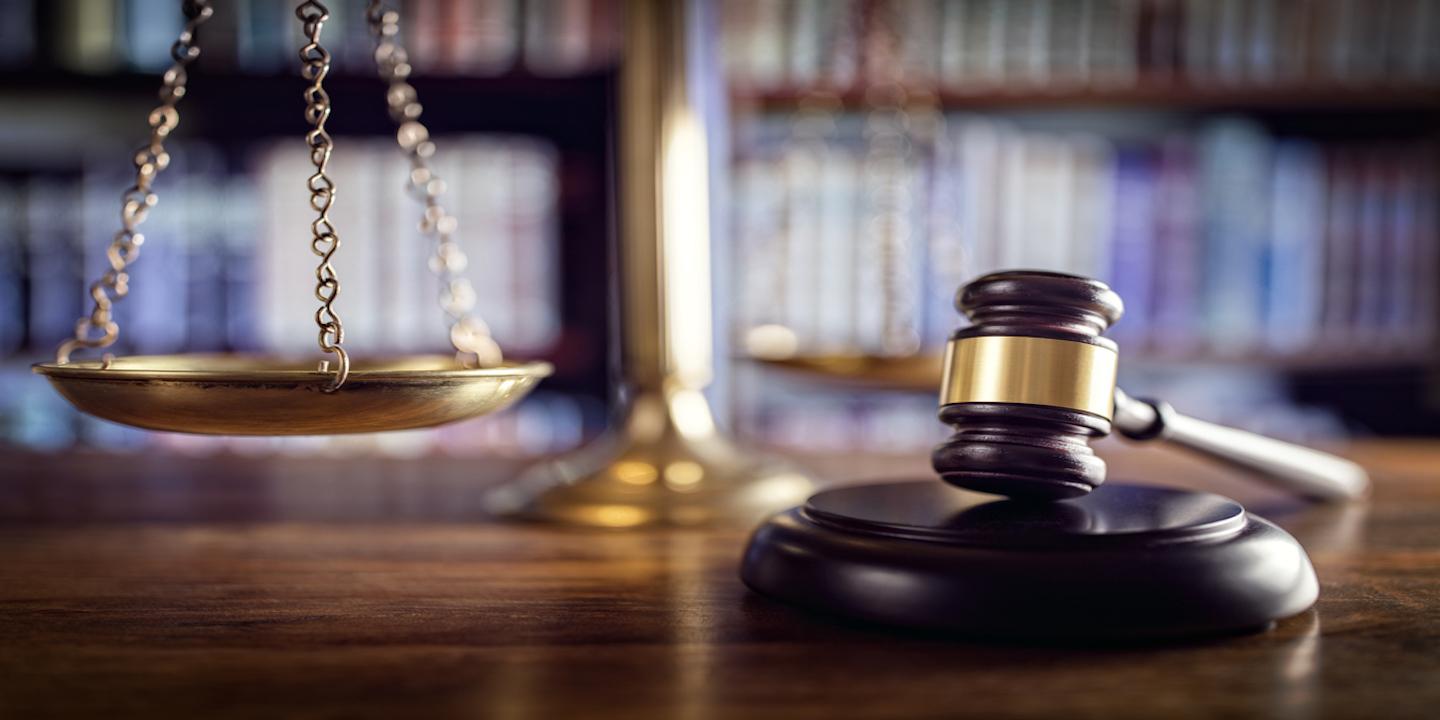 HARTFORD, Conn. (Legal Newsline) – In a response to a Sept. 7 decision ordering Connecticut to revamp its school system, Attorney General George Jepsen announced the state's appeal on Sep. 15.
Jepsen said the decision by state Superior Court Judge Thomas Moukawsher would have negative effects on the state's education program while serving as an exampled of an unelected judge usurping the power of state lawmakers.
Moukawsher had ordered Jepsen's office to submit to him a plan to fix an education system he feels is failing students.
Gail Lavielle, a state representative and the Republicans' ranking member on the Education Committee, said Jepsen briefed her and her colleagues on the appeal.
"The basis of the appeal is separation of powers," she said.
"Imagine 187 elected people went away and did what the judge asked and presented it to him for approval. This leaves the educational plans subject to the approval of one man in the judicial branch who was not elected.
"His ruling makes it so that he is the only person who can approve the legislature's plans and that's simply not how a system of checks and balances works."
The decision came last month in a lawsuit filed more than a decade ago brought by the Connecticut Coalition for Justice in Education Funding and individual students and their parents.
The lawsuit argued the state of Connecticut was bilking the poorest districts when it came to school funding.
Moukawsher wrote in his ruling: "Children have a judicially enforceable right to first principles governing our schools that are reasoned, substantial and verifiably connected to teaching."
The order put the burden of resolution solely on the Attorney General's Office. Within 180 days, the judge ordered it to produce plans and new policies to cure what he felt are the constitutionally deficient areas.
Moukawsher mentioned the relationship between state and local government, an education aid formula, standards for recruiting and compensating teachers and funding.
Lavielle said Moukawsher made points that the state needs to consider but as of now, its election time and no one is certain who will be in the House and Senate in January, or what party will have a majority.
"If [Republicans] get majority, I will become the chair of the Education Committee, and that will change things. I cannot promise certain changes; it has to be a collaborative effort." Lavielle said.
Lavielle said it has been difficult for the state to adhere to one policy because of all the changes legislators have made to them.
"We have an education cost-sharing formula that has become a travesty," she said. "It was set up as a formula 30 or so years ago. Since then legislators in the majority party have come along and changed things to suit their districts. At this point there are so many exceptions to the formula it's not even a formula anymore.
"I represent two wealthy towns who get very little and one city who is always being shortchanged by the formula and that needs to be changed. I have tried so many times to get it changed and I think we need to do it. We need to look at our standards for having people to graduate. Clearly, something is the matter there. We should do this urgently."
Lavielle said whether the appeal is successful or not, the legislature still has the power to make changes now.
"The policies are very often a hodgepodge. They should be simpler, clearer and more effective. We should get on them right away regardless of what happens with this appeal," she said.
Jepsen wrote: "Under our system of government, state education policy is determined by the legislative and executive branches and implemented under a strong tradition of local control by municipal school boards and, ultimately, teachers. This decision would wrest educational policy from the representative branches of state government, limit public education for some students with special needs, create additional municipal mandates concerning graduation and other standards, and alter the basic terms of educators' employment – and entrust all of those matters to the discretion of a single, unelected judge."