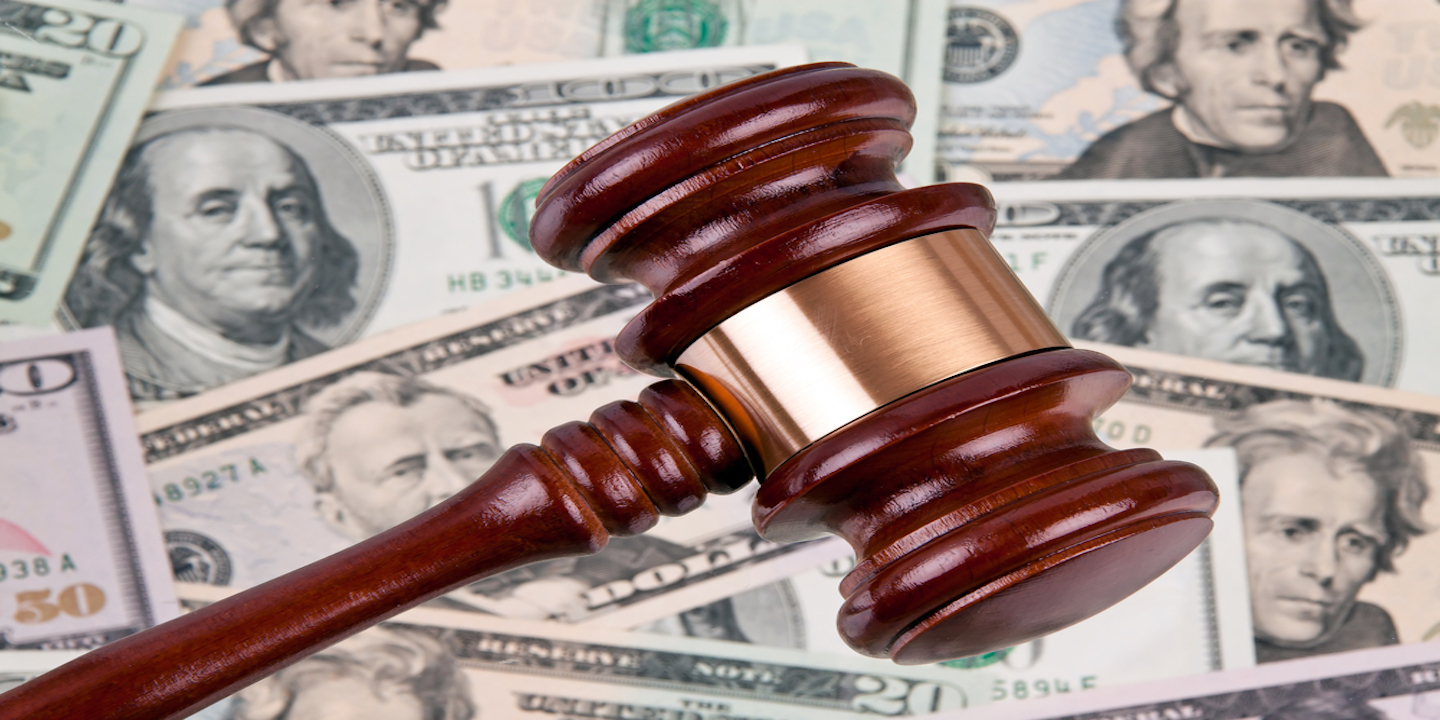 JACKSONVILLE, Fla. (Legal Newsline) — The Department of Justice has announced Regions Bank (Regions) will pay $52.4 million after allegations of violating the False Claims Act.
According to the department, the bank knowingly originated and underwrote mortgage loans insured by U.S. Department of Housing and Urban Development's (HUD) Federal Housing Administration (FHA) that it should not have; the loans did not meet applicable requirements.
"Mortgage lenders that participate in the FHA insurance program must follow the requirements intended to safeguard its integrity and to protect homeowners," said principal deputy assistant attorney general Benjamin C. Mizer, head of the Justice Department's Civil Division. "We will continue to hold responsible lenders that knowingly violate these important requirements."
In the settlement, Regions admitted that it certified select mortgages for FHA insurance that did not meet HUD requirements from Jan. 1, 2006 and Dec. 31, 2011. Additionally, during that time period, Regions allegedly failed to maintain a HUD compliant quality control program.
"The FHA insurance program plays a critical role in the stability of the housing market," said A. Lee Bentley III, U.S. attorney for the Middle District of Florida. "Lender misconduct that puts this program at risk will not be tolerated."