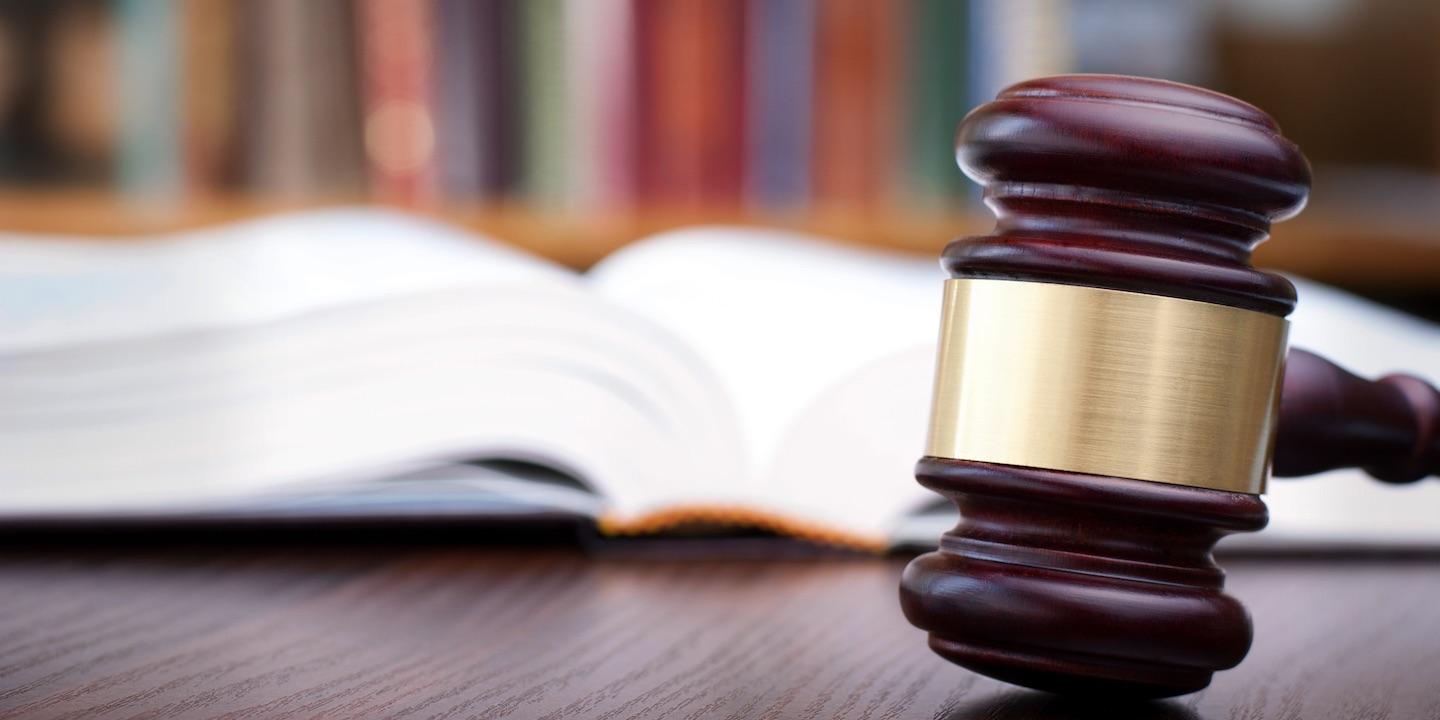 LOS ANGELES (Legal Newsline) – A Los Angeles consumer has filed a class action lawsuit against the makers of Cream of Wheat Instant Hot Cereal over allegations it falsely advertises that one of the cereal's flavors actually contains maple syrup and maple brown sugar.
Michael Horton filed a complaint individually and on behalf of a class of similarly situated individuals in the U.S. District Court for the Central District of California against B&G Foods Inc. and B&G Foods North America Inc. alleging fraudulent inducement, false advertising and other counts.
According to the complaint, in August 2016, Horton purchased defendants' product, Cream of Wheat Instant Hot Cereal Maple Brown Sugar. The plaintiff alleges he relied upon the product name and packaging to form his purchasing decision and believed the product contains maple products.
However, the plaintiff alleges that the product does not contain any maple syrup or maple brown sugar, and as a result he was caused to pay premium price for a lower-quality product.
The plaintiff holds B&G Foods Inc. and B&G Foods North America Inc. responsible because the defendant allegedly failed to use a packaging that would accurately illustrate the product, failed to comply with regulations of consumer law and failed to allow consumers to make informed choices.
The plaintiff requests a trial by jury and seek to be certified as a class action, actual damages, permanent injunction, notice to consumers who purchased the product, disgorgement of profits, attorneys' fees, costs, interest and further relief as the court deems just. He is represented by Gerard B. Malanga of Lattie Malanga Libertino LLP in Los Angeles.
U.S. District Court for the Central District of California Case number 2:16-cv-06638