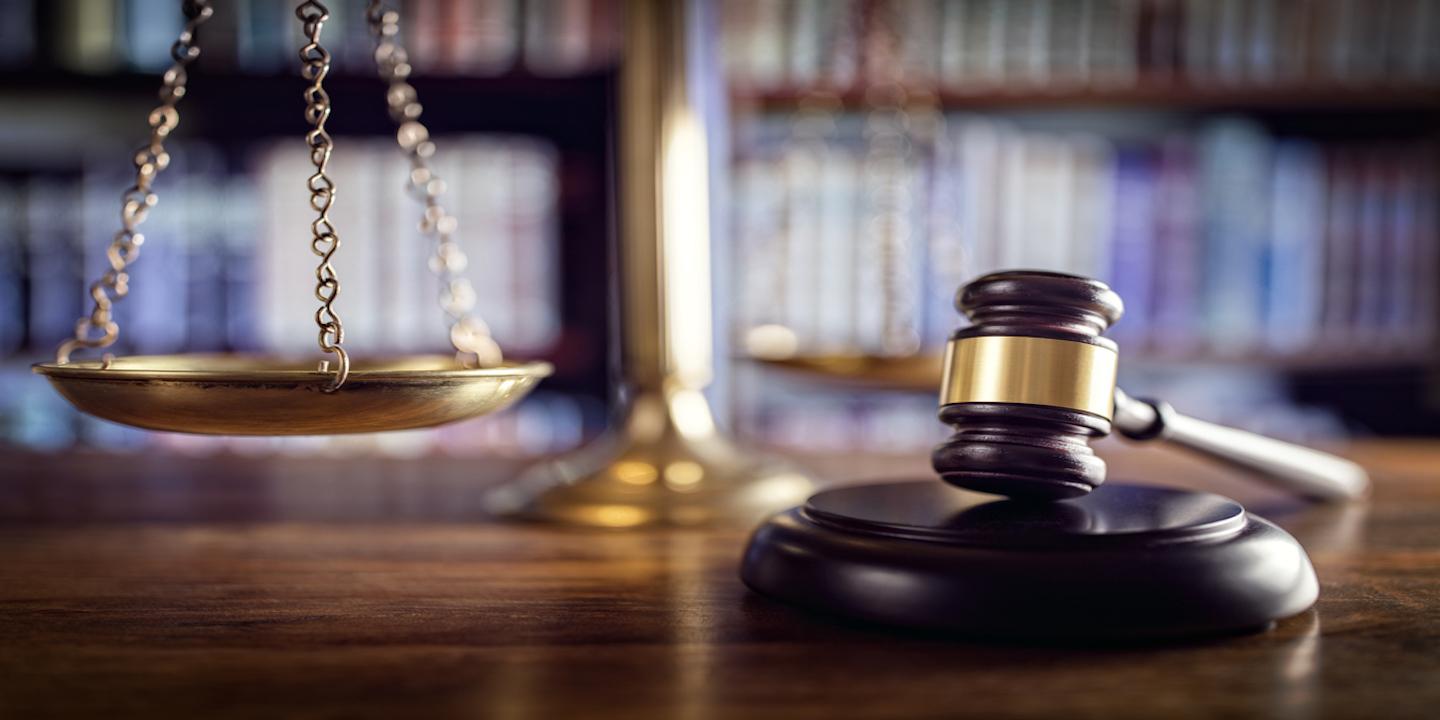 SAN FRANCISCO (Legal Newsline) -- A federal court recently dismissed claims three cities brought against Monsanto, claiming the seed giant was polluting the San Francisco Bay with polychlorinated biphenyl (PCB).
The cities -- Berkeley, Oakland and San Jose -- each filed a lawsuit against Monsanto, stating that the company manufactured PCBs and contaminated the stormwater. The stormwater systems that the cities operate are discharged into the Bay, a normal occurrence for which the cities have permits.
The plaintiffs' issue was that the stormwater contains PCBs and that it costs the cities additional funds in order to keep the PCB amounts below the allowed limits.
Megan Baroni, a partner at Robinson & Cole LLP and a member of its environmental group, is familiar with these types of claims.
"The cities' claim was, essentially, 'We operate a stormwater system, the stormwater contains PCBs, it gets channeled through our municipal stormwater system and then we discharge it into the San Francisco Bay,'" Baroni said.
The court's order that granted the dismissal noted that cities allege that the PCBs have contaminated and continue to contaminate the San Francisco Bay through runoff from the cities, forcing [the cities] to spend money to reduce PCB discharge and comply with state and federal regulatory requirements. The court dismissed these allegations, because the plaintiffs failed to prove that their property was affected.
"So basically, the court was saying, 'It's not entirely clear what the cities are arguing with regard to the property interest they allege to have in the stormwater,'" she said. "The court's opinion on this motion to dismiss was really that the cities did not establish that they had a property interest in the stormwater that was allegedly contaminated. And that was the reason for the dismissal of the public nuisance claim."
The court allowed the plaintiffs a chance to clarify and resubmit their claims by Sept. 13, which they did. In the amended complaint, the plaintiffs cite a bill (AB-2594) that they use in their defense, quoting the bill's legislative history.
"This bill will make clear that public entities can capture urban stormwater... and use it. This will encourage more stormwater capture and will provide additional options to finance stormwater systems," the amended claim says. "This right to use has long been recognized as a property right under California law."
Monsanto now has a chance to respond with a motion or an answer to this amended complaint.