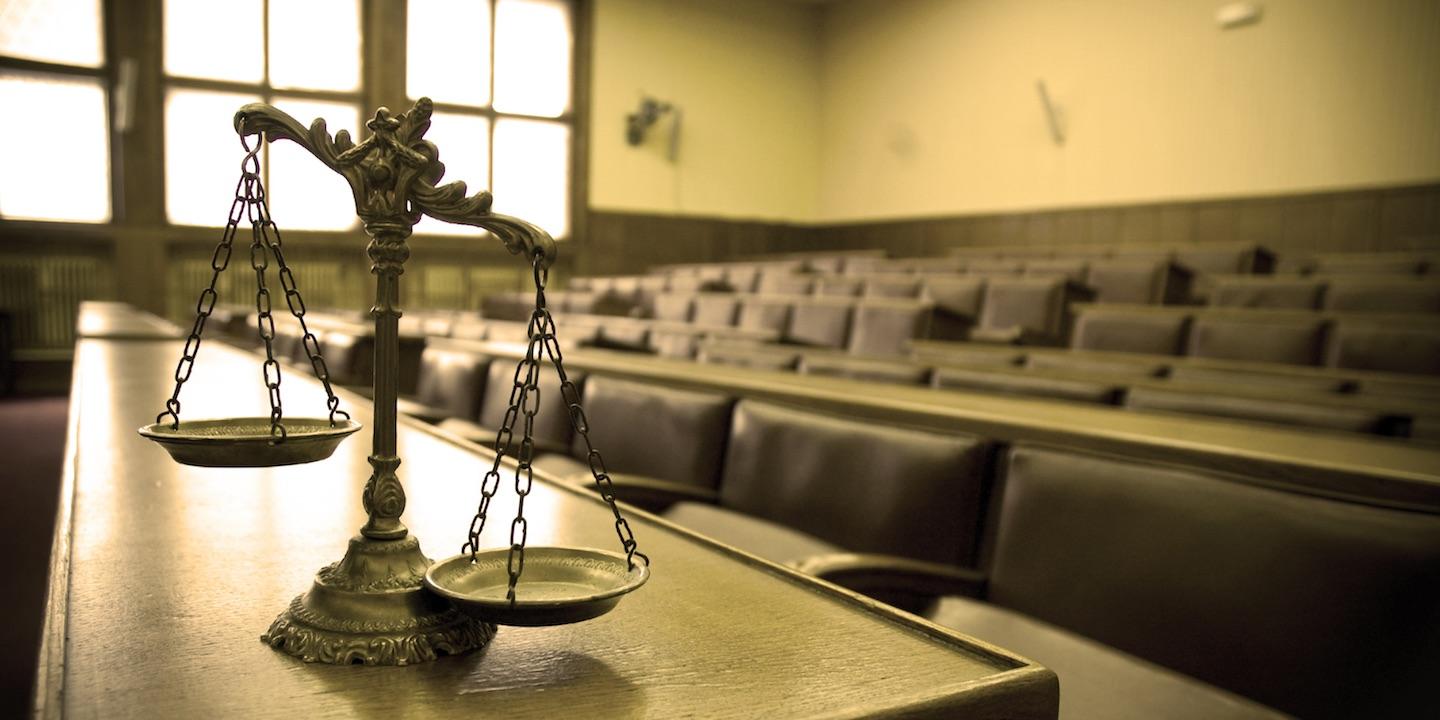 SAN FRANCISCO (Legal Newsline) – A Los Altos, California, woman alleges a Palo Alto, California, company falsely advertised that its thermostats would provide energy savings to consumers.
Marlene Begay, individually and on behalf of all others similarly situated, filed a complaint in the U.S. District Court for the Northern District of California against Nest Labs citing the California Consumers Legal Remedies Act, California's Unfair Competition Law and other counts.
In the advertising for its Second Generation Nest Learning Thermostat (NLT), Nest claims its thermostat can save users 20 percent on their heating and cooling bills, the suit states. That figure is based on speculative fiction that people without Nest do not change their temperature settings at all, along with outdated Environmental Protection Agency standards, the plaintiff alleges.
Begay bought her NLT on April 7, 2013, at the price of $272.49, and expected the promised energy savings, the suit states, but the thermostat did not provide the savings as advertised.
She is seeking compensatory and punitive damages, restitution, prejudgment interest and any other relief the court may deem proper. The plaintiff is represented by Scott A. Bursor, L. Timothy Fisher, Annick M. Persinger and Yeremey Krivoshey of Bursor & Fisher PA in Walnut Creek, California.
U.S. District Court for the Northern District of California Case number 5:16-cv-05134-NC