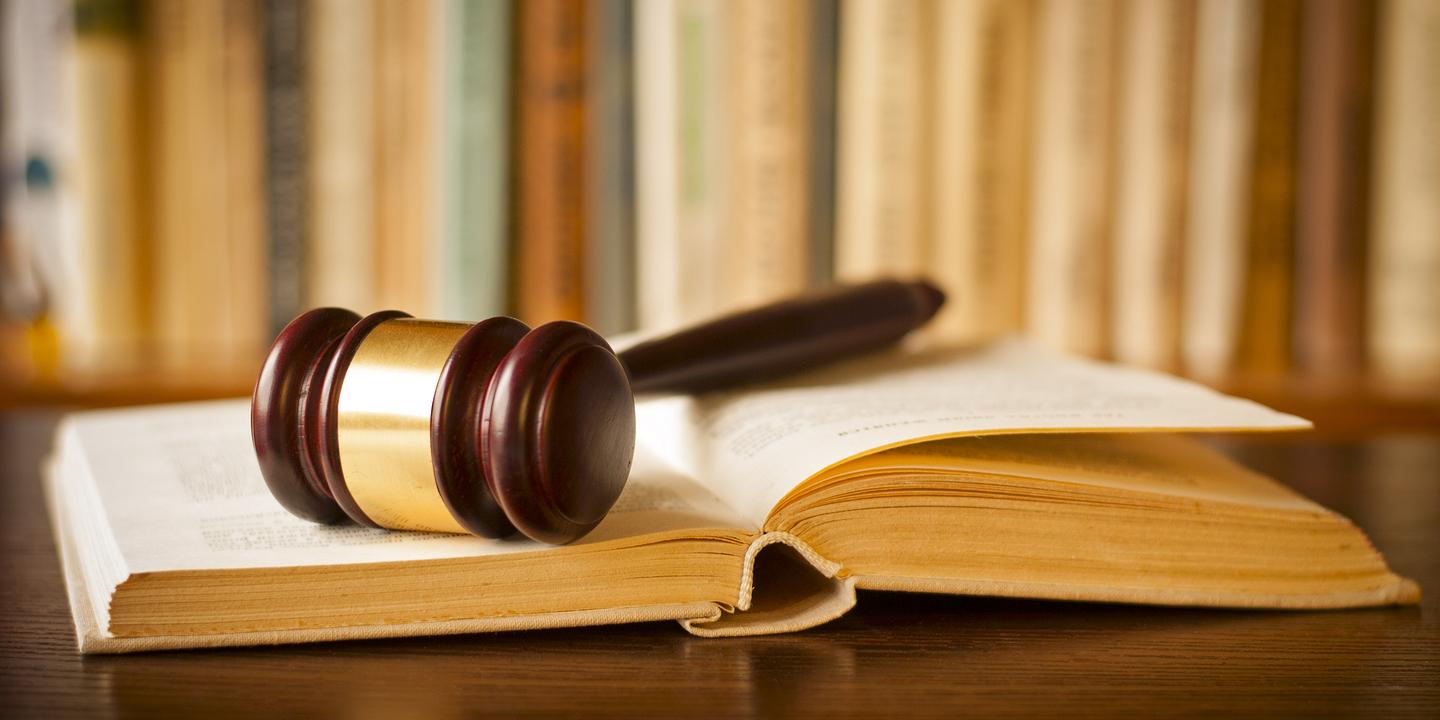 CHICAGO (Legal Newsline) – A Flossmoor, Illinois, law firm alleges a San Francisco-based discount travel site sent out junk faxes advertising its services.
Armstrong Law Firm P.C., individually and on behalf of all others similarly situated, filed a complaint in the U.S. District Court for the Northern District of Illinois, Eastern Division against Hotwire Inc. citing the Telephone Consumer Protection Act.
Hotwire is the operator of a discount travel site that allows people to book airline tickets, hotel rooms, rental cars, and other vacation deals, the suit states. In an effort to market itself, Hotwire allegedly sent out unsolicited bulks of faxes to unwilling participants.
The Armstrong Law Firm was one such business or individual who received the faxes in August. It alleges it did not consent to receive the faxes. Hotwire also did not satisfy the opt-out requirements per federal law in the faxes, the plaintiff alleges.
The plaintiff alleges that this action violates two counts of the TCPA.
The plaintiff is seeking actual or statutory damages and an enjoinment to stop Hotwire from sending any more unsolicited advertisements with deficient opt-out notices. It is represented by John F. Shonkwiler and Stacey M. Shonkwiler of Leland Grove Law LLC in Chicago.
U.S. District Court Northern District of Illinois, Eastern Division Case Number 1:16-cv-08739