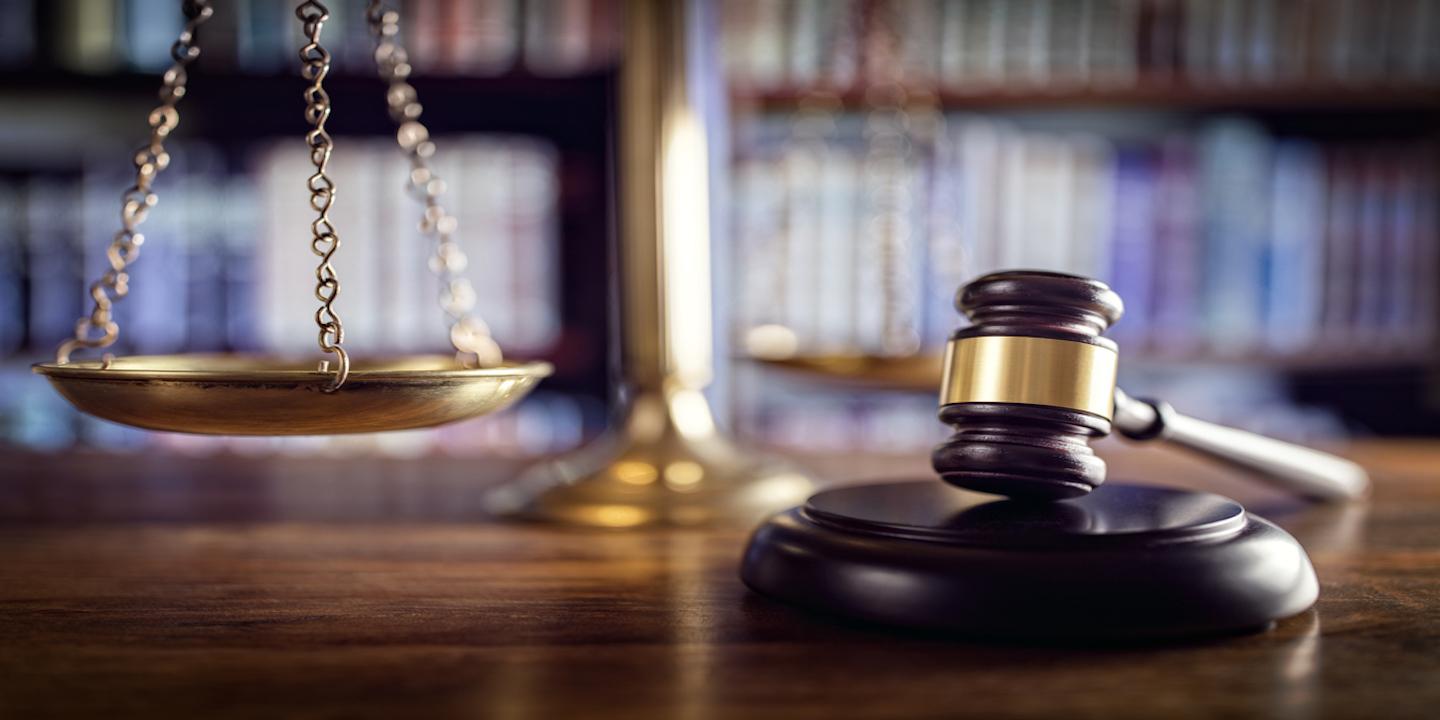 NEW YORK (Legal Newsline) -- Online retailers are plagued by an increasing number of lawsuits that assert they did not clearly and/or adequately inform consumers that in purchasing goods via the retailers' e-commerce sites they were agreeing to resolve any resulting problems via arbitration rather than the courts.
The U.S. Court of Appeals for the Second Circuit in August reversed a district court ruling that the consent to arbitration agreement included as part of the process of purchasing goods on Amazon.com was valid and sufficient to be legally binding.
Invoking Washington state law, the court concluded it wasn't clear Amazon provided reasonably conspicuous and clear notice of its arbitration clause, which included waiving customers' right to participate in class action lawsuits.
Individual consumer and class action lawsuits challenging the validity of online retailers' online arbitration consent agreements have been rising in both number and frequency, Alan S. Kaplinsky, who leads Philadelphia-based Ballard & Spahr's consumer financial services practice, told Legal Newsline.
"Plaintiffs attorneys are always looking for ways to break an arbitration provision, particularly in class actions because the class would end should the defendant succeed in getting the case sent to arbitration,¨ he said.
¨It's becoming increasingly common for plaintiffs attorneys to argue that the consent to arbitration agreements used by online retailers aren't sufficient to bind the consumer to them regardless of the particular method used by the company."
These agreements vary in type but, generally, lie within a spectrum defined by two types: click-through and browser-wrap online consumer arbitration agreements. The former involves consumers being notified of purchase terms and conditions and clicking through to a web page that requires them to scroll through the agreement and acknowledge their consent by clicking a check box or other manner of opting in.
Accessed by clicking a link on the e-commerce site, browser-wrap consumer arbitration consent agreements are less explicit, Kaplinsky said. In such instances, consumers aren't asked for an express manifestation of assent.
Amazon's consumer arbitration consent agreement did not conform with either. Amazon doesn't request consumers to explicitly acknowledge their agreement, and consumers are not presented with a hyperlink to the agreement as they make their way through the online purchase process.
Whether the court would have found in Amazon's favor had the company made use of a click-through agreement isn't clear, according to Kaplinsky.
U.S. courts have ruled that both types of consumer consent agreements are valid and legally binding, he said. Overall, they have validated click-through agreements.
"In Amazon's appeals court case, [the] plaintiffs' attorneys were successful in convincing the court that the company did not provide sufficient disclosure that customers were bound by arbitration by buying merchandise online,'' Kaplinsky said.
¨The court felt that Amazon didn't draw enough attention to it – it appears they concluded there was so much on that web page that could serve as a distraction ... that there wasn't anything there that would have put a consumer on notice that there was a consent to arbitration in their purchase agreement.¨
Ballard & Spahr's consumer financial services group has represented many companies that have been named defendants in such cases, Kaplinksy noted.
¨With respect to these situations, we [figuratively] hit the company over the head to make it as clear as can be that customers are agreeing to arbitration ... Online retailers and other businesses selling goods and services on the internet need to make it very clear exactly how and where on their websites consumers manifest consent to arbitration,¨ he said.
¨We do a lot of work in this field and we always represent defendants. We really pioneered development and use of consumer arbitration agreements and class action waivers about 15 years ago. Back then, it was the desire to come up with an alternative to the court system to resolve consumer disputes that led to their creation and eventually, widespread adoption.¨
The legality of consumers arbitration consent and class action waivers was challenged for many years, Kaplinsky said, adding, "Ultimately, the Supreme Court ruled that class action waivers were valid in a case called ATT v. Concepcion."