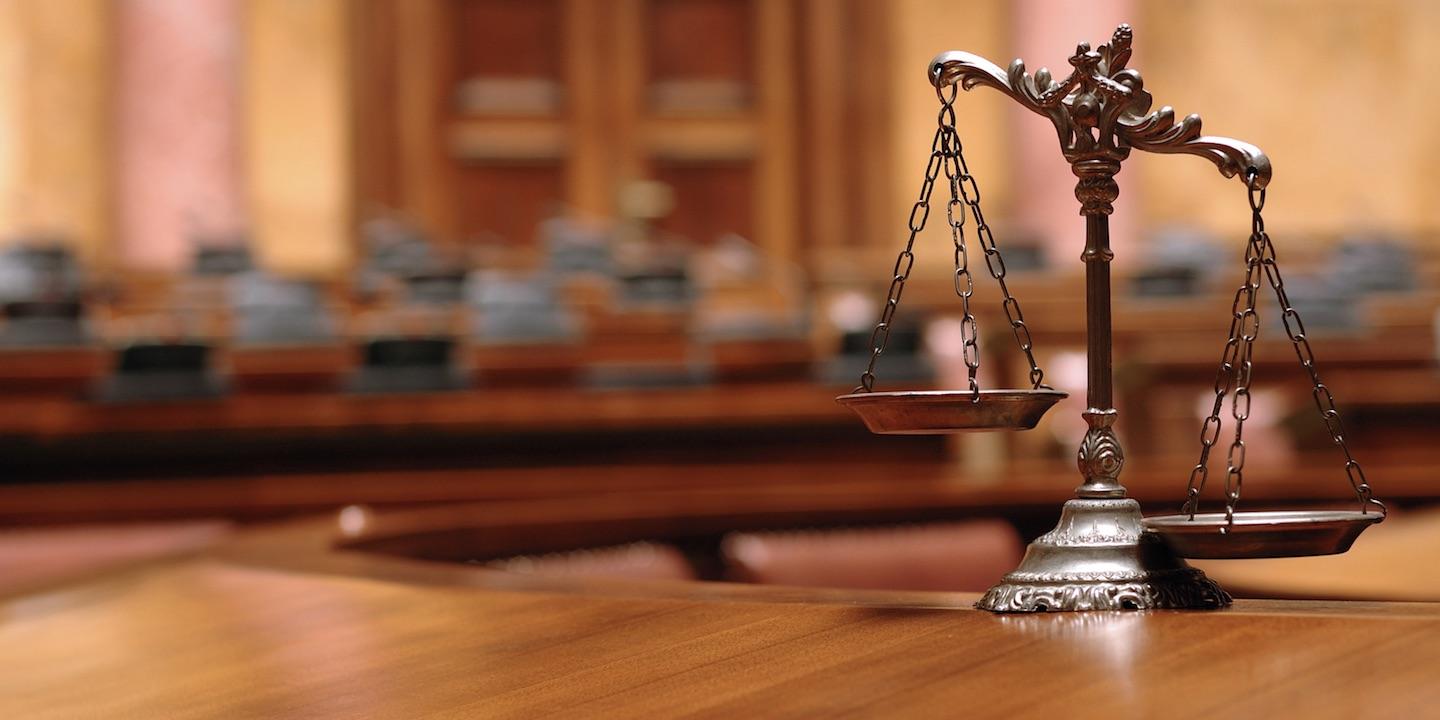 DETROIT (Legal Newsline) – California recently filed a lawsuit against a Japanese company over allegations of competition suppression in the auto parts industry.
The state of California filed suit against T.RAD Co. LTD and T.RAD North America Inc. in the U.S. District Court for the Eastern District of Michigan, Southern Division alleging violation of the Sherman Act, the Cartwright Act and other counts.
From a time period lasting from November 2002 to February 2010, T.RAD allegedly worked to manipulate the prices and eliminate competition in the automobile radiator and automatic transmission fluid warmer market, the suit states. These activities also purportedly occurred in T.RAD's native Japan.
According to the complaint, T.RAD had already been investigated by competition authorities in the United States, the European Union and Japan. On Sept. 26, 2013, T.RAD pleaded guilty for its role in conspiring to rig bids, fix, stabilize, and maintain prices for automotive parts to the U.S. Department of Justice, the suit states, and the settlement was a $13.75 million criminal fine.
The plaintiff is seeking the maximum civil penalties under the California business and professions code, deadweight loss, restitution, and restraints on the defendants from engaging in any more anti-competitive conduct. It is represented by Kamala D. Harris, the attorney general of California.
U.S. District Court for the Eastern District of Michigan, Southern Division Case Number 2:16-cv-13199-LJM-APP