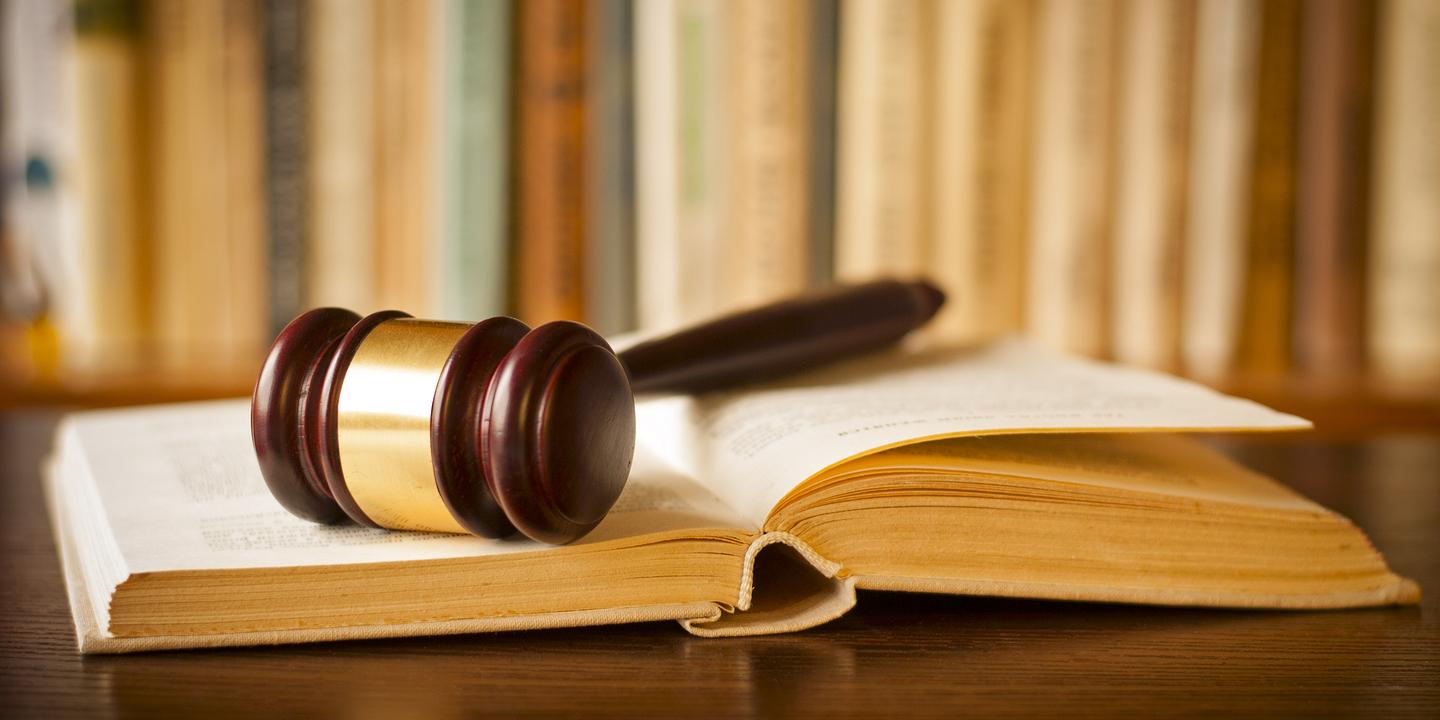 WHITE PLAINS, N.Y. (Legal Newsline) – A North Carolina customer is suing a textile company, alleging it fraudulently marketed certain bed linens as made from 100 percent Egyptian cotton.
Meghan Abbott filed a class action complaint on Aug. 29 in U.S. District Court for the Southern District of New York against Welspun India LTD and Welspun USA Inc., alleging they substituted another type of non-Egyptian cotton when producing bed linens.
Target released a statement Aug. 19 that it had severed business ties with Welspun Global Brands after it says results of an extensive investigation confirmed Welspun substituted another type of non-Egyptian cotton when producing the linens between August 2014 and July.
Target stated, "This was a clear violation of both Target's Code of Conduct and our Standards of Vendor Engagement, and was contrary to the high ethical standards to which we hold ourselves, and our vendors."
Target pulled the remaining products from its online and brick-and-mortar stores and began reaching out to its customers who purchased the sheets between August 2014 and July to offer full refunds.
When asked what prompted the investigation, a representative for Target told Legal Newsline: "We aren't getting into the details of the investigation other than to note it was extensive."
Target made the announcement just a few months after the Cotton Egypt Association (CEA), a nonprofit association established in 2005, approved Welspun for its Egyptian Cotton Gold Seal after it passed its DNA-based authentication program in April to identify and remove falsely labeled goods while certifying others are 100 percent Egyptian cotton.
Mukesh Saviani, president and head of innovation and global sales for Welspun said, when receiving the seal, "[The seal] is an assurance to retailers that they will not get into any compliance issues."
Abbott filed the lawsuit after she received the notice from Target indicating she had purchased the Welspun linens.
According to the complaint, Abbott purchased Fieldcrest Luxury Made in India 100 percent Egyptian cotton bed sheets from Target in North Carolina and relied on the product's label that the linens were 100 percent Egyptian cotton.
The lawsuit says Abbott suffered monetary damages for paying a higher price for the products that were not truly 100 percent Egyptian cotton.
Abbott seeks to represent a class of all persons in the United States who purchased false 100 percent Egyptian cotton linens manufactured or distributed by Welspun. The class action asks for a trial by jury, certification of the proposed class, restitution and damages, including punitive damages. The complaint also requests an injunction preventing Welspun from continuing its allegedly deceptive advertising.
Attorneys Jason A. Zweig of Hagens Berman Sobol Shapiro LLP in New York, and Robert B. Carey and Leonard W. Aragon of the same firm in Phoenix and Stuart M. Paynter of The Paynter Law Firm PLLC in Washington, D.C. represent Abbott.
"A refund from Target for her purchase is an inadequate remedy," Carey told Legal Newsline. "Don't confuse the Target issues with the Welspun issue. The Welspun issue is a much broader problem according to the marketplace. She's not interested in just getting her money back; she's trying to solve the problem."
He said Target should be commended for its efforts, adding that, "Refunds don't make the people who reaped unearned profits pay any money back."
"The goal [of the lawsuit] is simple, if you overpaid for Egyptian cotton and you didn't get Egyptian cotton, then you should have relief.
"Some people just want their money back, other people just want to make sure they [Welspun] learn their lesson and don't do it to other people down the road," Carey said.
The case has yet to receive class action certification. Carey said while he is not sure how long certification will take, after Welspun is served, they will conduct discovery to identify all members of the class action and move forward with the lawsuit.
As a result of Target's announcement, Welspun's stock prices plummeted 20 percent.
Wal-Mart, J.C. Penney & Co. and Bed Bath and Beyond are reportedly launching investigations into Welspun linens as a result of Target's announcement.
Welspun did not respond to Legal Newsline's request for comment.