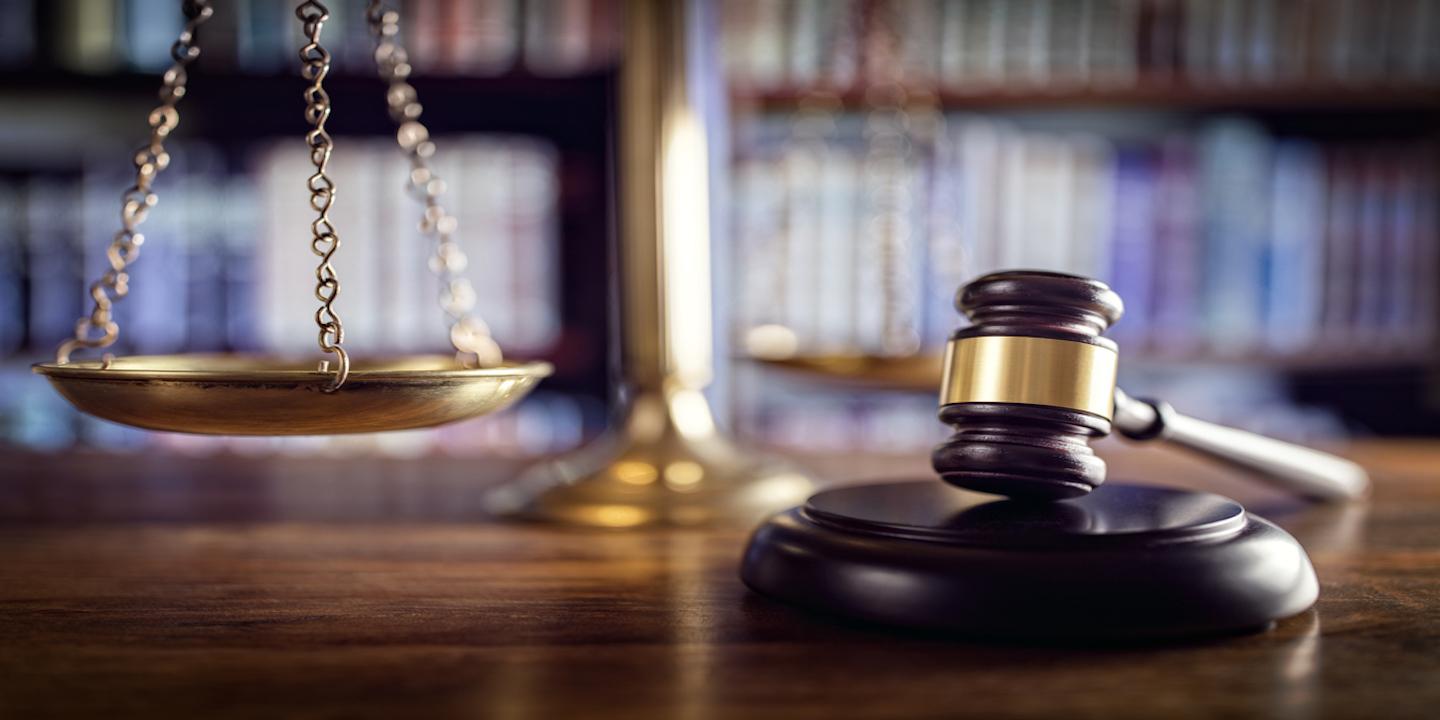 SAN FRANCISCO (Legal Newsline)— Two California consumers are suing Post Foods, alleging false advertising and unfair competition.
Debbie Krommenhock of Dublin, California, and Stephen Hadley of Monterey, California, filed a class action complaint, on behalf of themselves, all others similarly situated and the general public, Aug. 29 in U.S. District Court for the Northern District of California against Post Foods LLC, alleging violation of California's False Advertising Law through deceptive advertising.
According to the complaint, the plaintiffs and class members were enticed to purchase Post's products, largely based on packaging labels that were advertised as healthy food choices but otherwise contained excessively large amount of sugar. The suit says the sugar caused the plaintiffs to suffer from increased risks of CHD, stroke, and other morbidity, and lost money as a result of payment for deceptive products.
The plaintiffs allege Post Foods failed to include accurate nutritional information on the products' packaging, failed to warn consumers to the dangers of high-sugar consumption and failed to manufacture products that were true to their health and wellness claim.
Krommenhock and Hadley seek trial by jury, certification as a class action suit, a corrective advertising campaign, restitution, interest, costs, expenses, attorney fees and all other relief the court deems just. They are represented by attorneys Jack Fitzgerald, Trevor M. Flynn and Melanie Presinger of The Law Office of Jack Fitzgerald PC in San Diego.
U.S. District Court for the Northern District of California Case number 16-cv-04958