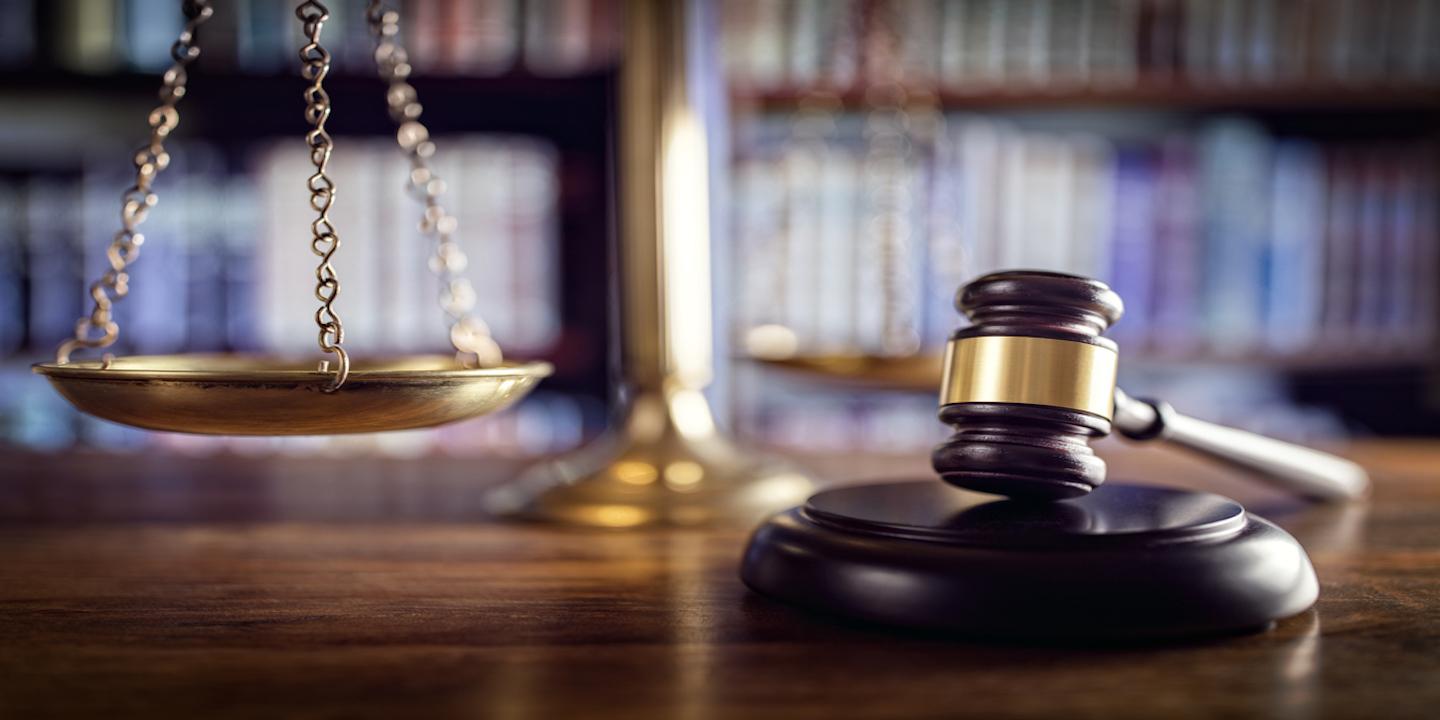 PROVIDENCE, R.I. (Legal Newsline) — Rhode Island Attorney General Peter F. Kilmartin and Rhode Island Department of Environmental Management (DEM) have announced a lawsuit against gasoline manufacturers in order to recover expenses associated with the cleanup of the gasoline additive methyl tertiary butyl ether (MTBE).
"The state has incurred significant costs to remove MTBE from sites where it has leaked into soils and groundwater, costs that should not be borne by the state or by taxpayers but by the companies who knew that their product would cause this contamination," Kilmartin said.
According to the lawsuit, defendants added MTBE to gasoline to increase oxygen content. MTBE leaked from underground storage tanks around the country, contaminating groundwater and soil. MTBE has allegedly been found in drinking water, which according to research can cause serious health problems. Rhode Island placed a ban on MTBE in 2007. The additive, however, still allegedly contaminates groundwater in the state.
"MTBE has caused significant groundwater contamination throughout Rhode Island. And although it is no longer in use, MTBE's effects on our environment persist – threatening our families, wildlife, and precious natural resources," said Janet Coit, director of Rhode Island's Department of Environmental Management. "It is time the companies responsible for adding this compound to gasoline are held accountable for the costs of cleanup."
Defendants in the case are all major oil companies that supplied MTBE-containing gasoline to Rhode Island. Prominent defendants include ExxonMobil, British Petroleum, Chevron, Citgo, ConocoPhillips, Shell, Sunoco, Total and Valero, among others.