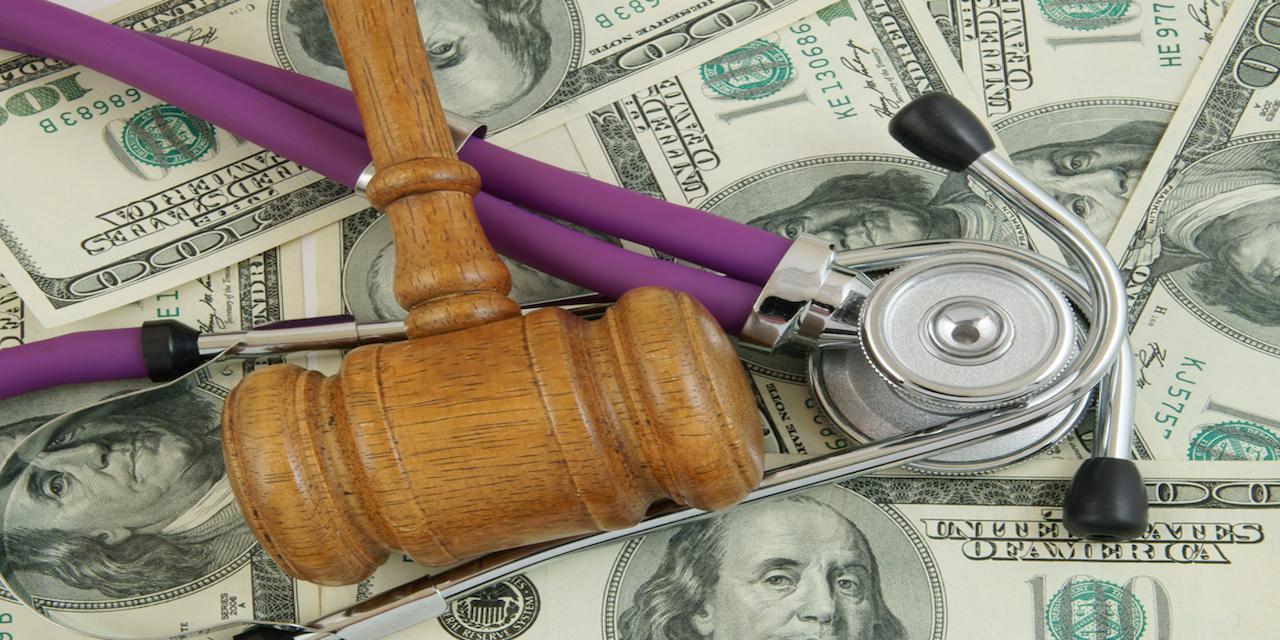 PROVIDENCE, R.I. (Legal Newsline) — Rhode Island Attorney General Peter F. Kilmartin has announced the approval of the proposed affiliation between LMW Healthcare (Westerly Hospital) and Yale-New Haven Health Services Corporation.
The two organizations submitted an application for expedited review June 11 and held a public meeting about the affiliation Aug. 2. This is in accordance with the Hospital Conversions Act, which gives the state's attorney general 90 days to review applications.
"This is the second time in three years my office has reviewed a sale of Westerly Hospital, which I believe is representative of the continuing shift in the health care landscape from stand-alone community hospitals to larger health care networks," Kilmartin said.
He noted that Westerly Hospital plays a critical role in the region's community through its health care services and the economic engine it provides.
"The affiliation with Yale-New Haven Health Services will ensure the hospital continues to play that role," Kilmartin said. "I commend the transacting parties for their efforts in providing our team with the necessary information to make this decision within the expedited time frame of 90 days."