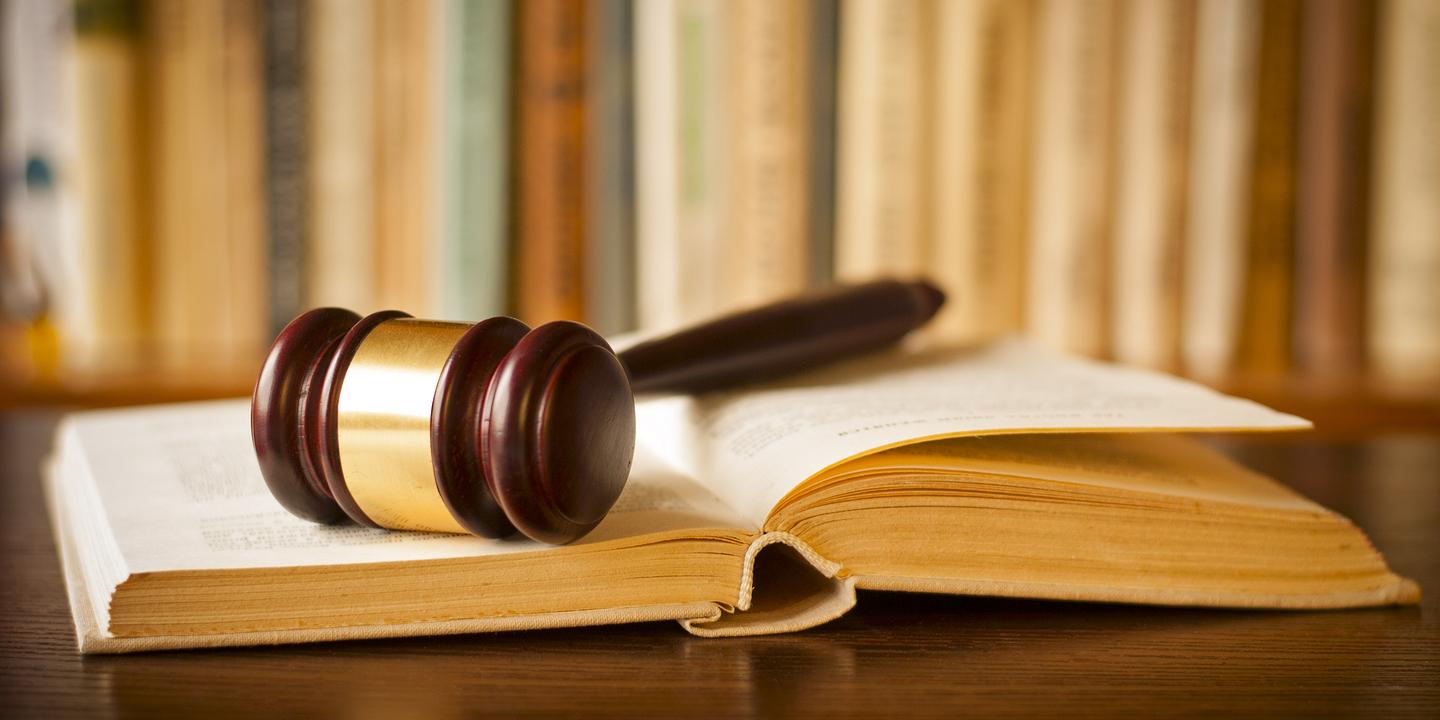 WASHINGTON (Legal Newsline) — The Federal Trade Commission (FTC) has announced a mortgage relief operation and their companies will be banned from the mortgage loan modification and debt relief business.
The FTC has obtained court orders that resolve allegations the scheme duped financially distressed homeowners out of thousands of dollars.
According to the FTC, the alleged scammers promised homeowners legal representation to prevent foreclosure. They would then purportedly charge an illegal fee in advance, usually in the thousands of dollars. In some cases, the defendants would tell consumers not to pay their mortgages while supposed loan modifications were in progress under the assumption that the defendants would audit mortgage documents for lender errors or lender fraud.
Defendants Edward William Rennick III, Surety Law Group LLP and Redstone Law Group LLC agreed to a ban on selling secured and unsecured debt relief products or services. The order against these defendants also imposed an $8 million judgment, which will be suspended upon surrender of frozen assets.
The FTC won a summary judgment against additional defendants Michael W. Lanier, Rogelio Robles, Lanier Law LLC, Fortress Law Group LLC, Fortress Law Group PC and Liberty & Trust Law Group of Florida LLC for alleged violations of the FTC Act and the Mortgage Assistance Relief Services Rule.