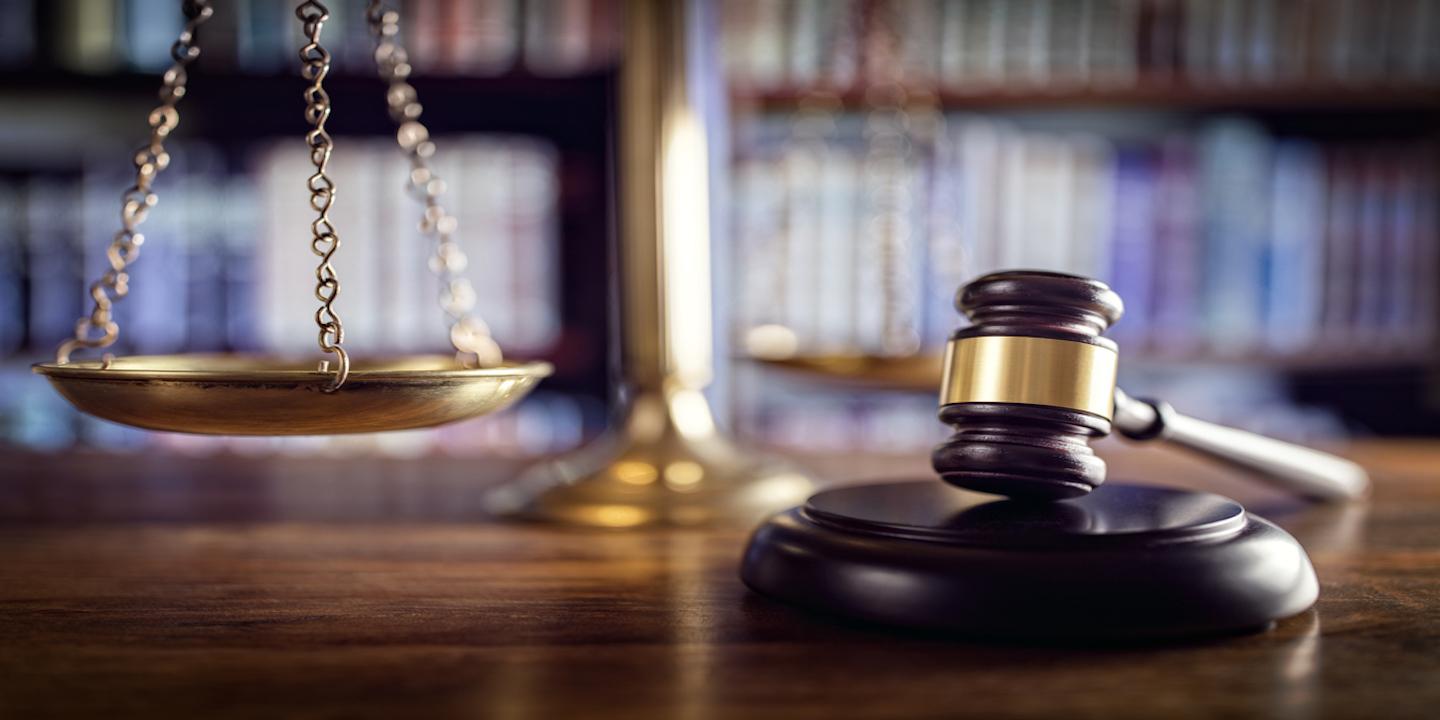 WASHINGTON (Legal Newsline) — The Federal Trade Commission (FTC) has approved an application from American Air Liquide Holdings Inc. following a public comment period.
American Air Liquide is to sell some of its assets to Matheson Tri-Gas Inc., a Delaware-based subsidiary of Taiyo Nippon Sanso Corporation of Japan, the FTC said.
This divestiture comes after an FTC order settling allegations that American Air Liquide's $13.4 billion merger with Airgas Inc. would be anti-competitive. American Air Liquide must divest the bulk oxygen, nitrogen and argon assets, the bulk nitrous oxide assets, the retail packaged welding gases assets and parts of the bulk liquid carbon dioxide assets as specified in the proposed order.
The FTC voted 3-0 to approve the divestiture. Roberta Baruch from the Bureau of Competition is the staff contact on the case.
The FTC is currently accepting public comments on American Air Liquide's other application for the divestiture of bulk liquid carbon dioxide assets to Aspen Air U.S. Corp.