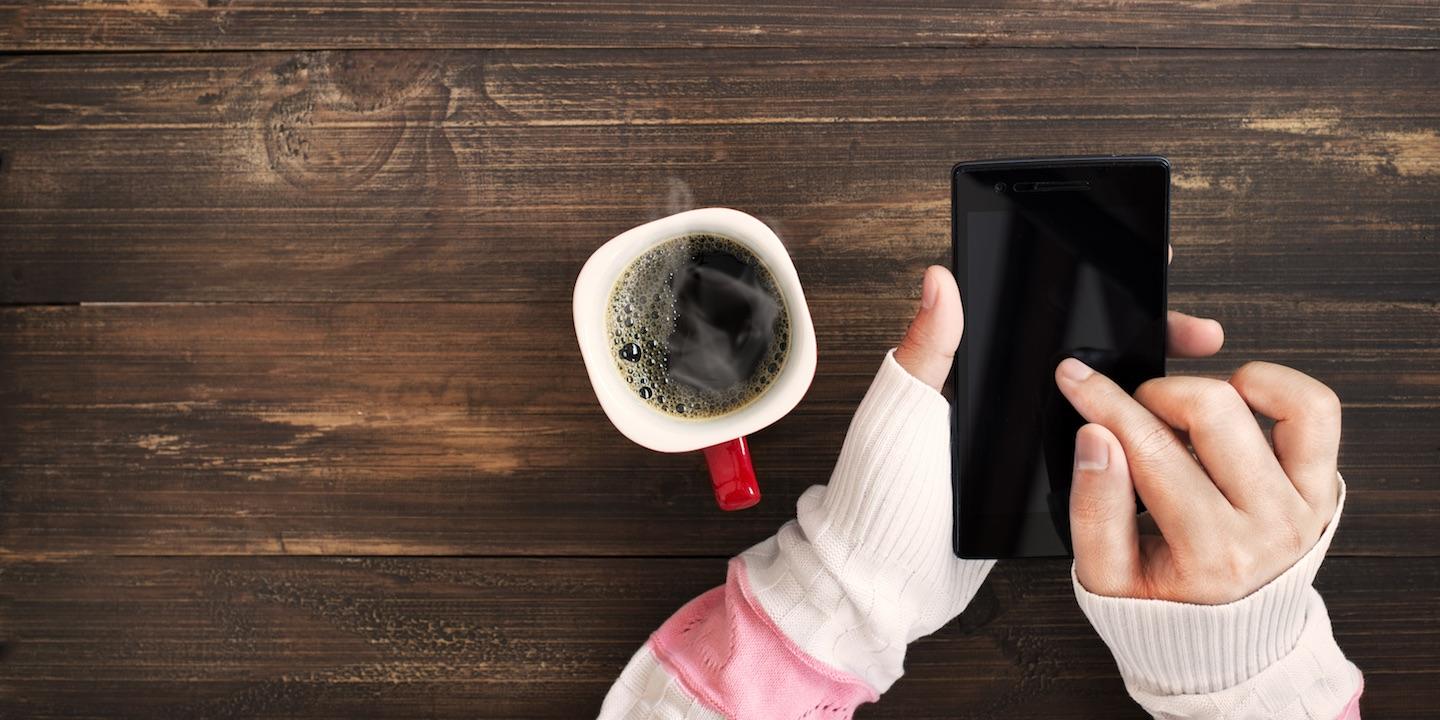 SAN FRANCISCO (Legal Newsline) – An NBA team's mobile app records users' conversations without their consent and violates its users' privacy, a New York woman alleges.
Latisha Satchell filed a complaint on behalf of all others similarly situated in the U.S. District Court for the Northern District of California against Sonic Notify Inc., doing business as Signal360; Yinzcam Inc.; and Golden State Warriors LLC alleging violation of the Electronic Communications Privacy Act.
The suit revolves around a mobile app for fans of the Golden State Warriors basketball team. The suit states that the app was developed by Yinzcam and provides scores, team news, and other relevant information. The app also contains beacon technology developed by Signal360, according to the suit. This technology allegedly tracks customer's interactions with advertisements. The app also allegedly turns on the phone's built-in microphone whenever the app is running without asking the users for their consent.
Satchell alleges that since the app turns on the phone's microphone feature, it listens in to private conversations she doesn't want any individuals knowing about. The plaintiff alleges this violates the Electronic Communications Privacy Act and is seeking statutory damages, punitive damages, injunctive relief, litigation expenses, pre- and post-judgment interest, and appropriate relief as equity and justice may require.
The plaintiff is represented by Stewart R. Pollock of Edelson PC in San Francisco.
U.S. District Court for the Northern District of California, San Francisco Division Case Number 3:16-cv-04961-EDL