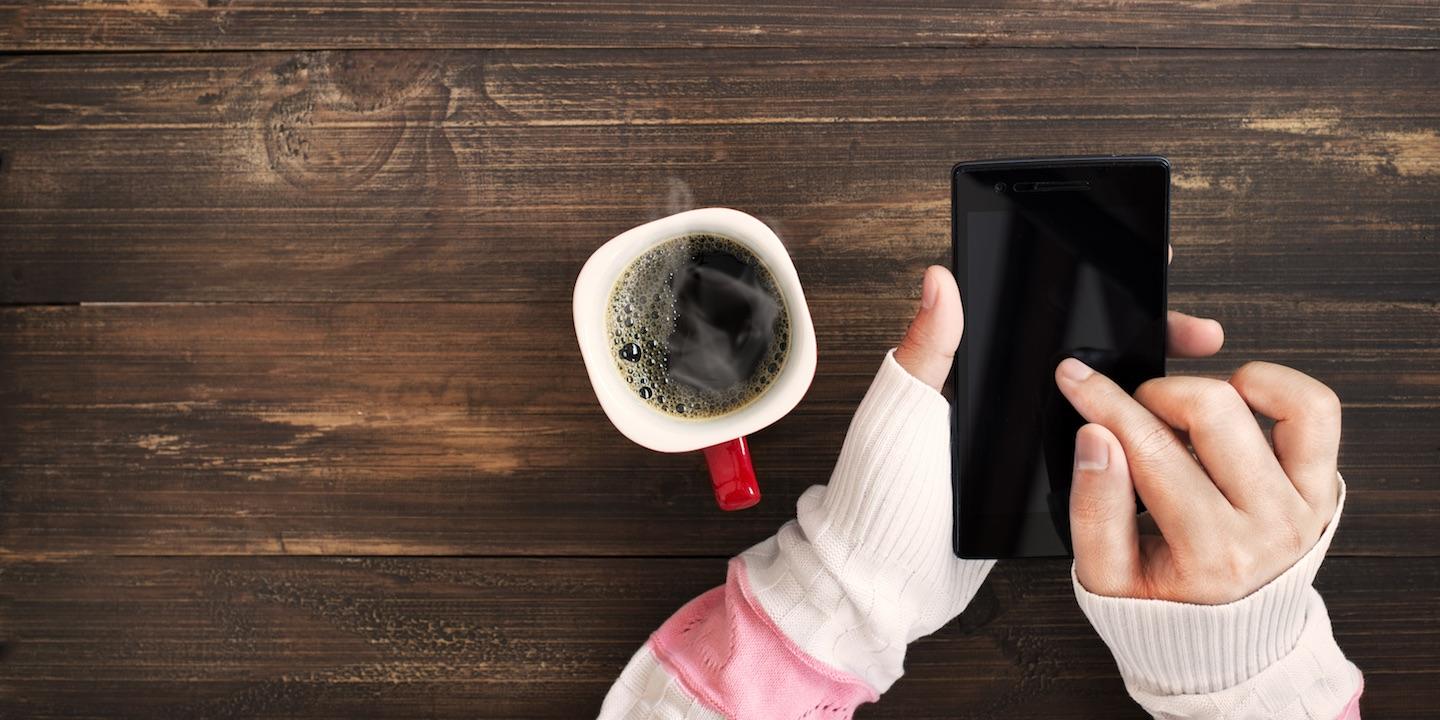 LOS ANGELES (Legal Newsline) — A California man is suing Target Advance LLC, alleging unlawful invasions of his privacy.
Edward Makaron of Chatsworth, California, filed a class action lawsuit, individually and on behalf of all others similarly situated, in U.S. District Court for the Central District of California, against Target Advance LLC, alleging negligent contacts of the plaintiff's telephone in violation of the Telephone Consumer Protection Act (TCPA).
According to the lawsuit, the defendant contacted the plaintiff on his cellular telephone in order to solicit services, using a prerecorded voice. The defendant allegedly then connected Makaron to a representative, who urged the plaintiff to consider the defendant's services.
Makaron alleges he never gave his number or any personal information to Target Advance and never authorized the company to call him using automatic telephone dialing systems or artificial voices.
Makaron seeks relief on behalf of a class, including up to $1,500 in damages for each call in alleged violation of the TCPA. Makaron is represented by attorneys Todd M. Friedman and Adrian R. Bacon of the Law Offices of Todd M. Friedman PC in Woodland Hills.
U.S. District Court for the Central District of California Case number 2:16-cv-06121-GHK-JC