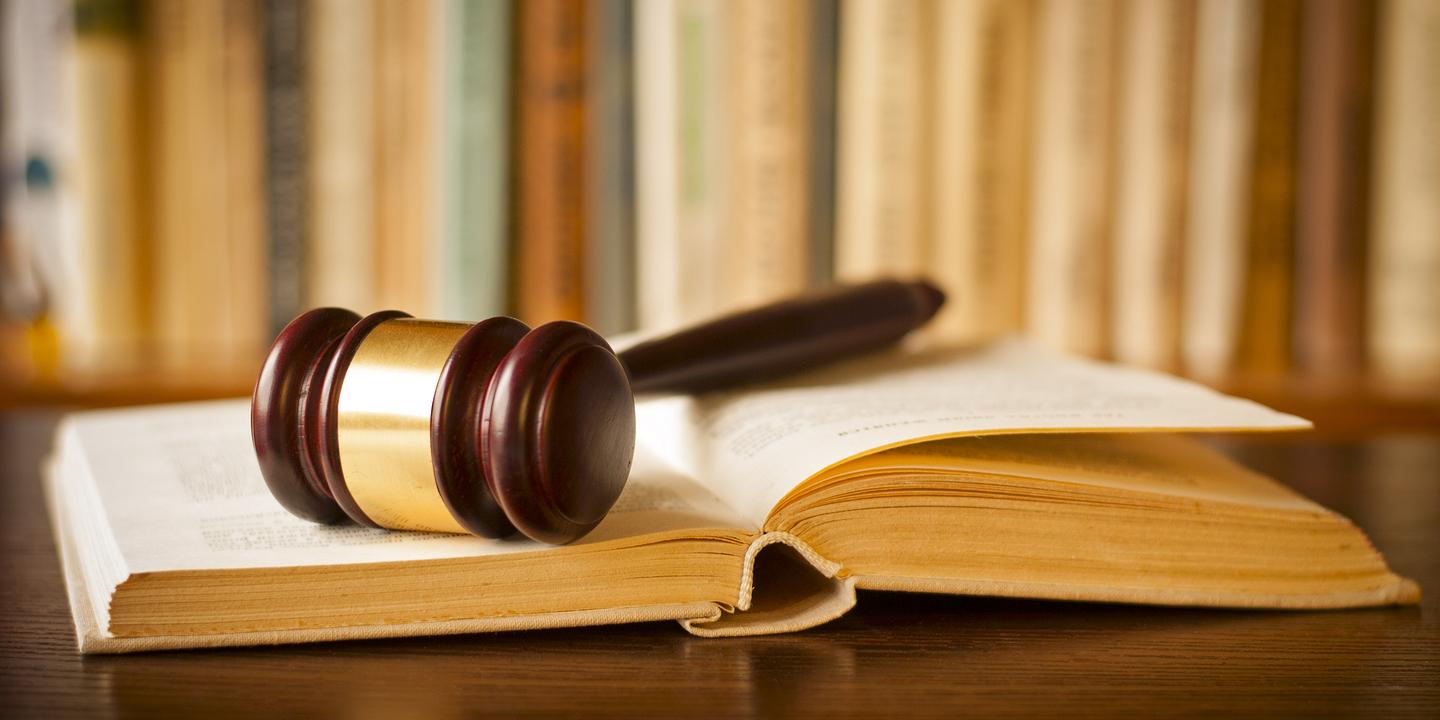 CHICAGO (Legal Newsline) – The American Bar Association (ABA) expanded its Model Rules of Professional Responsibility regarding professional misconduct at its annual meeting in San Francisco in early August.
Passed in a nearly unanimous voice-vote, no ABA delegate spoke out in objection to Resolution 109 proposing adoption of the amendment Model Rule 8.4(g), which states that: "[I]t is professional misconduct for a lawyer to engage in conduct that he or she knowingly or reasonably should know is harassment or discrimination on the basis of race, sex, religion, nationality, ethnicity, disability, age, sexual orientation, gender identity, marital status or socioeconomic status in conduct related to the practice of law."
Rule 8.4(g)'s adoption prompted former Reagan administration attorney general Ed Meese III and First Liberty Institute lawyer Kelly Shackelford to send a scathing letter of criticism to the ABA and launch a campaign calling on state governments and lawyers nationwide to oppose institution of any ethics rules or guidelines that use it as a model.
Meese characterized Model Rule 8.4(g) as "fascist" and "anti-Christian," according to one news report.
In a note commenting on Meese and Shackelford's letter and campaign, Capital Research Center (CRC) President Scott Walter described the ABA as "that liberal special-interest group" and Rule 8.4(g) as "being designed to embed political correctness as part of the legal profession's 'ethics' (no laughter, please, over the term 'legal ethics)." Meese sits on CRC's board of directors.
Walter goes on to write that two-thirds of American lawyers have not joined the ABA, although the professional association wields tremendous influence over law school curricula and state legal ethics rules and guidelines.
Furthermore, Walter highlights that in their letter Meese and Schackelford assert that "lawyers may soon be forced out of the profession if they do not agree with the left-wing orthodoxy on illegal aliens, Black Lives Matter, or if they just belong to a religious faith that holds dissident views on transgenderism or same-sex marriage."
Their criticisms of Model Rule 8.4(g) and the ABA are ill-founded and way off the mark, according to Phoenix attorney Don Bivens, a former chair of the ABA's Section of Litigation who for the past two years has served as one of about 14 Arizona lawyers who serve in the ABA House of Delegates.
"I would direct them [critics] to the actual language of Model Rule 8.4 and ask them to read it. The assertions they make are not to be found in the Model Rule as amended. Put simply, it's directed to professional conduct that constitutes harassment or discrimination," Bivens, a partner at Snell & Wilmer in Phoenix, told Legal Newsline.
"Indeed, the ethics embedded in Model Rule 8.4(g) expressly preserve a lawyer's ability to advise and advocate for clients who feel that their religious rights or rights of free association have been violated. The Model Rule would prohibit lawyers from acts of discrimination or harassment in conduct related to the practice of law against any person.
"I would like to think all American lawyers would agree that harassment and discrimination should have no place in the practice of U.S. law."
Bivens pointed out that not one ABA Delegate spoke up in dissent of Model Rule 8.4(g) during the voice-vote at the ABA annual meeting. He added that ABA Model Rules are just that - models - and that the ABA doesn't have any jurisdictional authority to regulate lawyers' behavior.
Furthermore, Bivens pointed out that it's state supreme courts and legislatures, not the ABA, that hold the authority to institute rules and guidelines governing legal ethics, professional practice and misconduct.
"It's up to the Supreme Court of Arizona whether or not to adopt legal profession ethics rules based on any ABA Model Rule, including 8.4(g)," he said.
Bivens acknowledged that ABA Model Rules are influential throughout the profession. He also noted that the ABA is the largest association of legal professionals in the U.S.
An ABA member for 40 years, Bivens characterized the professional association as "the legal industry at its finest, broadly representative and diverse."
Bivens added that he would hesitate to say that anything in Model Rule 8.4(g) could be considered groundbreaking. According to the ABA, 25 states already have adopted rules prohibiting discrimination in their "black letter" Rules of Professional Conduct.
Regarding the Model Rule amendment's critics and their assertions, he said:
"In a sense, they're railing against the ABA, but they should understand that ABA's House of Delegates is comprised mostly of delegates from all the state bar associations, as well as many large local bars."